Adrianne Curry, America's Next Top Model winner, recently announced via Twitter her favorite way to spend a Sunday: playing World of Warcraft "butt naked" and "stoned."
jumping into shower.going to spend my afternoon playing World Of Warcraft butt naked&stoned.Perfect Sunday!
She also took and tweeted out a picture of herself wearing a headset, sans clothes. (Caption, in case there was any confusion: "me...naked...playing World Of Warcraft"). Photo below.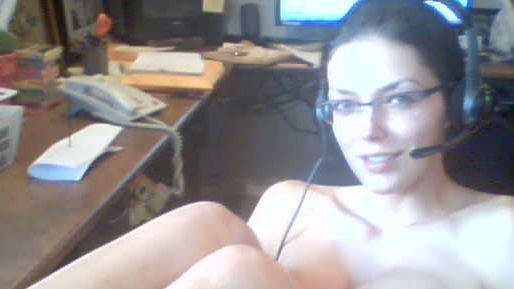 Popular in the Community