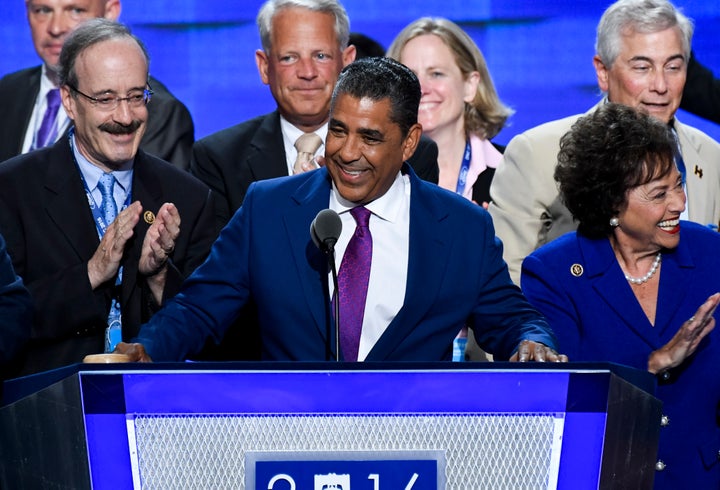 The 62-year-old politician is also now the first Dominican-American congressman in history.
Espaillat beat out Republican Tony Evans for the congressional seat and replaced Rep. Charles Rangel (D), who is retiring. At the Democratic National Convention in July, Espaillat first pointed out the importance of his congressional campaign.
CORRECTION: A previous version of this article incorrectly stated Masto is the first Latina elected to Congress. She is the first Latina elected to the Senate.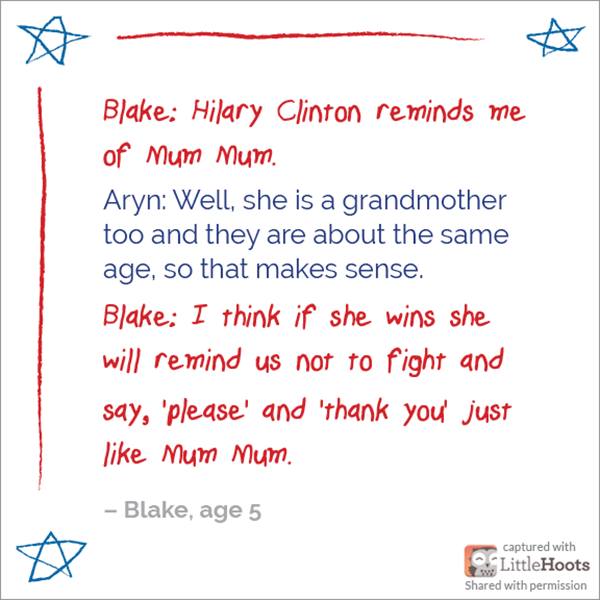 Quotes From Kids About The Election