If you, like us, can't see a celebrity wardrobe malfunction without cringing in embarrassment for the girl in question, this one will have you totally cowering in second-hand humiliation.
Adrienne Bailon, former Disney "Cheetah Girl" and ex-girlfriend of Rob Kardashian, attended the Escape to Total Rewards function in New York last night, and unfortunately, her sheer dress seemed to be doing some escaping of its own.
Bailon was wearing a see-through black dress -- which Celebuzz reports is a "sneak peek of [Bailon's] upcoming fashion line collaboration with Dominique Auxilly" -- that zipped up the back and was supposed to be shielded in the front by an enormous cream-colored ruffle, which is probably why she decided to go commando.
You can see where this is going.
But when a breeze struck -- or Adrienne simply moved to the side-- the precarious ruffle blew aside and revealed WAY more of Adrienne than is publishable.
Eek! Well, at least her lacy Louboutin booties matched. Poor girl.
Check out the unfortunate photos below. (Seriously, we haven't stopped cringing over here.)
Scroll down for more pictures.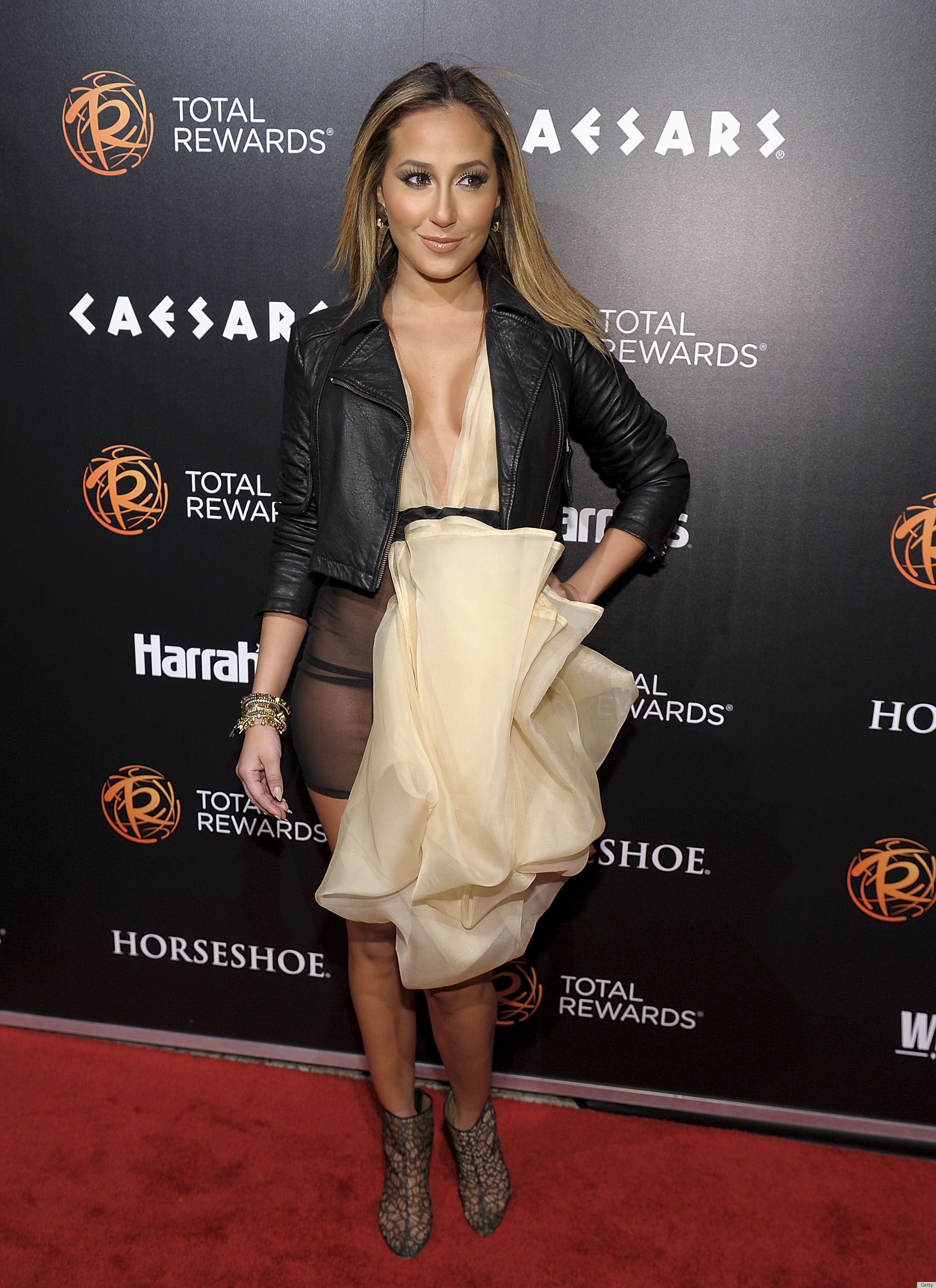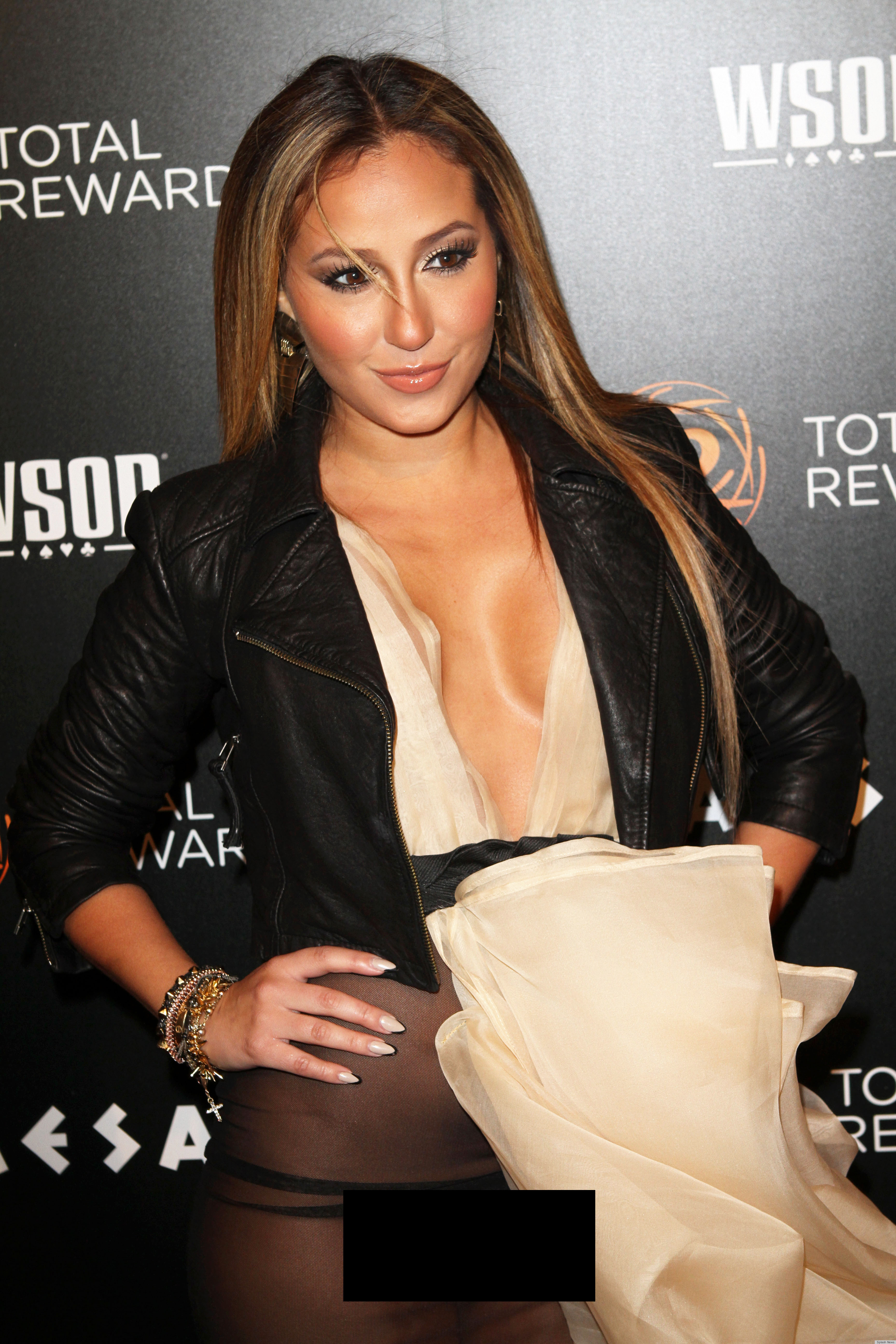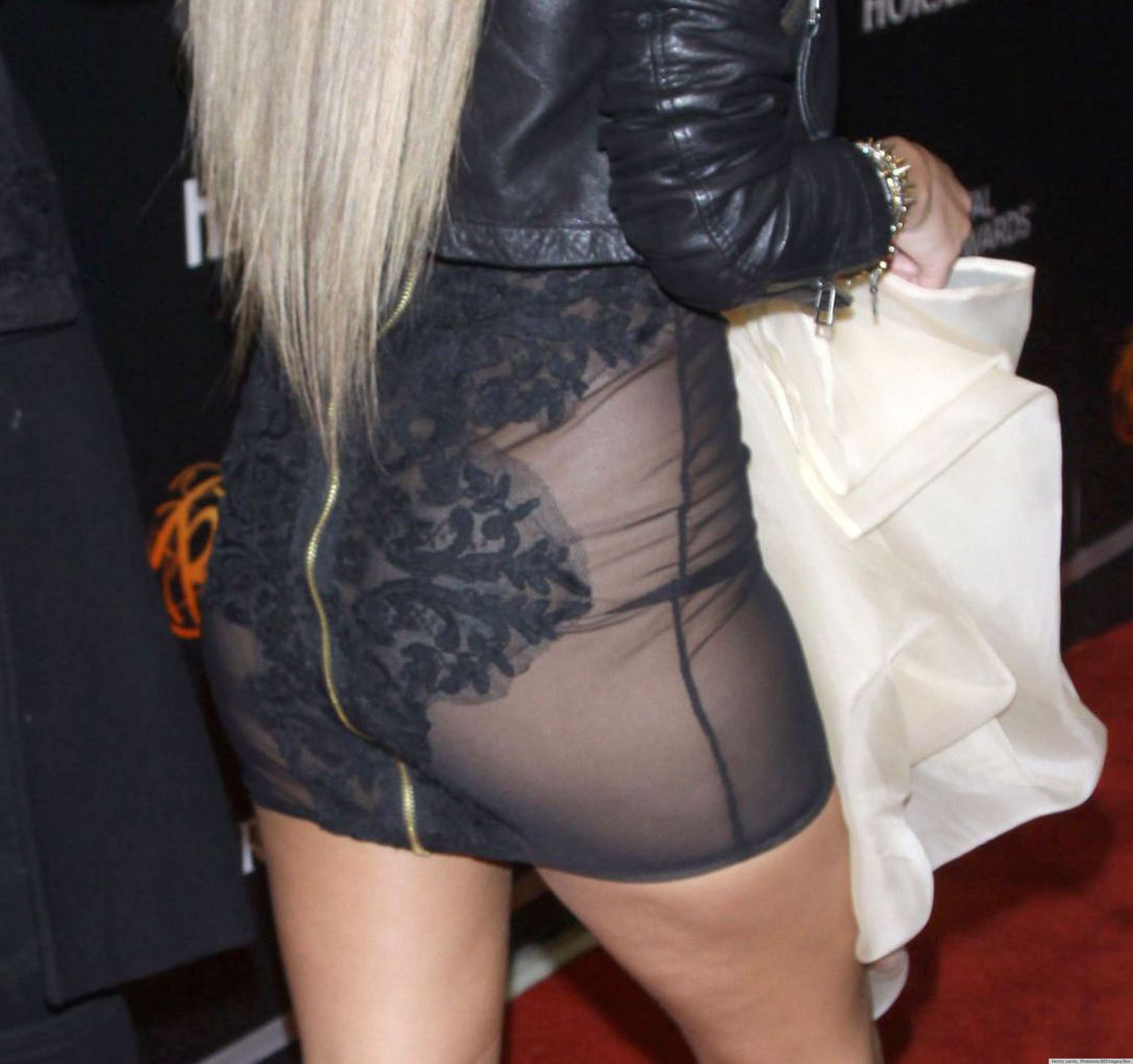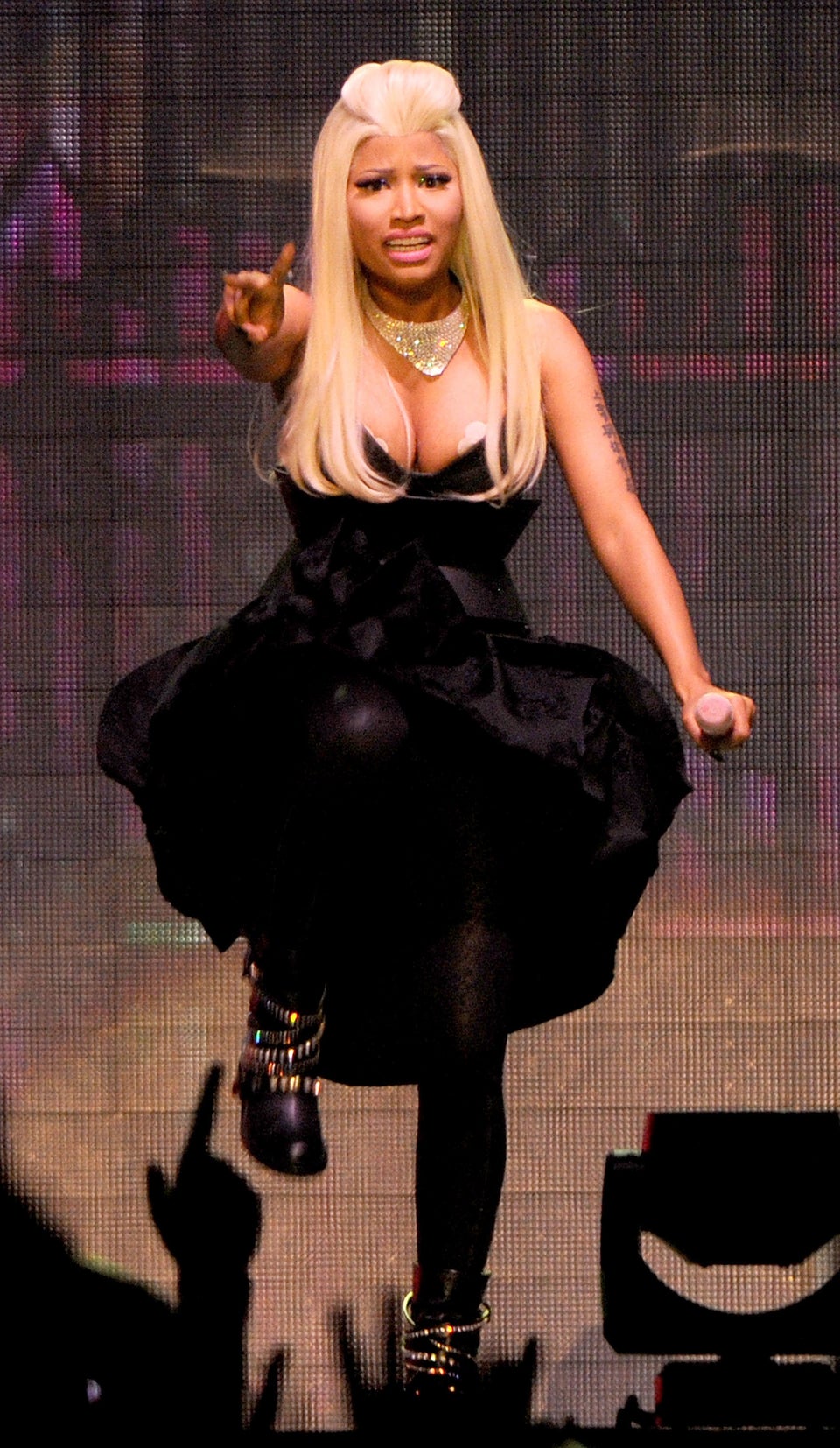 Celebrity Wardrobe Malfunctions (NSFW)