 "Real Housewives of Beverly Hills" star Adrienne Maloof's divorce and custody battle with estranged husband Paul Nassif appears to be anything but amicable.
According to Radar Online, Nassif -- a Beverly Hills plastic surgeon -- was awarded supervised visitation with their three sons on Wednesday due to concerns about his temper.
Last week, Maloof obtained a temporary restraining order against Nassif for allegedly abusing their children. The Department of Children and Family Services has since determined that those claims are unfounded, TMZ reported.
However, those same allegations are the reason Nassif was only awarded supervised visitation, Radar Online reports.
"The judge would have given Paul his legal rights back to the kids if he felt that the allegations involving physical and emotional abuse lacked merit," an unnamed source told the site. "Yes, Paul was cleared by social workers of physical abuse allegations but that doesn't mean that there aren't other areas of concern when it comes to the safety and well-being of the kids."
The divorce quickly took a turn for the worse. In early September, Nassif alleged that Maloof had verbally and physically abused him in front of the children, creating a "toxic" environment. Maloof also raised concerns about Nassif's decision to carry a gun in his briefcase, which he was later ordered to turn in by the judge.
The Maloof-Nassif split is hardly the first "Real Housewives" divorce. Click through the slides below to see 35 others.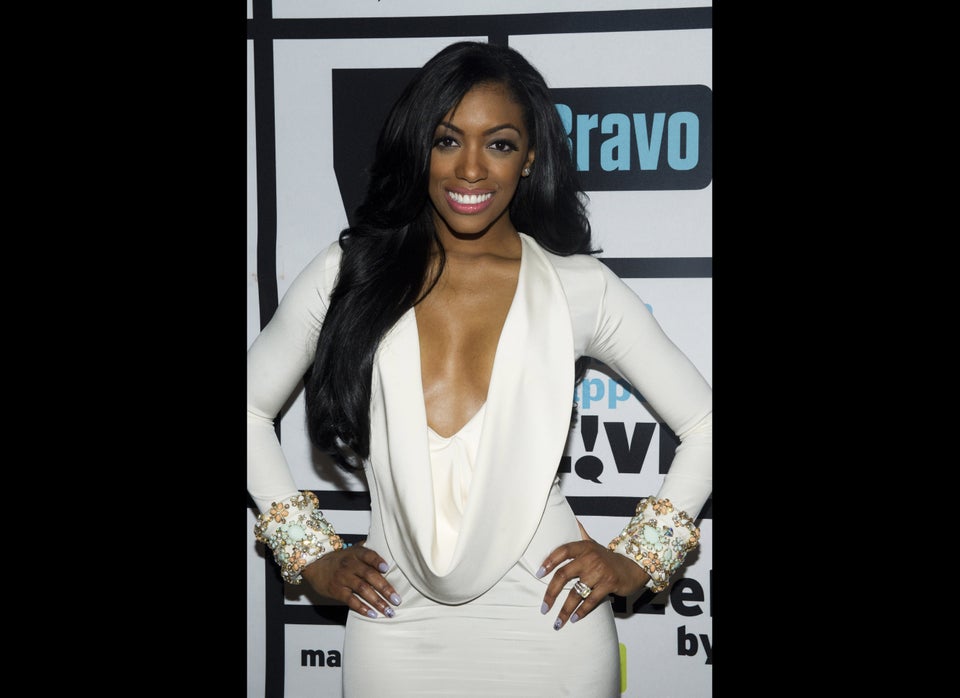 'Real Housewives' Divorces
Popular in the Community