In a joint statement obtained by TMZ, both Nassif and Maloof indicate that they are pleased with the settlement, adding, "Our goal is for our children to have stable and nurturing relationships with both of us so we can all find as much happiness as possible."
The diplomatic statement is a far cry from the vicious back-and-forth between the couple since they filed for divorce at the end of August. In October, Maloof's personal chef Bernie Guzman posted photos of the reality star with red welts on her arms and back -- wounds allegedly inflicted by Nassif -- to his Facebook page, referring to her then-estranged husband as a "beast." Nassif's attorney, Marty Singer, shot back, calling any photos that claimed his client was physically abusive a "complete fabrication."
But the abuse allegations didn't end there. In a September custody hearing, Nassif claimed that Maloof had pushed him and called him names in front of their children.
But Maloof and Nassif aren't the first "Real Housewives" couple to call it quits, leading many to speculate that there may be a "Housewives" divorce curse. Click through the slides below to see 35 other divorced Bravo "Housewives," including many who split from their husbands while filming the reality show.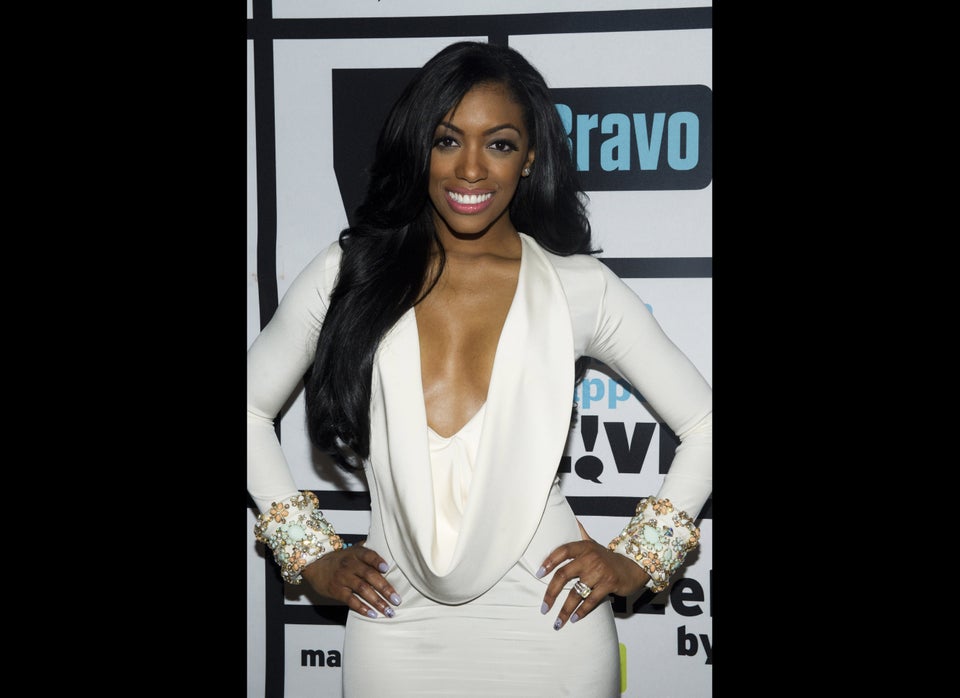 'Real Housewives' Divorces