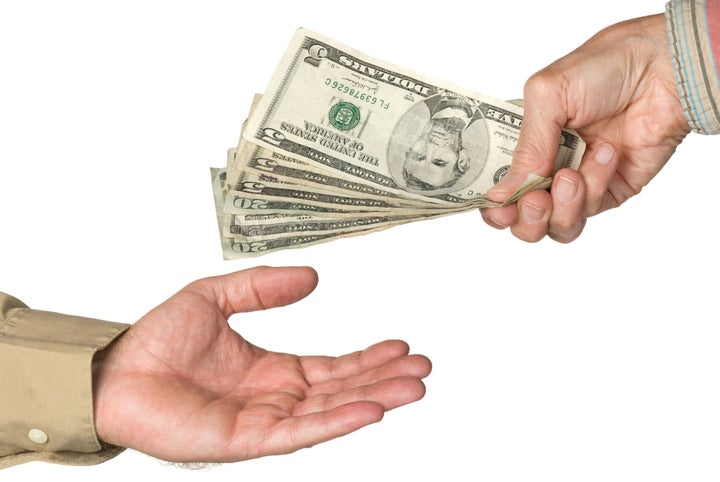 Living at home, doing chores and getting a regular allowance. Not much has changed since middle school--except that this describes nearly 20 percent of adults old enough to vote.
Parenting websites and blogs offers many different kind of tips on how to calculate what a weekly allowance should be--for young children. But what's an appropriate allowance for a 26-year-old college graduate who has to live at home because the job market stinks? The Pew research didn't get into details on the amount financial assistance young adults received from family, but it's not enough to live large: The survey showed that eight in 10 of 25-to-34 year olds who are living at home say they don't currently have enough money to lead the kind of life they want.
How much do you get on a regular basis from your parents or how much do you give your adult children? Email money@huffingtonpost.com or share your comments below.
Popular in the Community