Here's all the proof you'll ever need that it's never too late to get an education.
Van McKellar had always wanted to go to college, but after dropping out of the 10th grade in 1956, it seemed he would never make it. Years later, his dream came true when he joined his daughter as a homeschool student. After some much-needed catching up on math, McKellar was accepted to Metropolitan State College of Denver, where he graduated in 2012 at 72 years old with a degree in African American studies and a minor in history.
McKellar shared his inspiring story on HuffPost Live (available in the video above) and explained what it's like trying to keep up with a bunch of 20-year-olds.
"During the five years that I was in college, I began to feel like I was one of them," McKellar said. "Of course, my arthritis and other things that come to you when you're 70 let me know that I was not. But I felt like a college student."
See the full conversation about adult college students at HuffPost Live below.

Related
Before You Go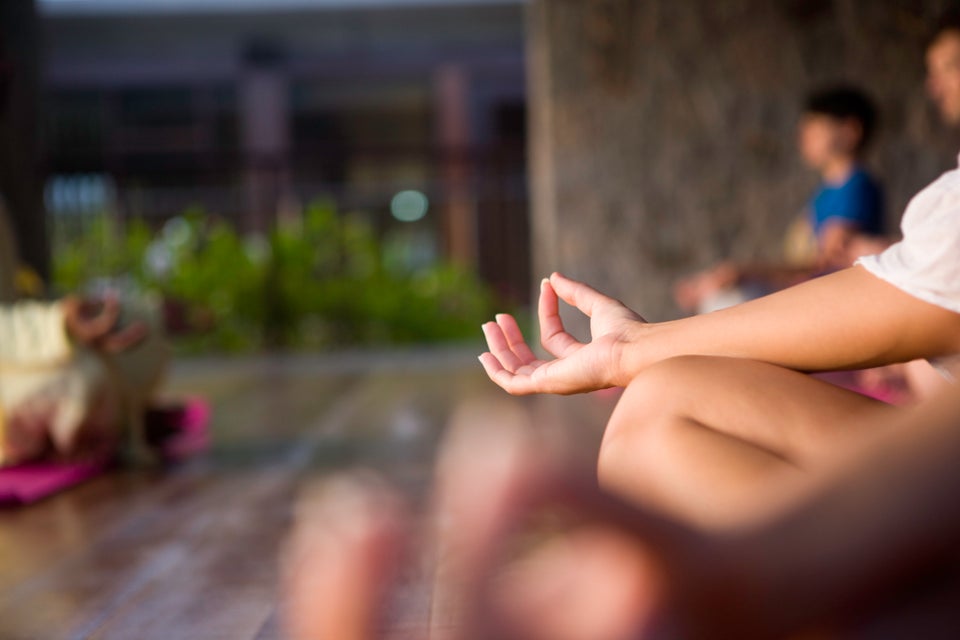 The Daily Habit Of These Outrageously Successful People
Popular in the Community