We're fairly certain elementary school had all the answers. Nap time, snack time, recess, second nap time -- how could any third-grader not be completely zenned out? Another major factor in our eternal envy of the single-digit age group: the coloring book.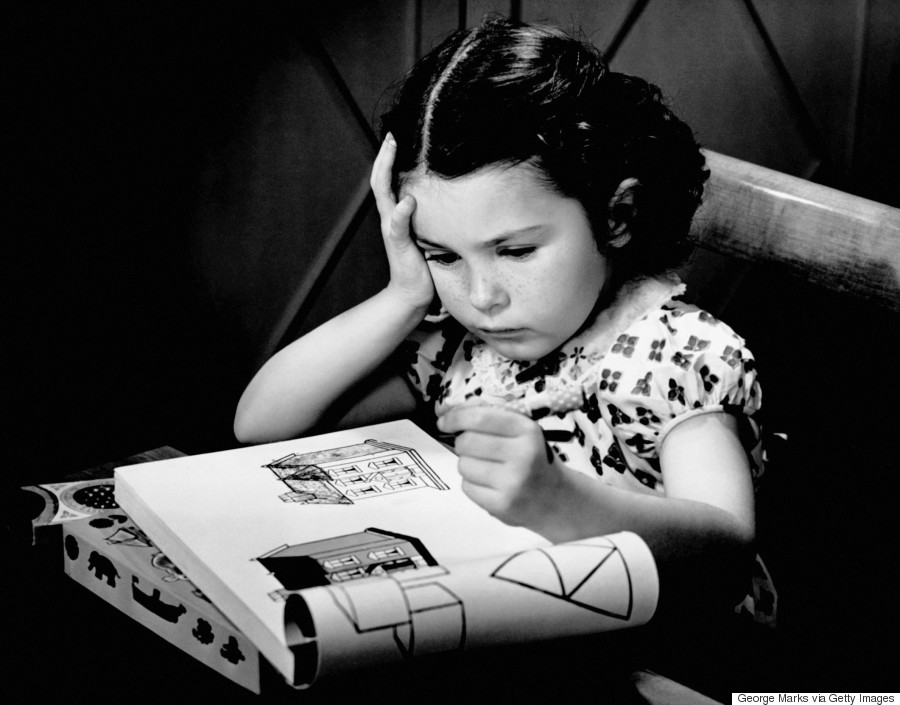 The coloring book is a major source of creativity and relaxation that's rarely been available to those of us who've already gone through puberty. Well, until recently. As we've covered before, the contemporary art world has introduced us to a generous helping of coloring books that provide adults with the stimulating and calming artistic tools they so desire.
Today we're ogling the extensive selection of Creative Haven's adult coloring books, which give grown-ups of any degree of artistic aptitude an outlet to let those creative juices flow. From nature-centric mandalas to steampunk designs, the selection has a coloring book for just about every aesthetic predilection.
We've long professed the scientifically proven benefits of coloring, from reducing stress to stimulating the senses. As coloring book guru Johanna Basford put it: "Some time spent with the simple task of adding color to the page and creating something beautiful really seems to appeal to people. There's also the nostalgia factor. Chances are last time you spent an hour or so coloring in you didn't have a mortgage and you weren't worried about a nagging boss or the financial crisis! Coloring in seems to help people think about a time when life was simpler and more carefree."
If you're hungry for that youthful joy of coloring between the lines, it's not too late. Take a look at some of the gorgeous coloring books out there for adults today, courtesy of Creative Haven:
Mehndi Designs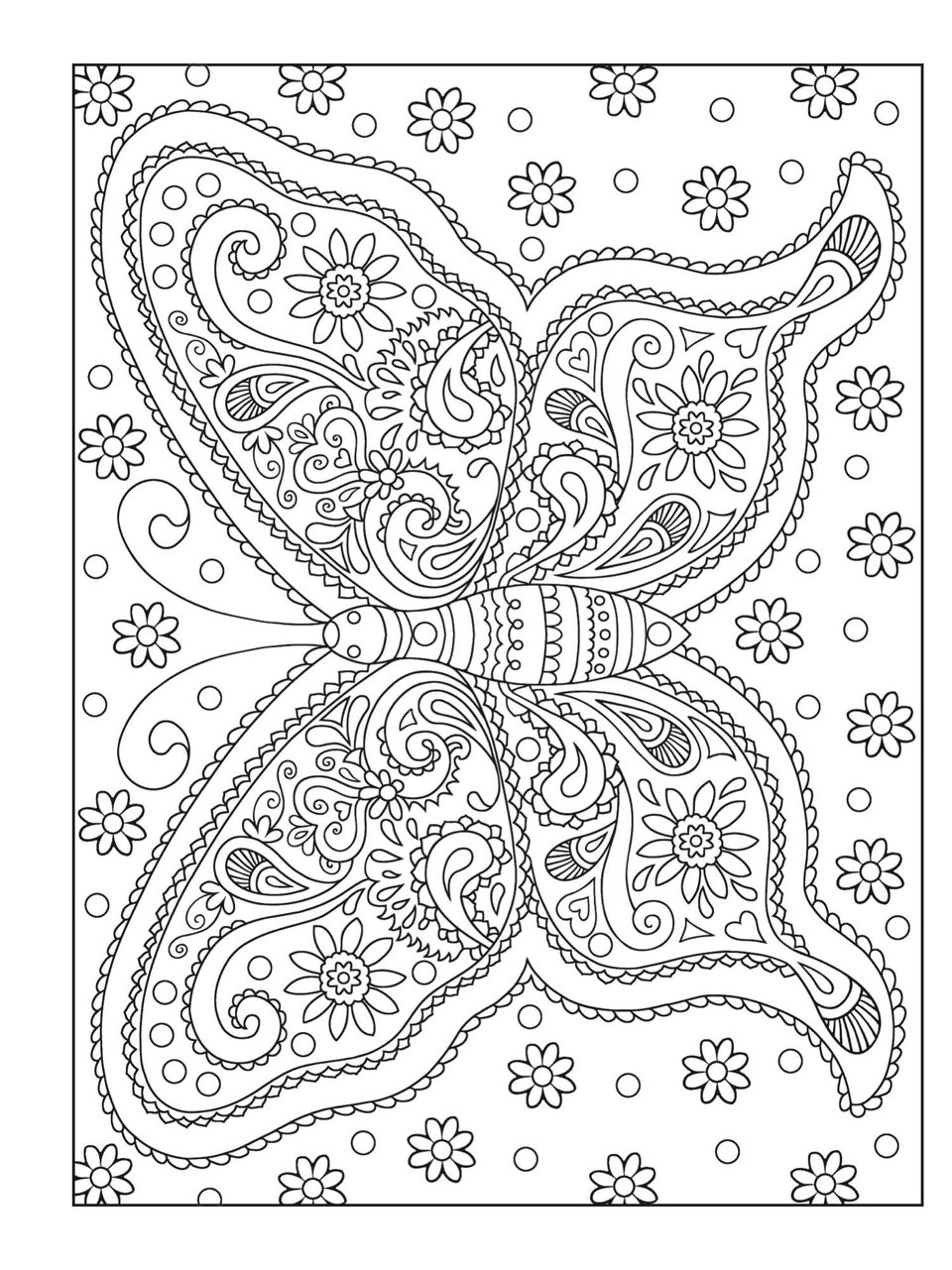 Nature Mandalas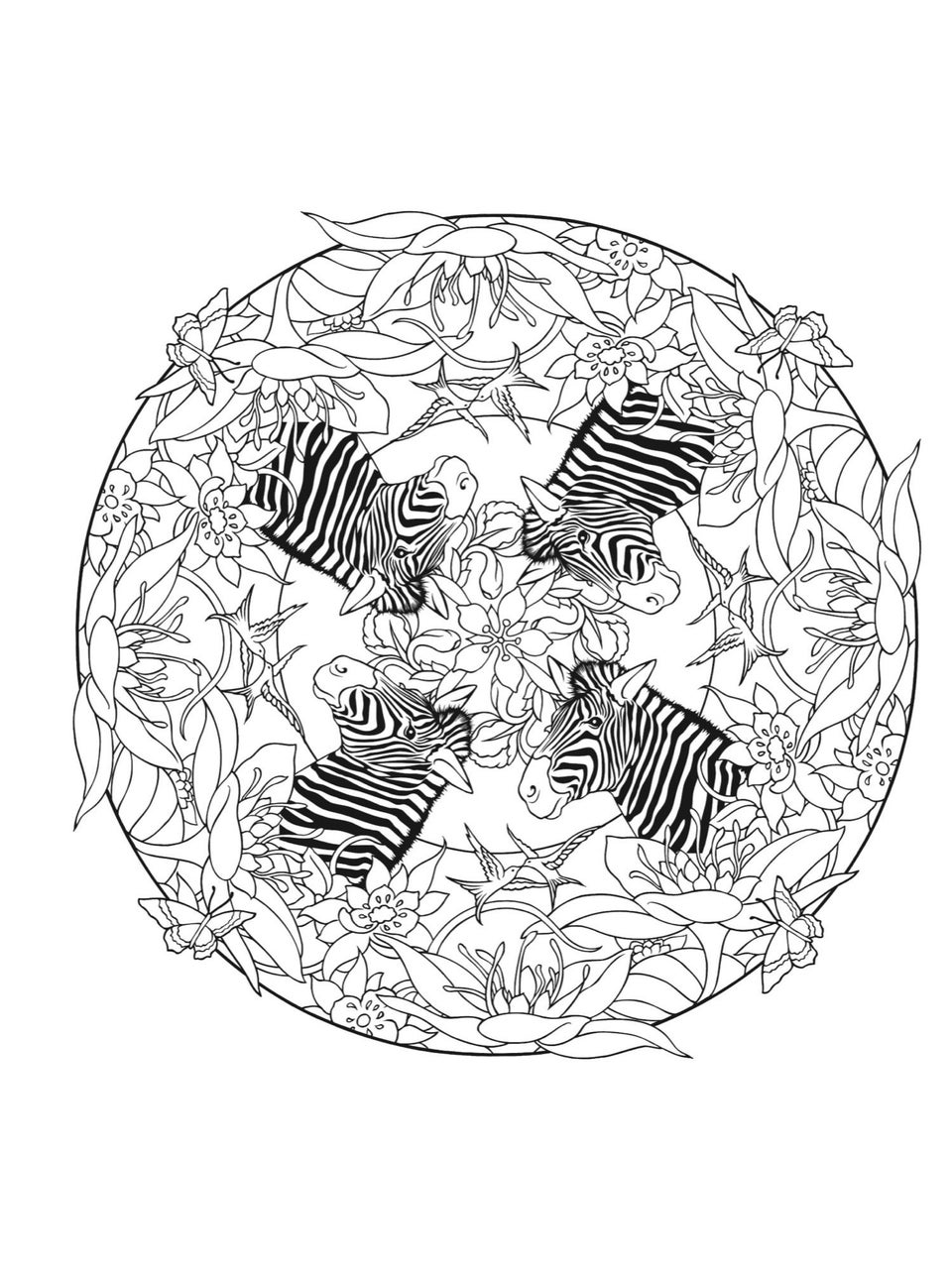 Steampunk Designs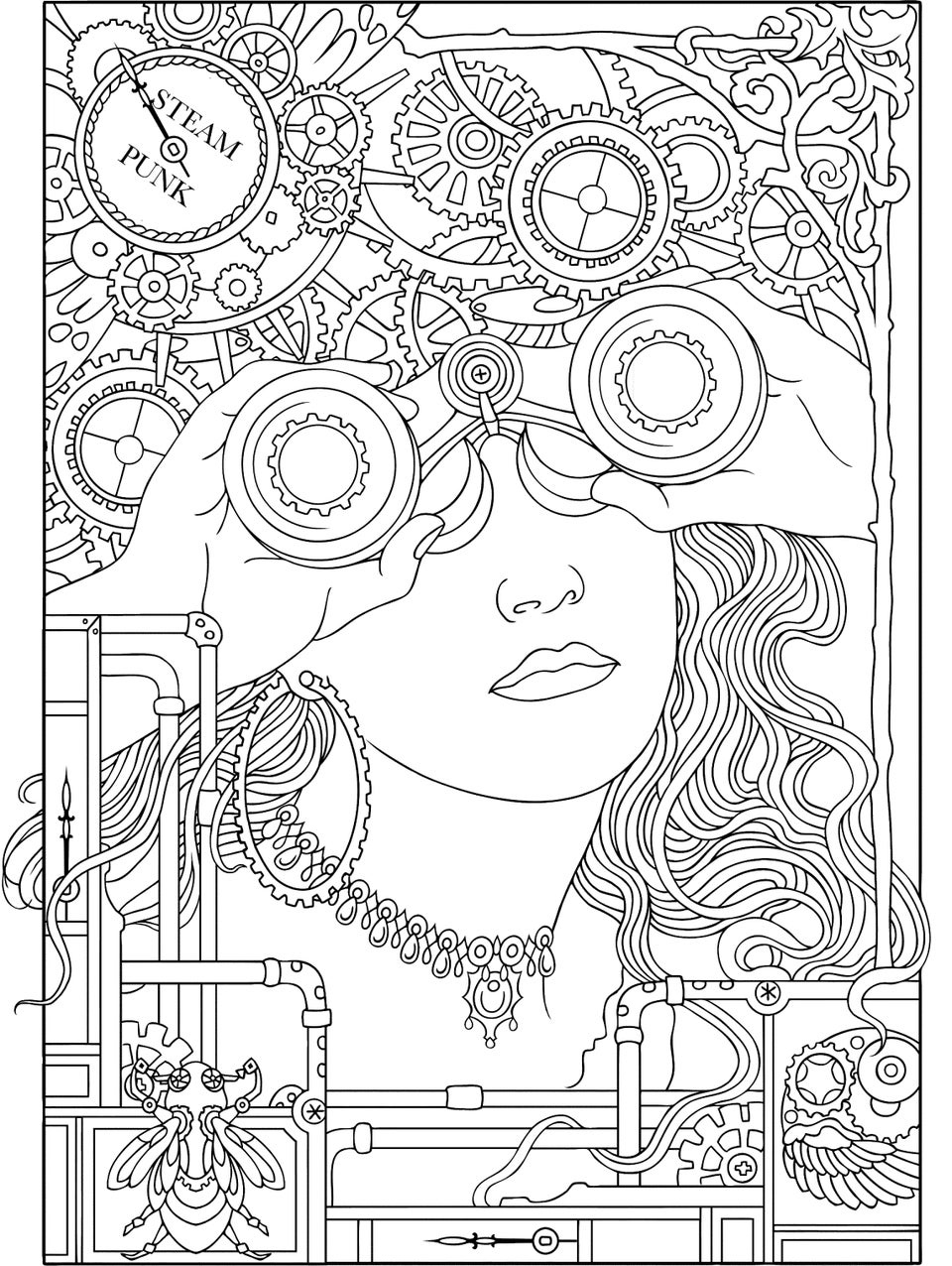 Tessellation Patterns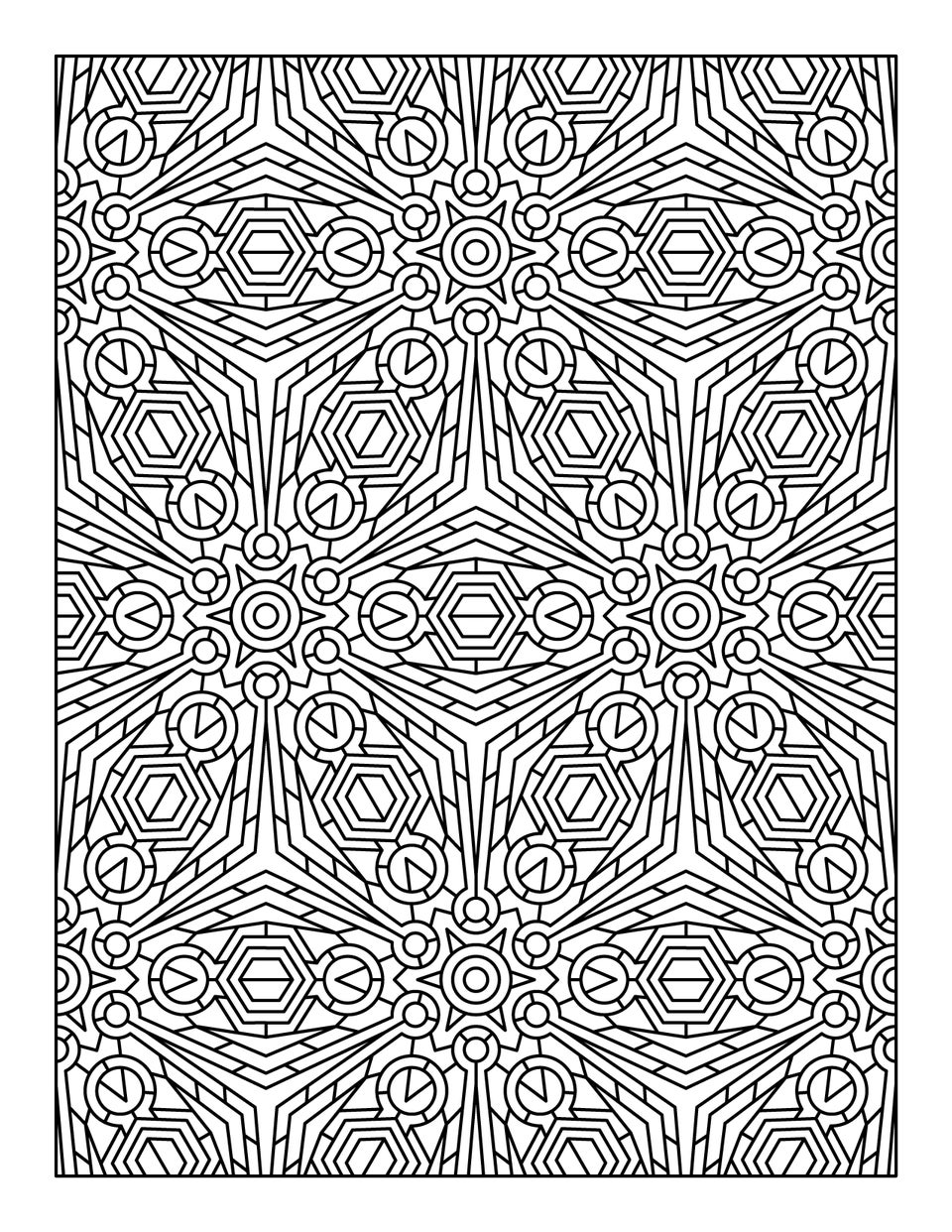 Whimsical Garden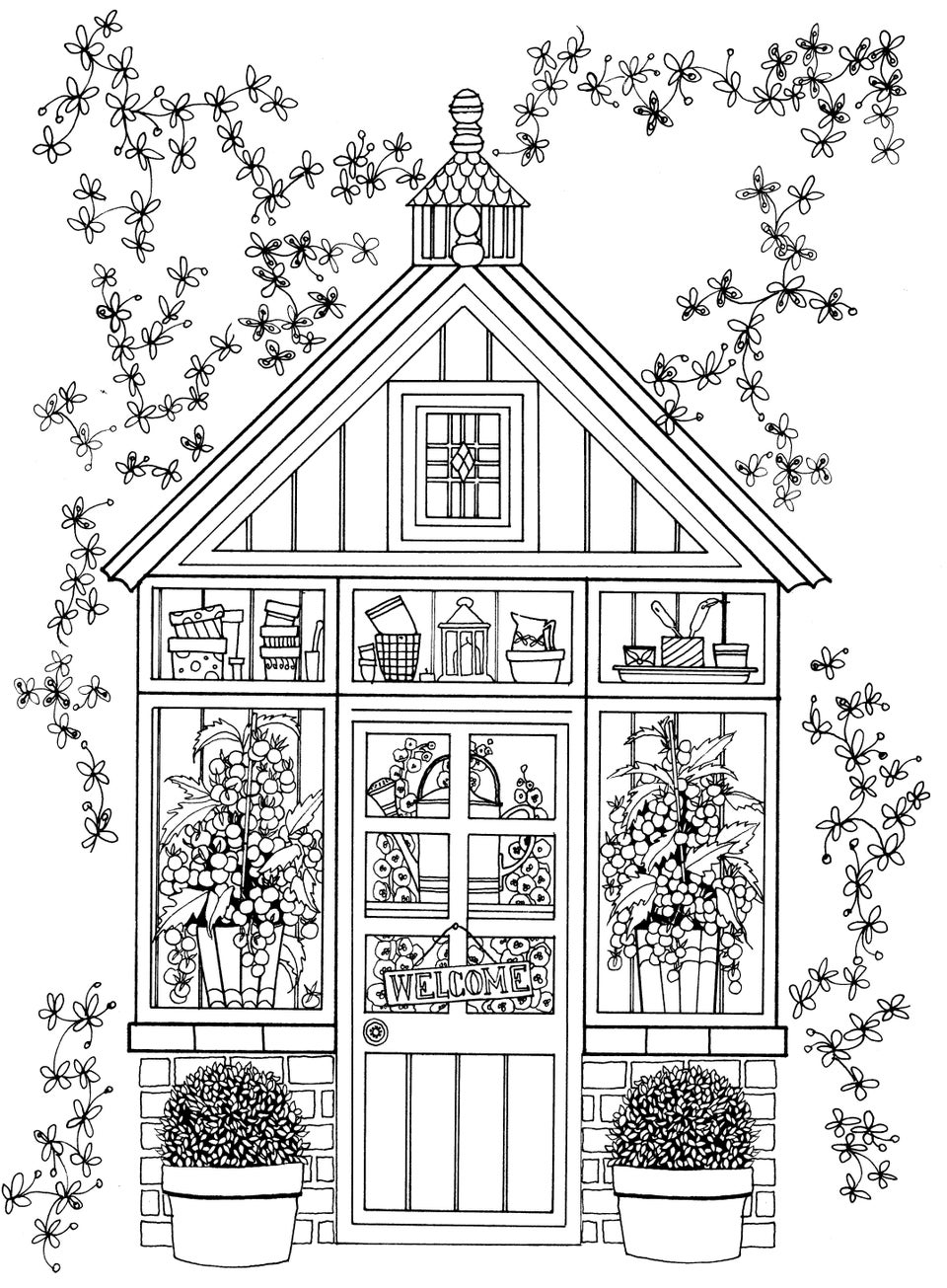 Art Nouveau Animal Designs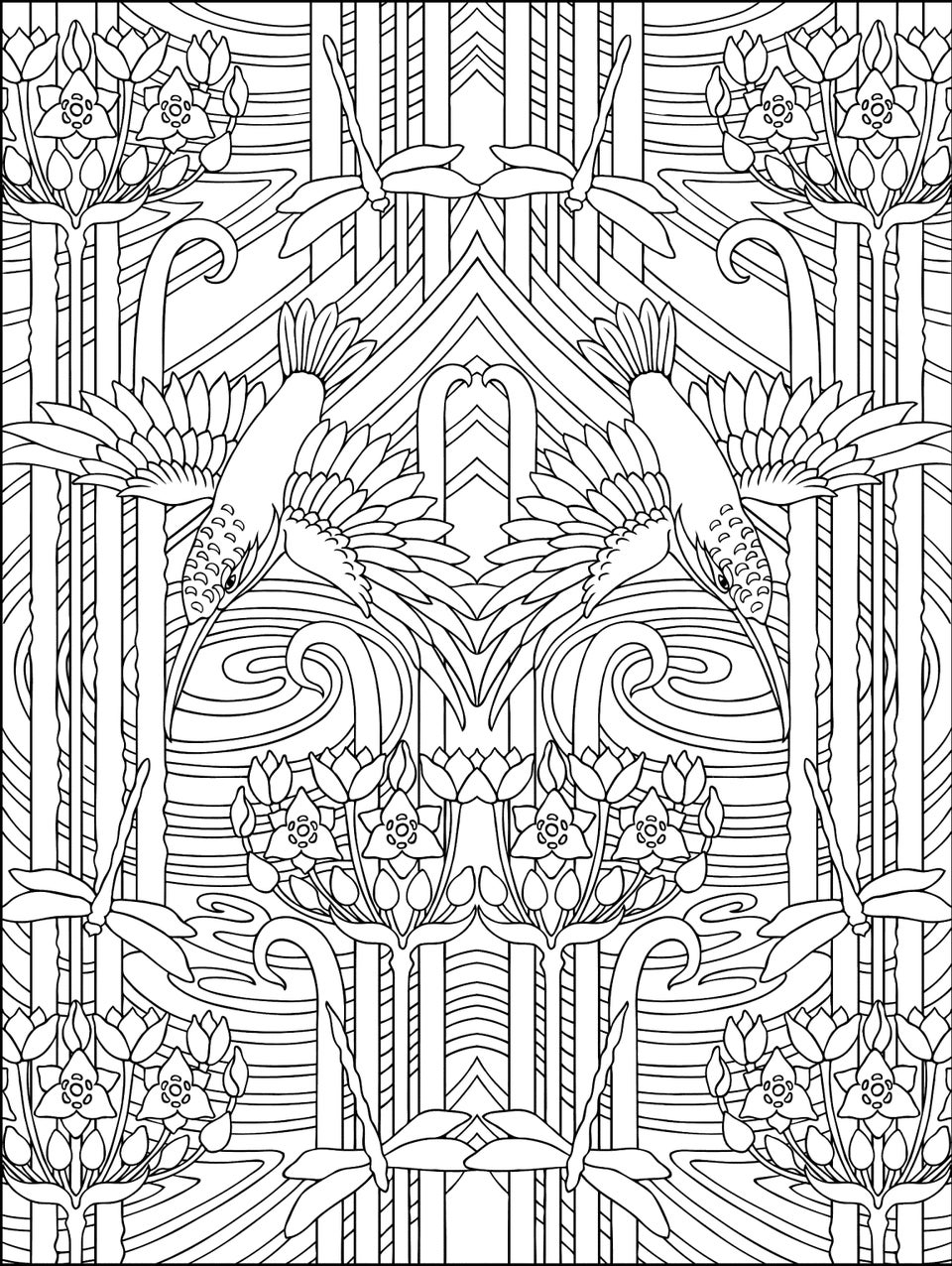 Creative Cats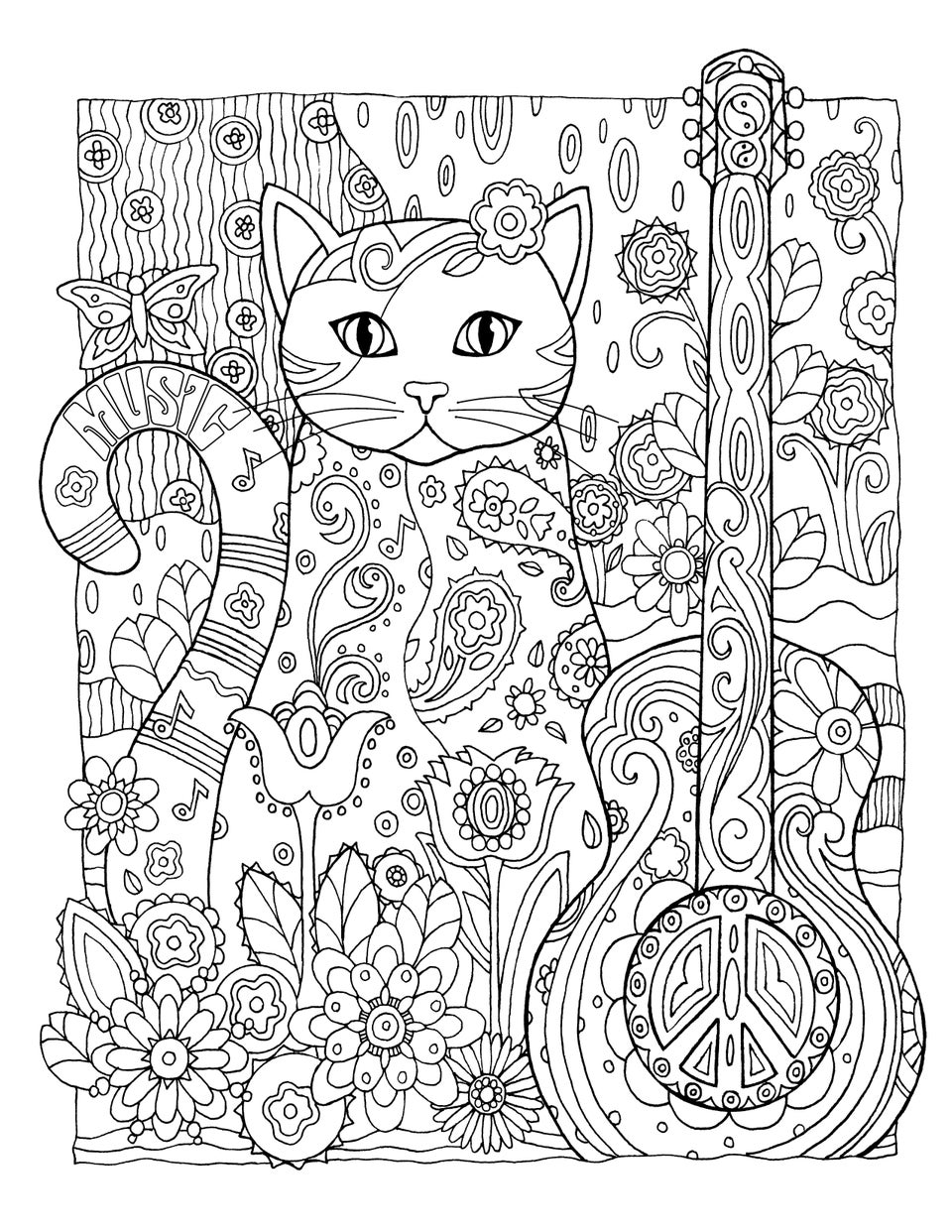 Fanciful Faces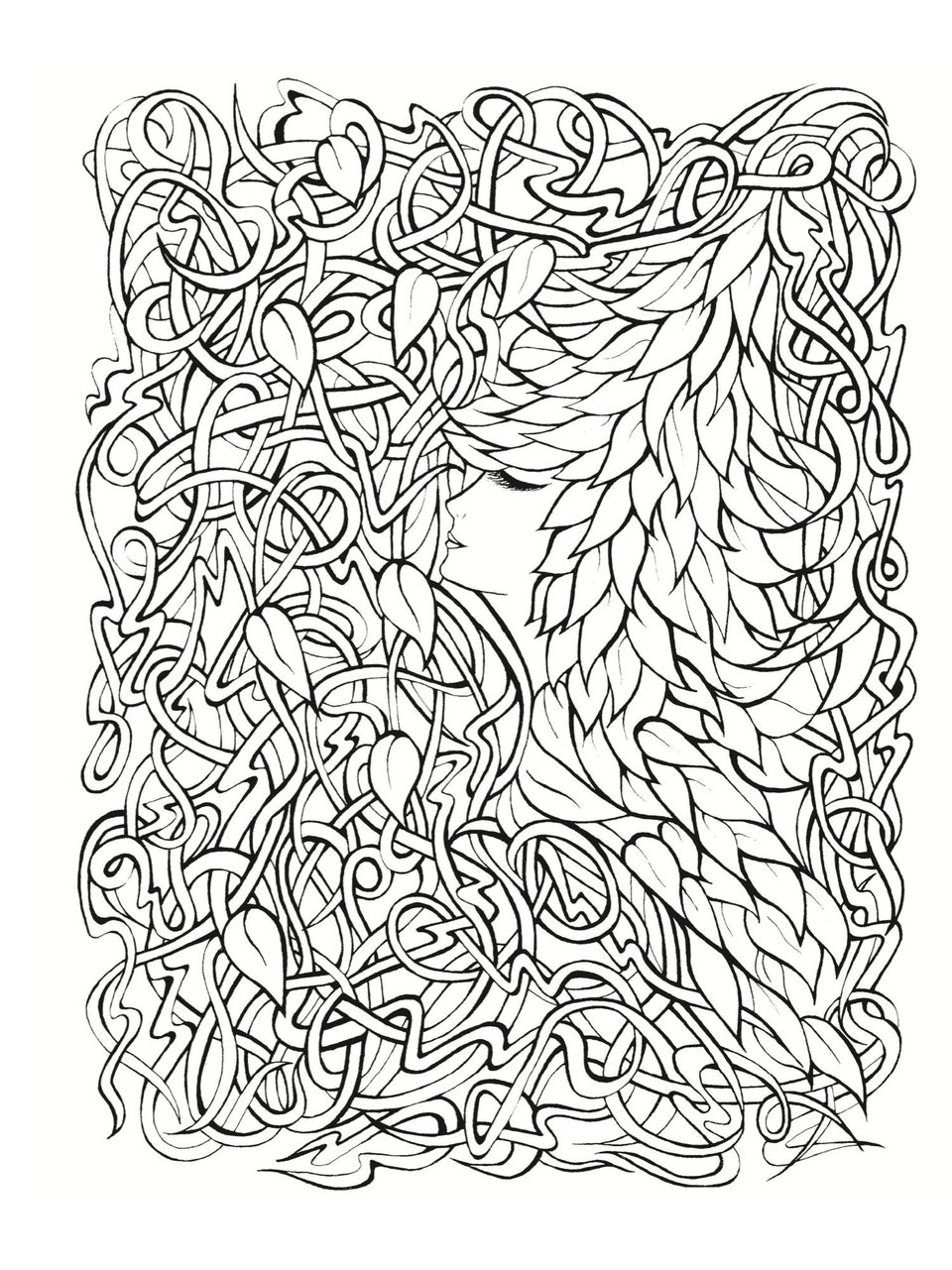 Floral Designs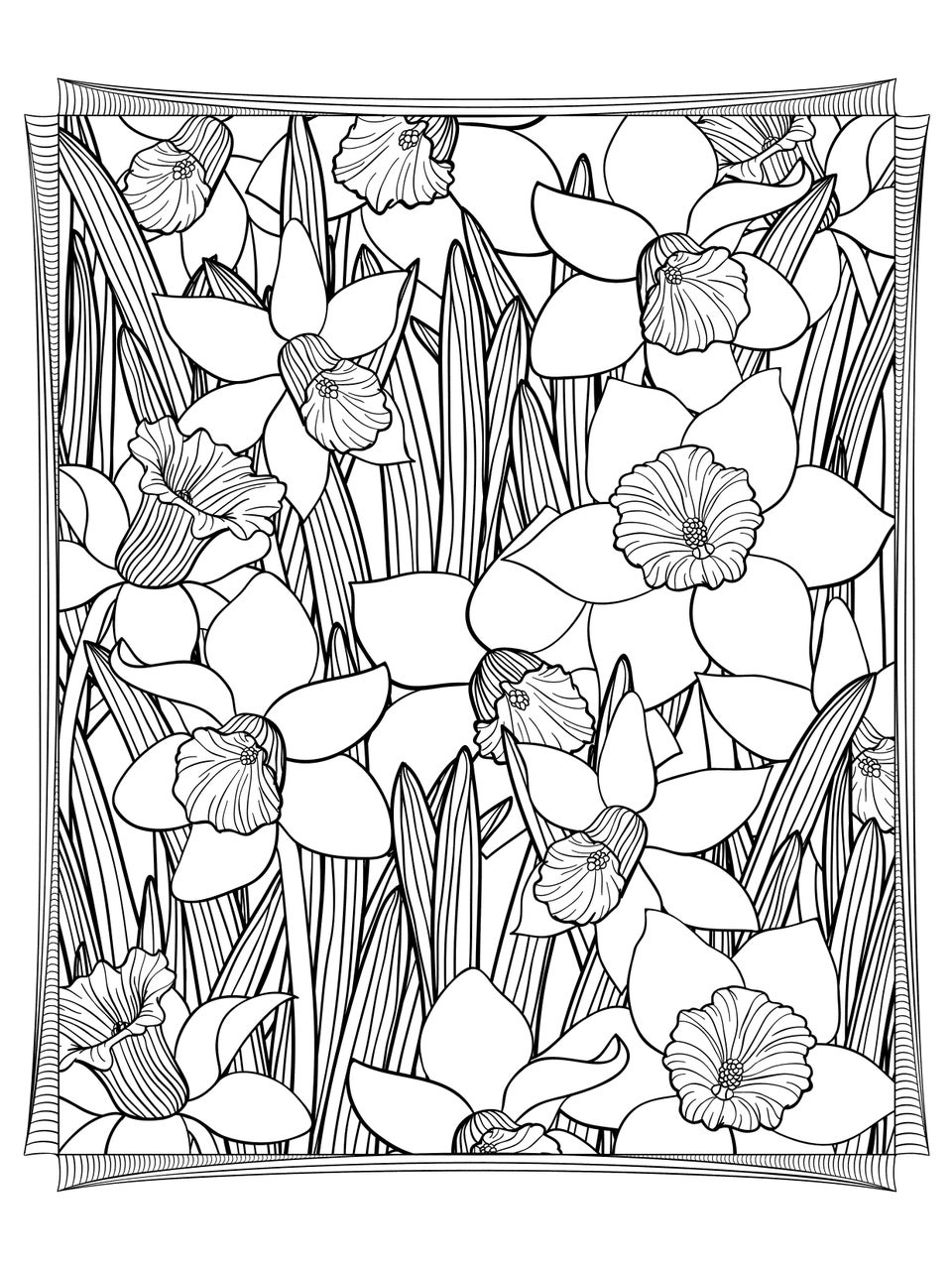 Flower Fashion Fantasies