Adult magazines such as Playboy and Penthouse will no longer be sold on Army or Air Force military bases.
The glossy mags just aren't selling.
"Along with other magazine sales, sales of adult sophisticate titles at [Army and Air Force Exchange Service] stores have declined 86 percent since 1998," said an Army spokesman, Lt. Col. Antwan C. Williams. "Like their civilian counterparts, exchange shoppers' increased reliance on digital devices to access content virtually has resulted in a sustained decrease in demand for printed magazines."
Translation: Blame the Internet! Shelf space freed by the magazines will be used to stock electronics, officials said.
According to its website, the Army and Air Force Exchange Service is the 43rd largest retailer in the U.S., with annual sales of $9.2 billion.
The adult magazines that will no longer be available include Playboy, Penthouse, American Curves and Tattoo. Other magazines, such as The Saturday Evening Post and SpongeBob Comics, also will be eliminated from the stores.
In June, Morality in Media sent a letter to Defense Secretary Chuck Hagel asking for the 1996 Military Honor and Decency Act, which prohibits the sales or rentals of certain adult materials on military property, to be enforced.
Earlier this week, the Defense Department responded to the letter, concluding that adult magazines can legally be sold on military bases because they don't meet the definition of indecent material under federal law.
In a statement, Morality in Media bemoaned the Pentagon response, calling it "tragic." But on Wednesday, the group celebrated the news that porn would be leaving the stores anyway.
"It is a great victory that the Army and Air Force exchanges will finally stop selling sexually exploitive magazines," the group's executive director, Dawn Hawkins, said in a press release. "Hopefully the other branches will follow suit or Secretary Hagel will order their removal from all base."
Before You Go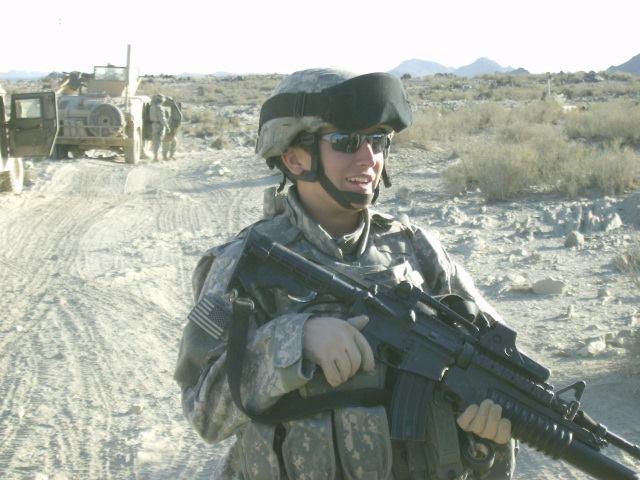 The Faces Of Military Sexual Assault
Popular in the Community