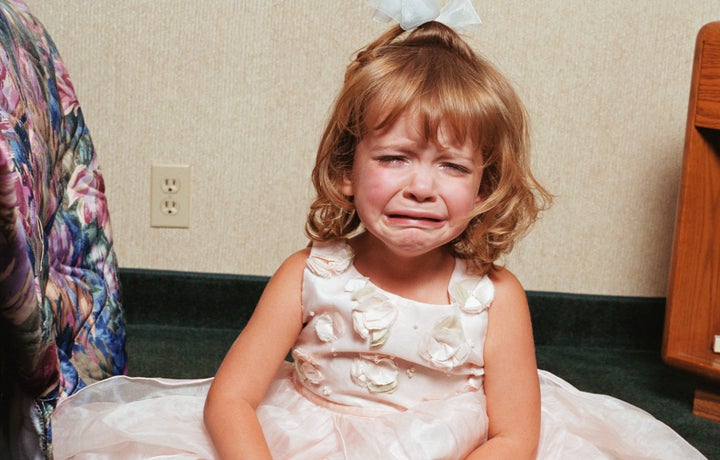 The rules of wedding etiquette are constantly changing, making it difficult for modern brides, grooms and guests to find up-to-date and correct information. That's why we launched #MannersMondays, a series in which we ask our followers on Twitter and Facebook to submit their most burning etiquette-related questions. Then, with the help of our team of etiquette experts, we get you the right answers to your biggest Big Day dilemmas. Check out this week's question below!
My parents are very generously funding our big day and my mother has requested that it be an adults-only affair. My fiance's side of the family will be traveling to New York for our wedding, but he does have some very young cousins. In trying to appease both sides, would it be okay to still request an adult-only event but offer to provide them with a sitter for the evening?" -Amanda Kathrein
Amber Harrison -- Wedding Papers Divas' resident etiquette expert -- is here to help us answer this week's question. Here's what she had to say:
While adults-only wedding celebrations are very common, it can cause some family strife, especially for close family members traveling with young children. If children will not be a part of your celebration, it is up to each set of parents to arrange for necessary childcare. While not required, your offer to make those arrangements for them is incredibly thoughtful and gracious and would undoubtedly be appreciated. I think it is a great option!
You can submit your wedding etiquette questions via Facebook or tweet them to us @HuffPostWedding with the hashtag #MannersMondays.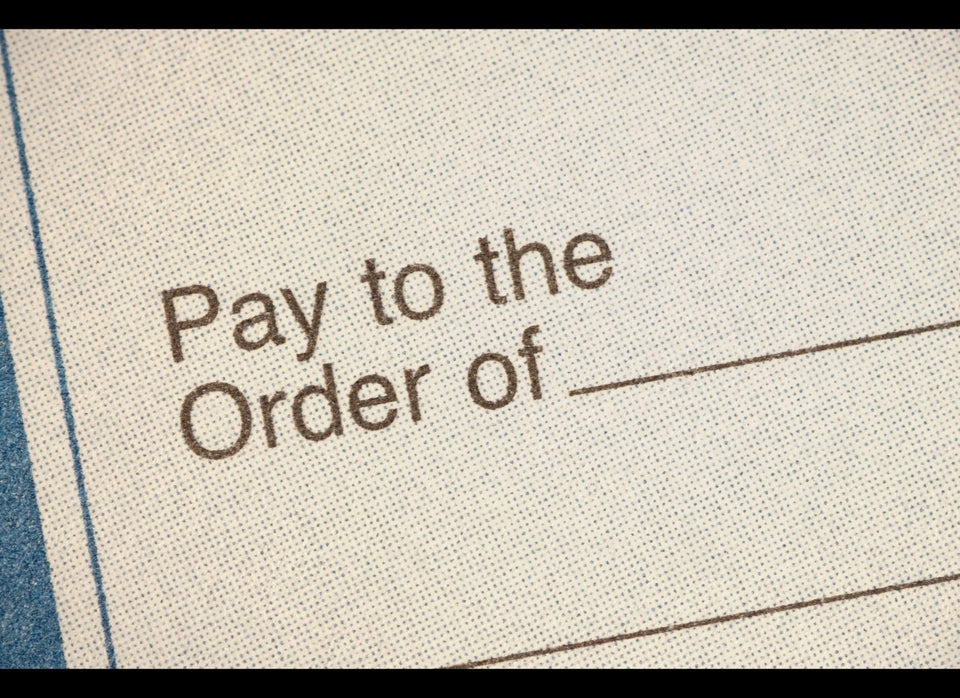 Wedding Etiquette Rules You Can Break