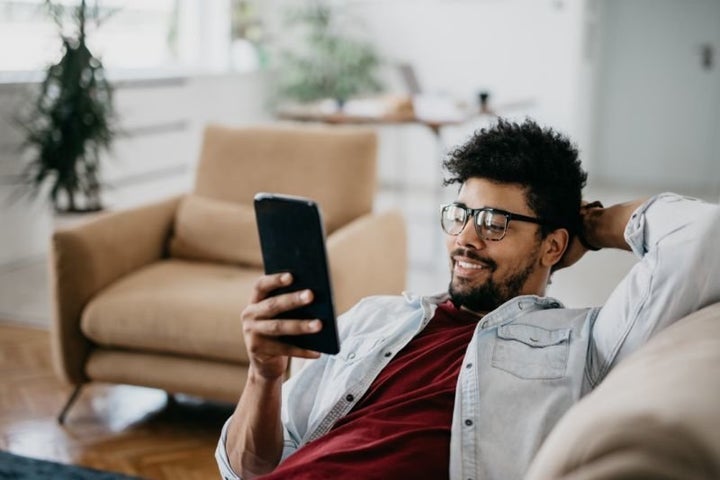 Sure, millennials have it easier than Generation X in many ways, but there's one aspect no one can deny it getting harder for the younger generation: housing.
A recent two-year investigation into intergenerational fairness in Britain, showed that the amount of 25 to 34-year-olds that own their own home has more than halved in some regions over the last 35 years, The Guardian report.
Millennials – that's those born between 1981 and 2000 – are half as likely to own a home at the age of 30 as baby boomers – those born between 1954 and 1964 – because of higher prices, low earnings growth and tighter credit rules.
Perhaps the most shocking statistic is that in the 1980s, it would have taken a household in their late 20s roughly three years to save up for an average deposit. And for millennials? Oh, just 19 years…
Still, with all said and done, millennials still get grief for living at home with their parents, when for many, it's the only viable option.
One such millennial took the time to post the most relatable meme ever about the situation…
Another Twitter users fully endorsed the meme, with many pointing out that leaving home makes no financial sense for them.
According to estate agents Strutt & Parker, millennials could build up £64,000 towards a deposit if they made "relatively small changes".
One of the six luxuries identified by the agents are sandwiches and salads – which costs the average millennial approximately £2,576 every year.
*Shakes head for all eternity.*
More from Yahoo Style U.K.: