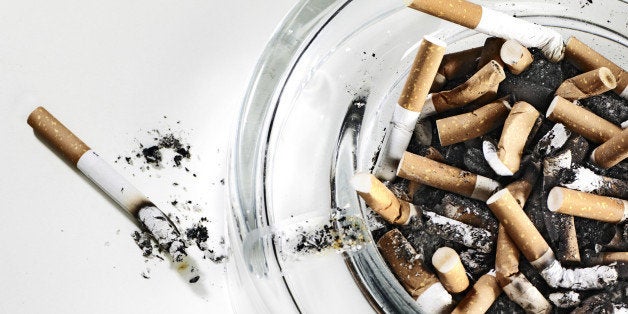 ATLANTA, Nov 26 (Reuters) - Cigarette smoking among U.S. adults last year touched its lowest on record, a drop spurred by higher prices, smoke-free policies and anti-smoking campaigns, the Centers for Disease Control and Prevention said on Wednesday.
About 17.8 percent of American adults smoked cigarettes in 2013, down from 20.9 percent in 2005 and 42.4 percent in 1965, when the U.S. government began keeping records on smoking, the federal health agency said.
While the continuing decline is encouraging, Brian King, a senior scientific advisor with the CDC's Office on Smoking and Health, said the rate is not on track to meet the federal goal of cutting adult cigarette smoking to 12 percent by 2020.
"We need to accelerate the magnitude of the decline," he said.
Tobacco use remains the leading cause of preventable disease in the United States, causing 480,000 premature deaths annually, according to the CDC.
In addition to the overall decline in adult smokers, those who continue to smoke daily are cutting back, the CDC study found. U.S. smokers consumed an average of 14.2 cigarettes per day in 2013, down from 16.7 in 2005.
The CDC said increased access to medications and programs that help smokers quit also have contributed to the drop in smoking rates.
The U.S. Midwest has the highest adult cigarette smoking rate, and the West has the lowest, according to the study.
Lesbians, gays and bisexual adults smoke about 50 percent more cigarettes than heterosexual people, the CDC said.
The agency also expressed concern over the increased use of electronic cigarettes - battery-powered cartridges that produce a nicotine-laced vapor for the "smoker" to inhale - and hookahs, or water pipes.
The use of e-cigarettes by high school students tripled from 2011 to 2013 to 4.5 percent, according to a CDC survey released last week.
The potential risks and benefits of e-cigarettes are subject to a fierce debate, with a lack of long-term scientific evidence on their safety. (Editing by Jonathan Kaminsky, G Crosse and Colleen Jenkins)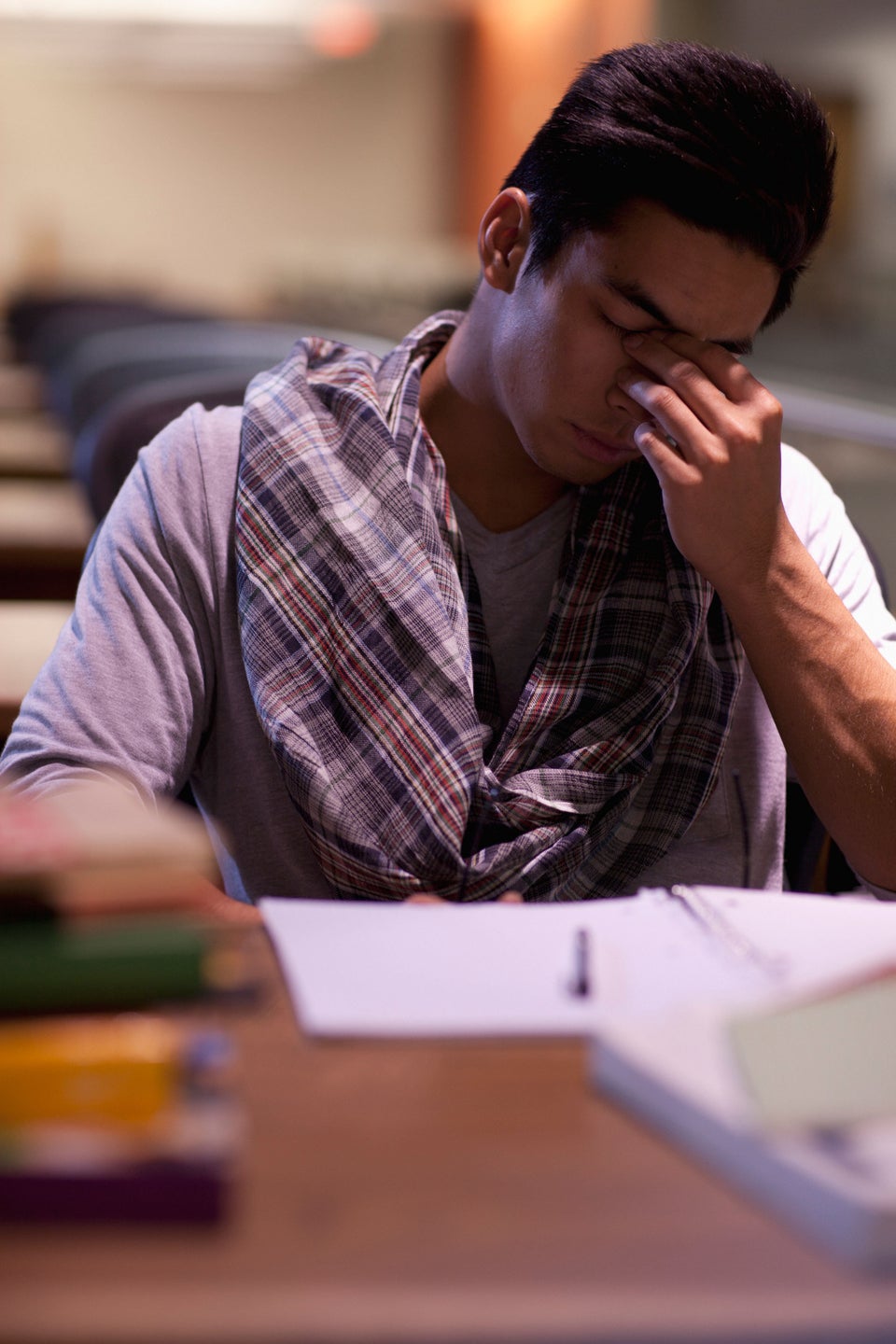 10 Side Benefits Of Quitting Smoking