For those of you who feel like you're not exactly Einsteins when it comes to helping your kids with their math homework, you're not alone.
In the above video, from BuzzFeed, an array of adults try their hand at some serious throwback math problems. We're talking fifth-grade math. Remember adding fractions, multiplication and long division? Neither do these people.
We certainly give them a gold star for their efforts.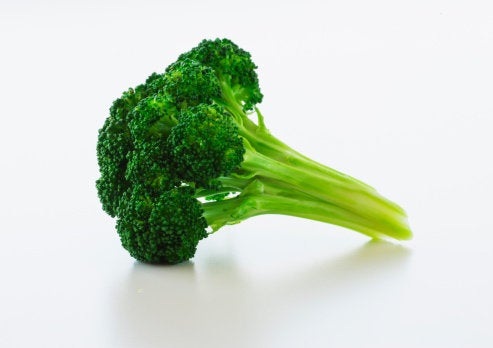 20 Foods We Hated As Kids And Love As Adults