Note: You should probably be taking fashion advice from grandma. Especially if your grandma is as chic as the women in the documentary "Advanced Style".
Ari Seth Cohen and Lina Plioplyte's film, which stems from the original blog and book, follows a group of women over 60 who lead creative, fashionable lives in New York City.
Two of the stars, Debra Rapoport, 68, and Lynn Dell Cohen, 81, stopped by HuffPost Live, along with Ari Seth Cohen, to discuss the documentary and of course, to share some serious fashion wisdom.
During the segment, the ladies translate the major difference between fashion and style. Dell Cohen breaks it down in simple terms, saying, "Fashion says 'me too'... because it highlights the "new thing," while styling oneself has its own uniqueness. She added, "But style says 'only me' -- you have to try. You have to look at yourself in the mirror, accentuate the positive and eliminate the negative. That's really what it's all about."
She goes on to emphasize that dressing ourselves boils down to "whatever makes you feel good," proving that despite what's in-season, we're always going to have our own sense of style -- no matter how old, well young, we are.
Watch the HuffPost Live clip above and hear more advice and qualms from the women of "Advanced Style."
Before You Go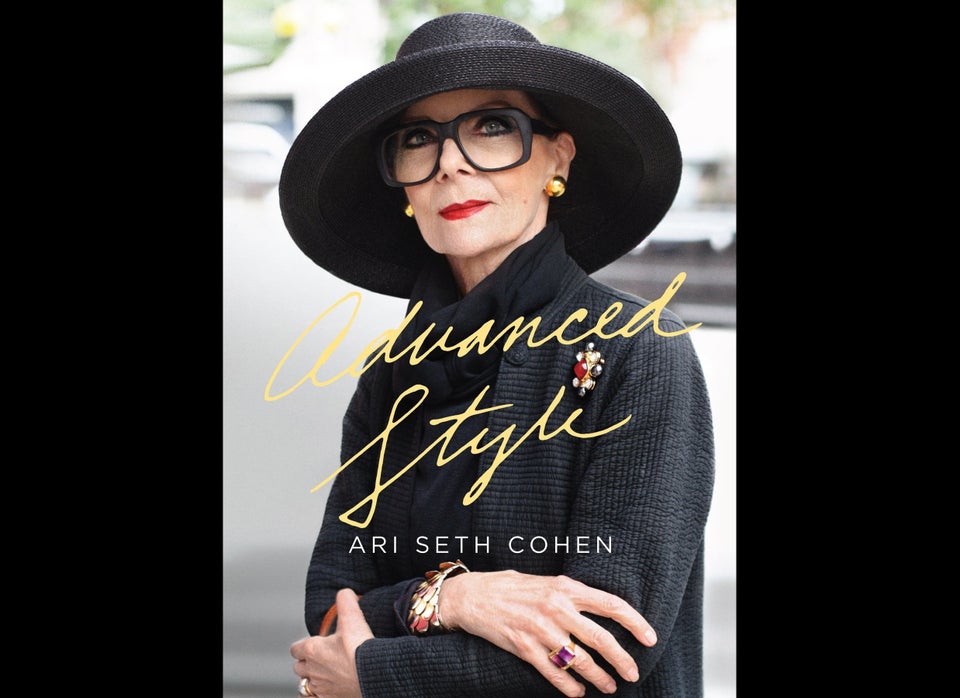 Advanced Style