The New Non-Profit Making Human Rights Education Accessible to All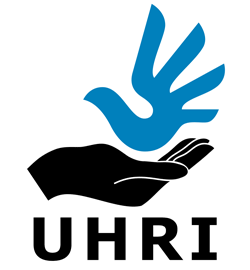 "I've known these truths in my heart my whole life, I've just never heard anyone say the words." - Faris, New York City
This week I sat down with Dr. Noah Bardach and Hope Rieser Farley, Co-founders of Universal Human Rights Initiative (UHRI), a technology-centric non-profit founded on the belief that people cannot defend their rights, or the rights of others, if they don't know what those rights are. UHRI leverages the Internet in innovative ways to help people across the globe learn their basic rights. The organization sees this as a necessary first step in reducing conflict. Here is what Hope and Noah had to say about one of their primary projects, the UDHR Web App.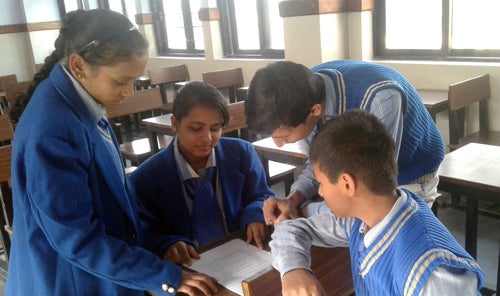 1. Tell us about why you founded the project and how it came about?
The Universal Declaration of Human Rights (UDHR) is the most important official statement of basic rights. This document insisted, for the first time in history, that all people are born equal and entitled to things like a fair legal system, education, healthcare, freedom of expression and freedom from inhumane treatment. While it holds the world record as the most translated document, the Declaration was still only available in text until we began our work. This limitation put these "universal" ideas out of reach for the 900+ million people in the world who are illiterate or visually impaired, a group that is particularly at-risk for human rights abuses.
2. How did you solve this problem?
To solve this problem, we have partnered with the United Nations to record native speakers reading the UDHR in all 500+ translations. These recordings are combined with illustrations and the text of the Declaration in our UDHR Web App and links are sent to human rights organizations and schools in areas where the languages are spoken. To date, the App has been viewed in over 175 countries by speakers of 150+ languages. As these numbers show, this project is bringing the UDHR into the 21st Century and making it more accessible than ever.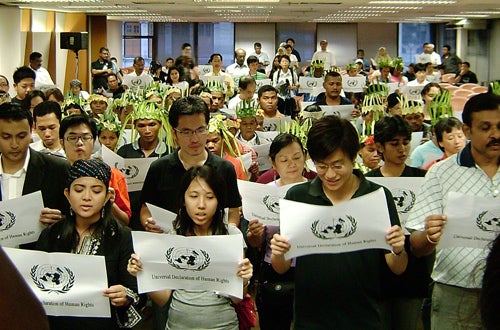 3. Why does this project matter now more than ever?
The current political climate in the United States and around the world, characterized by governments with racist, sexist and discriminatory agendas, demands a concerted effort to educate as many people as possible about their basic rights. Highly visible atrocities like mass expulsions and sectarian violence get media coverage. But human rights abuses like discrimination, human trafficking, solitary confinement, and police violence occur daily with little or no attention. Human rights education is a powerful tool for combatting the policies that make these abuses possible. People who know their rights are better equipped to defend them, and societies that invest in human rights education are less likely to engage in abuses.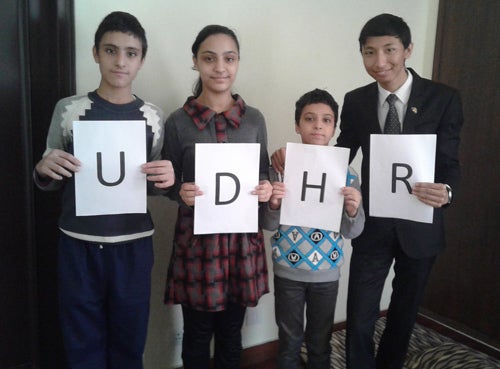 4. How is this project changing lives and what are some of the challenges you've faced along the way?
Every day, our inbox fills with emails from people asking to participate. Speakers of widely-known languages, like Portuguese, and speakers of languages that struggle to endure, such as Awajún, have contributed recordings of the UDHR, volunteering their time and expertise to make the Declaration more accessible in their communities. With all the interest, it's been challenging to scale as quickly as we'd like but, at the same time, we have been heartened and encouraged by the positive support we continue to receive.
We are also constantly being reminded that the central message of the UDHR resonates all over the world. While the participants in the UDHR Web App are from wildly different backgrounds, the aspiration to achieve universal human rights speaks to everyone. Statistically, we can see that the App is used most in countries where authoritarian regimes are trampling human rights. On a personal level, we have witnessed first hand how the dream of universal human rights moves people. As a young Yemeni man told us upon hearing the Arabic recording, "I've known these truths in my heart my whole life, I've just never heard anyone say the words."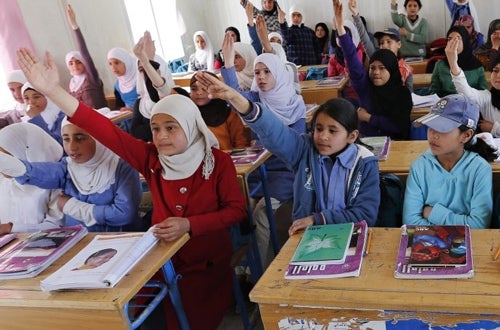 5. What do you need most now and how can people help?
While the UDHR Web App is already in use throughout the world as a mobile-optimized web site, we need both funds and volunteers to help us convert the App into a truly mobile application. This will allow us to reach rural audiences and make the UDHR available in areas where internet access is unreliable or unavailable. Human rights education is even more important where access to the internet is limited because remote populations can be even more at-risk for human rights abuses. When every translation of the UDHR is available in audio format, online and via a mobile app, the Declaration will become truly universal.
To Support Or Learn More:
REAL LIFE. REAL NEWS. REAL VOICES.
Help us tell more of the stories that matter from voices that too often remain unheard.
This post was published on the now-closed HuffPost Contributor platform. Contributors control their own work and posted freely to our site. If you need to flag this entry as abusive,
send us an email
.