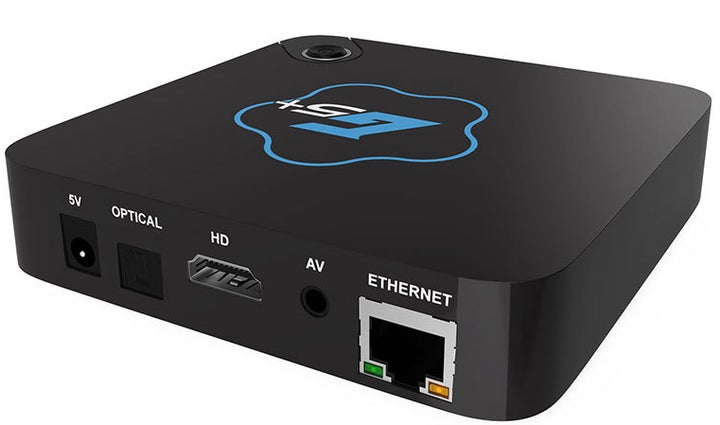 An Android TV box is a portable device that comes with HDMI cable, power adapter, USB adapter, and USB cable, and can be placed next to your television. An Android TV box and smart phone are alike that they both run the Android operating system. It's not hard to load and uninstall software, programs, games and other services. Android TV boxes offer the latest generation of setup boxes which is unlike traditional T.V sets. Android TV provides users with a wide range of smart TV solutions. You get more entertainment and more education channels than with a traditional TV.
A look at the benefits you get
They come handy when it comes to sharing your photos, songs, and videos through television to other people. You can play online games on your T.V and at the same time watching other television programs. The android T.V box is a portable device and you can carry it to any place with ease due to its lightweight. You can use it to browse internet or watching TV channels however you want. If you know how to work a Smartphone, then you can easily comprehend the user interface of the device's software on an android TV box, because both use the same operating system.
The Android TV box supports flash, high definition 1080p video playback, web browsing and more than hundreds of thousands of apps and games from the Android market. The Android TV box brings about a variety of functions that won't let you stay away from it for long. Even the remote control that comes with the device is great, and the 1080p video is played pretty smoothly.
Getting back to the basics
The technology comes with these Android TV boxes makes the video watching experience and game playing totally different. It can be one of the best investments you ever make to entertain yourself. Your favorite videos and movies can be directly watched from your local storage or streamed from internet sources such as YouTube, and more.
You can share your favorite websites and news directly from your living room with your family and friends. An Android TV delivers the whole thing an Android device can do, but on a big television screen. From browsing through the internet to playing games, there are so many things you can do. The only things you need to run an Android TV box are HDMI compatible TV and an internet connection. Then, the world wide world can be at your fingertips from the comfort of your couch.
The Android TV box is easy to set up, plugs it into a power source and connects to a compatible TV with an HDMI port so that it is ready to boot up. One of the main advantages of an Android TV box is the various functionalities of the device. Movies, photos, and videos can be easily moved from a computer to an Android TV box via Bluetooth or USB. Android TV boxes are fully capable of running the majority of apps available in the app market.
Related
Popular in the Community