It's the holiday season and you are planning a rightfully deserved week-long trip abroad. All of a sudden your heart sinks when you discover that your passport has expired. No need to panic! You can access plenty of destinations without this official document.
Besides, renewing your passport can end up costing you as much as the vacation. The application costs $140 for a passport book and a card ($110 for a passport only and between $30 and $55 for a card). That's for you alone; a passport for the each minor is another $105 to $120.
Combine that with the fact that it will take weeks, if not months, for your application to be processed, and you are better off going to a place where you don't have to worry about bureaucracy and legal technicalities.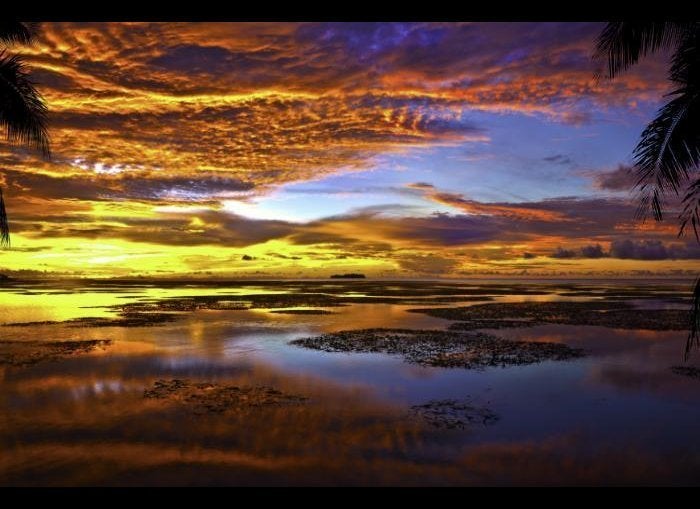 Destinations That Don't Require a Passport