Taking a Step Back in Time Via Ireland's Hidden Gem.
The Aran Islands are hands-down home of Ireland's best attraction, and perhaps best-kept secret. They are composed of three different islands- Inis Mor (Inishmore), Inis Meain (Inishmaan) and Inis Oirr (Inisheer)- and are situated in Galway Bay in County Galway. Because they are not a part of mainland Ireland, many people do not take up residency on them. The largest island, Inis Mor, had a population count of 845 in 2011. In total, the islands are home to a mere 1,200 residents, making them a virtually untouched gem smack dab in the middle of the Wild Atlantic Way. They are so removed that the people who live on them speak and use the Irish language in their daily lives, but are fluent in English when tourists come along. They also must travel mainland for a majority of resources.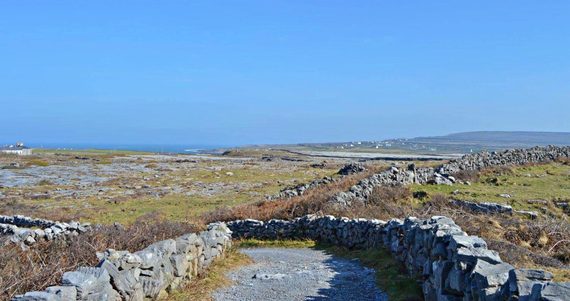 So, how does one get to these remote islands? From Galway, the options are taking an hour-long ferry, or 8-minute plane ride to Inis Mor, the most popular island. Keep in mind that this is not a typical plane; it is best described as a van with wings and is available through Aer Arann. There are four rows (one row for the pilot) and the passengers sit directly behind him. It is very possible to pat the captain on the head- that is how small this plane truly is. But, it is worth the 8-minutes of questionable comfort to reach the island in a timely fashion. And the incredible view makes for a great distraction.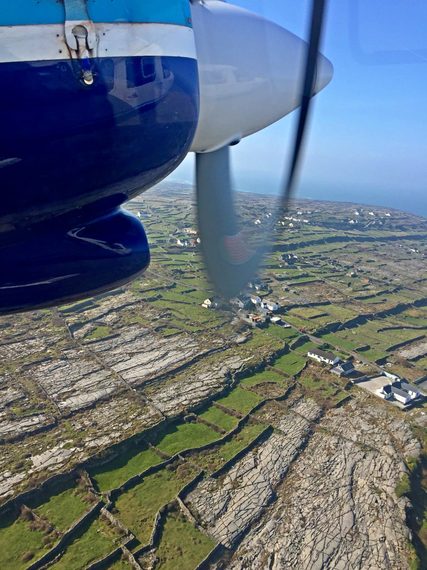 Upon arriving on the island of Inis Mor, it is best to either hop into a bus or rent a bike in order to sightsee. There are an abundant amount of Celtic monuments and churches, wildlife, stonewalls, and cliffs to be seen and appreciated. Dun Aonghasa, a UNESCO World Heritage Site, is the most popular tourist attraction. It is a fort situated on 300-foot cliffs and the view out into the never-ending ocean is absolutely stunning.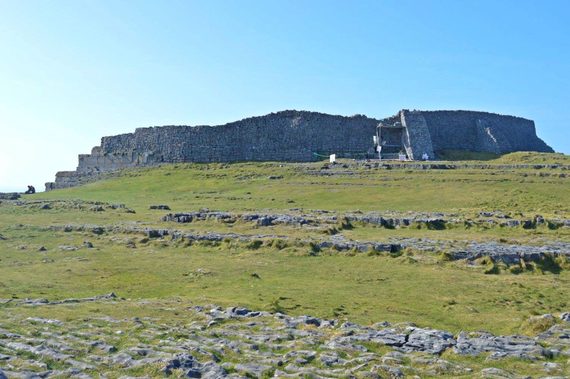 The cliffs are so intense on Inis Mor that is has been named as a location for the Red Bull Cliff Diving competition. Along with that competition, many festivals are hosted here throughout the year, including the popular Ted Fest in Feburary, which celebrates a popular TV character in Ireland. While this may not make sense to people who do not live in Ireland, Ted Fest is so popular that it usually sells out in September, the month that tickets go on sale. So while many may not know who Ted is, his festival is obviously a good time.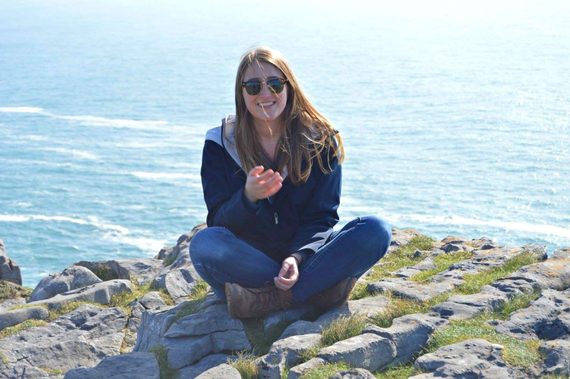 Besides taking in the views and exploring historical ruins, there is plenty to do on the island for the day. The Aran Islands (surprise, surprise) are home to the Aran Sweater. Shops featuring this super warm wool are sprinkled throughout the islands, and offer sweaters, hats, gloves and scarves, amongst other things. There are also authentic, rural pubs that serve amazing homemade food and play legitimate traditional Irish music, usually in the native Irish language. There are a few Bed and Breakfasts, hostels and even camping accommodations. Many tourists do not stay for the night, but it is rumored t hat those who do receive special treatment from the locals in terms of drinks, laughs and stories.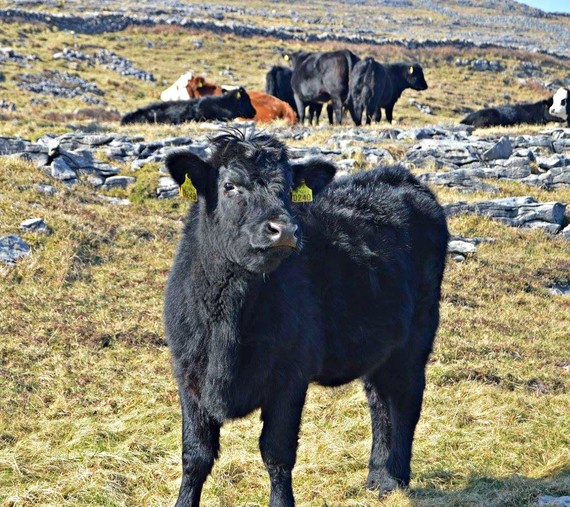 A day exploring the Aran Islands, especially Inis Mor, gives visitors the chance to experience old-school Ireland. This is the land where the Celts planted their roots, and it is apparent all over the islands. The Irish language is still very prominent. The ruins are untouched by litter or tourists. They are no fancy bars, restaurants or shops. The air is so clean that simply breathing it in makes air everywhere else in the world seem questionable. Not many people have the chance to experience such a magical place, either because it's simply not on their radar or because they are terrified of tiny planes.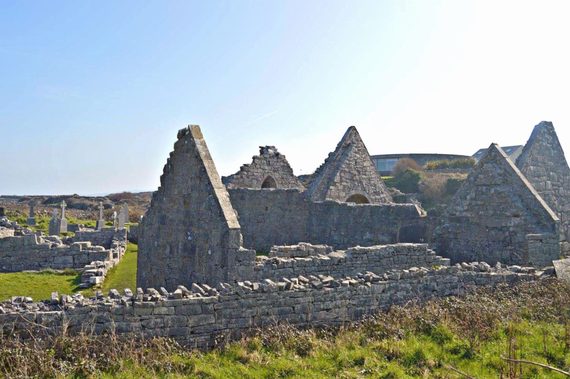 Take the chance and visit these remote islands. Breathe in the air. Take in the views. Drink a Bailey's hot chocolate while overlooking the ocean. It is impossible not to have an unbelievable experience on the Aran Islands.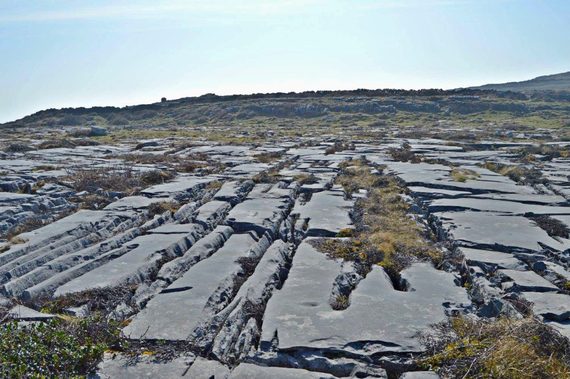 Related