At a recent LA book signing for "The Adventure Time Encyclopedia," Olivia Olson, the voice of Marceline in the show, confirmed that big rumor that all fans kind of suspected: Princess Bubblegum and Marceline the Vampire Queen dated!
That's right, Bubbline supporters. Your super creepy fan art has not been in vain.
You can see Olson explain the whole story in the fan video above, including how she got the news from the "AT" creator, Pendleton Ward, and why, unfortunately, Bubbline has been kept out of the show so far.
Though it may be some time before we see any onscreen romance between the royal exes, the news is still enough to make all citizens of the Land of Ooo go, "Oooooh."
Before You Go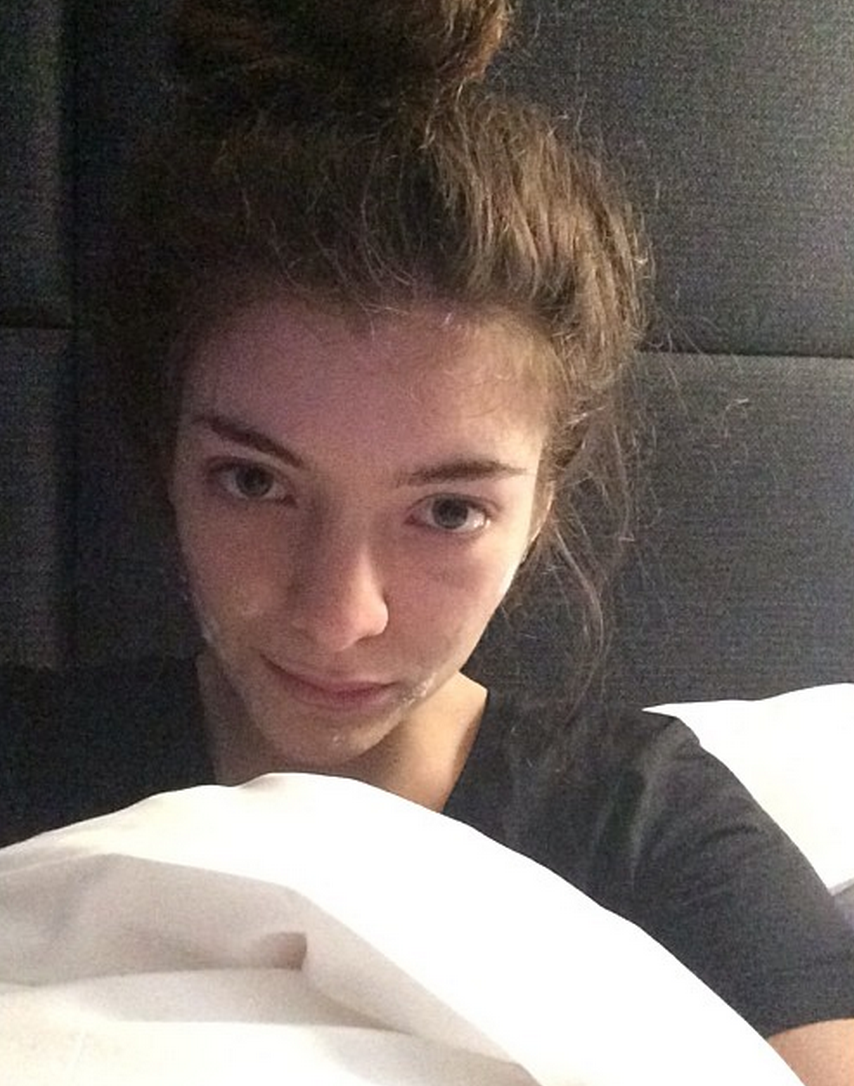 Celebs Without Makeup
Popular in the Community