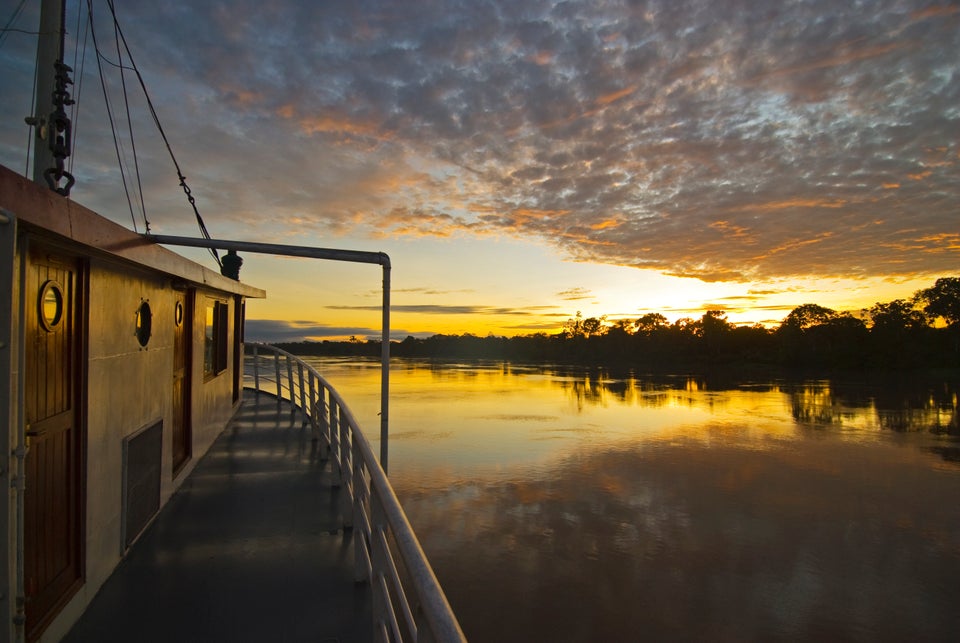 Adventure Travel In Latin America
Have you gone snorkeling in the reefs, biking in the mountains or kayaking in a bay or river? Maybe hiked around historic sites or experienced a cultural shock at colorful markets or remote villages? Then, you have done adventure travel without knowing it.
Adventure travel has gained growing popularity among divorced women in their 40s, young trekkers and single or married people who travel without a spouse. They seek a group vacation that involves an intense physical activity, close contact with nature, a spiritual journey to exotic places or just an exchange with cultures that contrast their own.
These trips require a certain degree of physical ability and specific equipment. They might also involve some risks or physical dangers such as slipping off a boat, straining a muscle or just getting a belly ache from local food or water you are not used to ingesting. Choosing an experienced travel agency would help you prepare for those risks and physical challenges.
Check out the great location in the slideshow above.
Before You Go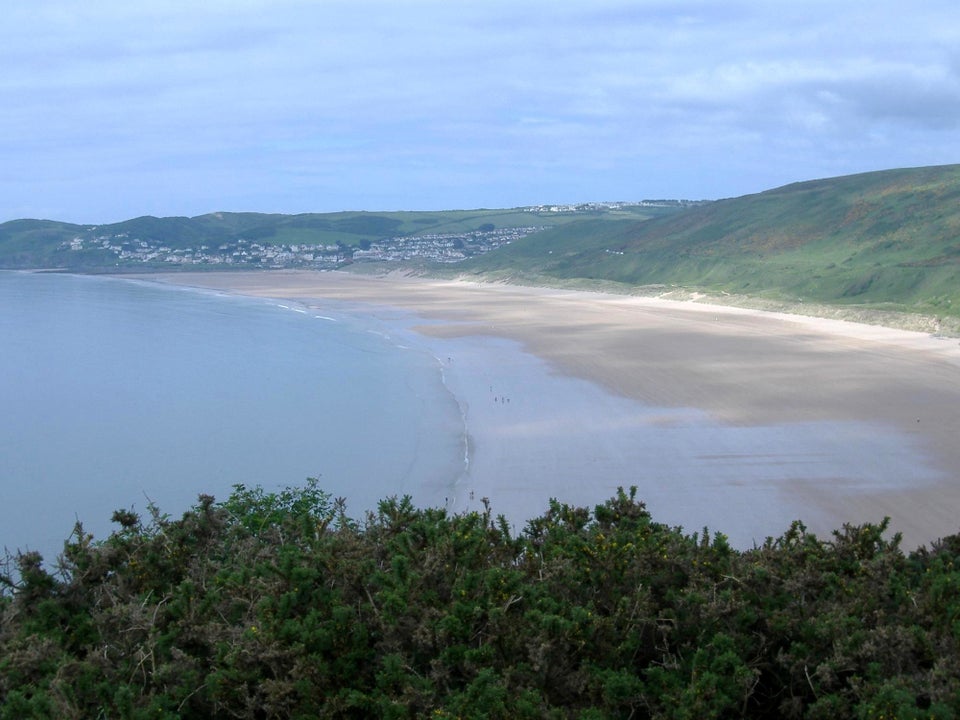 World's Best Beaches
Popular in the Community