Just because you love the holiday season, doesn't mean you have to love the blustery, bone-chilling weather that (for most parts of the U.S.) comes with it.
And even if you do enjoy the charm of smiling snowmen, cozy fireplaces and bundling up in oversized sweaters and giant scarves, after a while the novelty and allure of it all starts to wear off.
If you're like most, you're left praying for the return of spring and cursing the day the temperatures ever dropped below 50 degrees Fahrenheit.
You might even start to find yourself dreaming of white sandy beaches, tall, breezy palm trees and fruity, cold cocktails.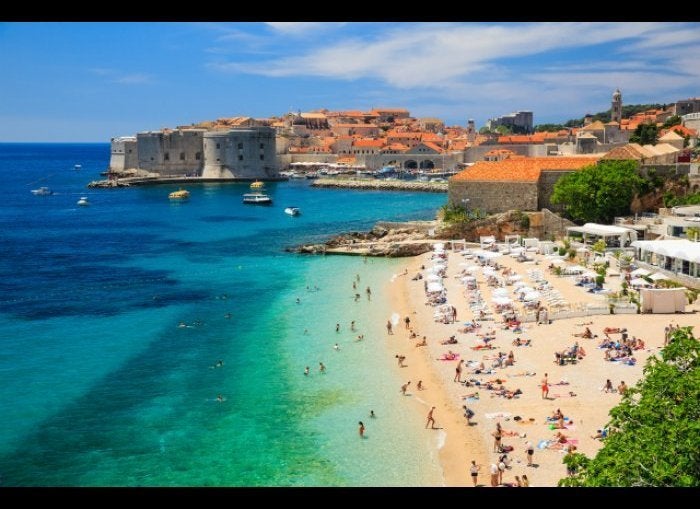 Vacations for People Who Hate Winter
But what's even better than dreaming is actually escaping the harsh wrath of winter and adventuring to a destination where the weather will treat you more kindly.
From Antigua and Barbados to Colombia and Costa Rica, the following warm weather destinations will help you forget your hatred for winter while you embrace the outdoors and embark on incredible excursions and adventures.