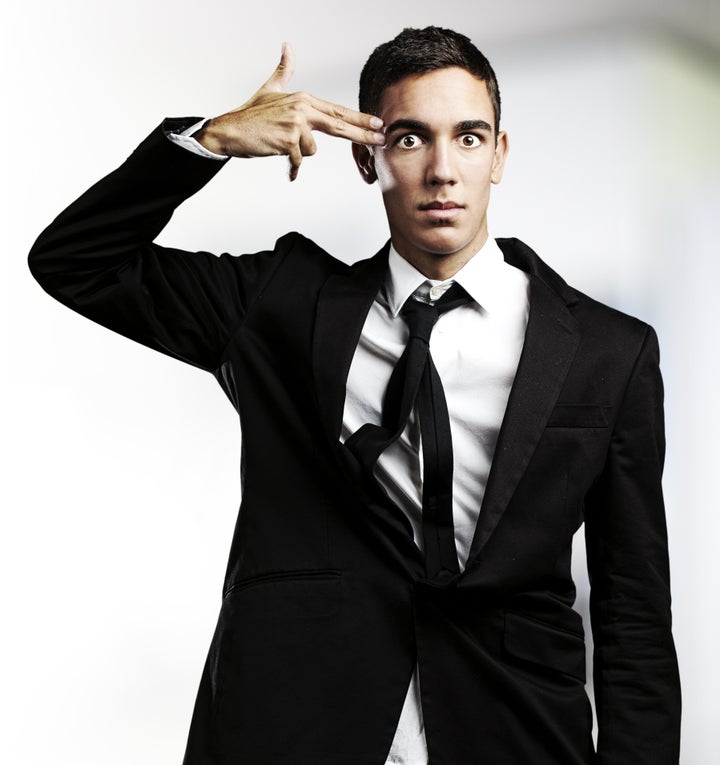 Not many people respect the online advertisers behind pop-up ads or the marketers who call at all hours of the night. The funny thing is, the people who have these jobs don't have much respect for what they do either.
A recent survey -- commissioned by Adobe and conducted by research company Edelman Berland -- found that consumers view advertising and marketing as one of the least valuable professions to society. Only 35 percent of marketing professionals considered their own profession valuable.
Public relations, acting and dancing were also considered among the least valuable professions, ranking below politics and banking.
Marketers aren't the only people to admit that they don't exactly feel good about what they do. Of fast food workers, 38.4 percent agree that their jobs make the world a worse place and 17.6 percent of casino dealers feel the same way, according to PayScale.
The Nielsen survey also found that where you live may impact how happy you are at work. According to the survey, a greater percentage of workers in the West South Central region of the U.S. (Arkansas, Louisiana, Oklahoma and Texas) reported job satisfaction than workers in the Middle Atlantic region (New Jersey, New York and Pennsylvania).
What should you do if you hate your job? Roy L. Cohen, author of "The Wall Street Professional's Survival Guide" suggests shifting the way you view your current position. "A bad job may be a necessary placeholder while you take classes or network for a new and more satisfying job," he writes.
Or, if you want to enter a profession that others regard more highly, becoming a teacher, scientist, engineer or social worker may be a good place to start. The four professions represent the most valued jobs in society, according to the Adobe study.
Before You Go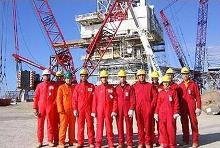 Jobs That Make Workers Feel Really Guilty
Popular in the Community