If you are a parent planning to divorce, you will need the best advice you can get on preparing your children--and yourself--for the breakup and for making post-divorce plans. You will probably want to modify your plans as children grow and you and your ex remarries, so you need advice both for now and the likely future.
Although bookstores are awash with advice books for divorcing parents, divorce is no walk in the park, regardless of what "happy talk" writers want you to believe, nor does it lead to tragedy. It is an attempt to solve a serious problem that will require courage, intelligence, and time. So you might as well draw on all that we know to make it work for you and your children. Actually only a few advice books are based on solid knowledge of how children and adolescents respond to the breakup and how they change during the years that follow. I recommend here only books that are based on sound psychological research, that cover the breakup and its aftermath for children at different ages, and that read easily and have been rated very highly by readers.
Divorce is a legal issue. State laws and policies vary, local courts differ. I strongly recommend that you begin by seeking consultation from a well-qualified family attorney who can inform you of your rights and the court policies that will apply to you and your children. Since child support ends in most states when the child reaches age 18, I also suggest that you include financial support for college in your divorce agreement.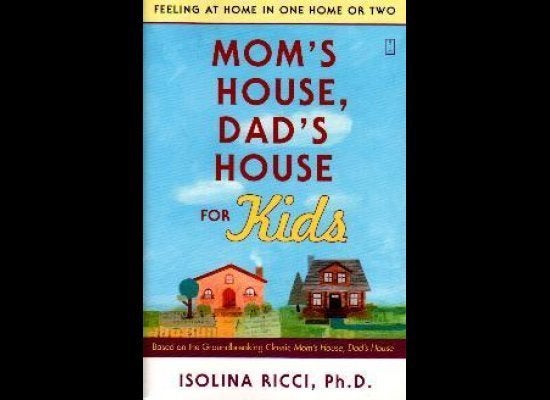 Advice Books for Divorcing Parents
Popular in the Community