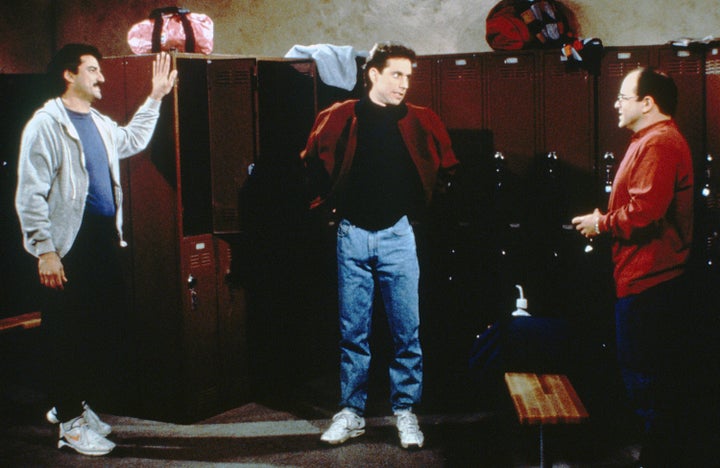 Here's advice for Ask Amy: Watch "Seinfeld" reruns and maybe you won't get fooled again.
One cheeky reader passed off a "Seinfeld" episode -- when Jerry meets baseball star Keith Hernandez and gets taken advantage of -- as a real-life dilemma. "Feeling Foolish" then received a serious response back from the advice columnist.
Check out the exchange below, courtesy of Los Angeles Times reporter Sam Farmer.
Here's a bit from the two-part Hernandez episode, which premiered in 1993.

Related
Popular in the Community