You know all that great advice you get from certain websites, protective neighbors and both sets of grandparents before you travel? It's awesome, but we're going to take all of it and tell you to do the opposite.
Whether you're studying abroad or headed on a vacation with family or friends, here's why you should:
1. Talk to strangers.
...about where to go for dinner, for directions to the least touristy part of town, or where the nearest local bar is. We're not advocating for a Taken situation (easily avoidable by not giving out your hostel address or Social Security number), but rather striking up a conversation with someone you don't know.
2. Be selfish.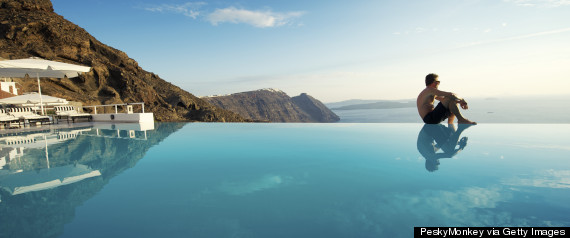 ...with your time. Hate museums? Don't go! Want to avoid that picturesque palace to spend more time with your newfound friend, gelato? Indulge yourself. Just because you're traveling with friends or family doesn't mean you need to follow that spreadsheet your stepmother made for the family.
3. Go out alone.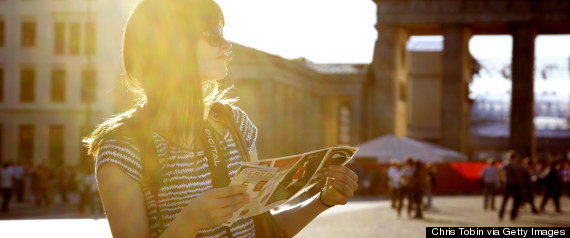 ...to get out of your comfort zone. Make time to eat a meal by yourself, find a friendly local willing to show you the sites, or do an excursion that's just for you to relax (traveling can be stressful!).
4. Embrace crowds.
...because crowds usually mean that something cool is going on. If not for randomly following a crowd going towards "some girl," some lucky travelers wouldn't have had the chance to meet Beyonce. Of course, do as Robert Frost advises, but also occasionally follow the crowd to what could be a major demonstration or just a cool street performer.
5. Bring your phone everywhere.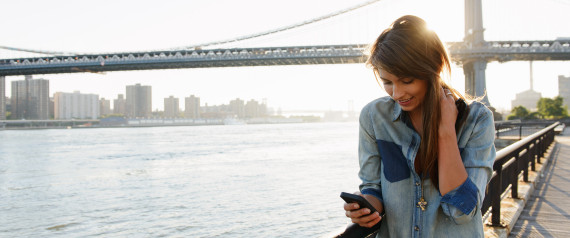 ...because you never know the random spot that will have WiFi so you can Skype your family and show them the cool part of the city you're in. And eventually, you'll need directions or your camera will die or completely fill up, and you'll need a backup.
6. Don't just drink with people you know.
...yet. You didn't know who your friends were in college; you had to go out drinking that first night to figure out who you could trust. The same is true with traveling -- how else would books like 101 Places To Get Fucked Up Before You Die sell so well?
7. Use only local transportation.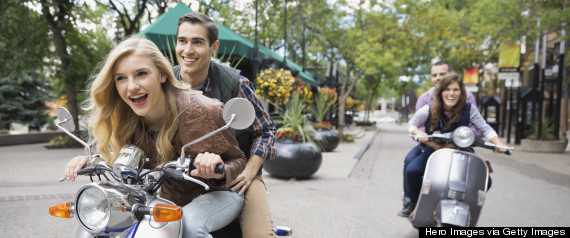 ...because if you're traveling by taxi, you're paying way too much and missing the sights. Use public transportation, which in some places may be rickshaws, motorbikes or songtaos. You'll be exposed to more elements, yes, but also might find cool streets to come back to.
8. Lose track of time.
...so you can actually enjoy your vacation. You're in a new place and surrounded by foreign people and places -- take time to learn more about the local culture and customs. Don't keep looking at your watch, and forget about the wallet that's strapped to your body, just relax.
9. Forget about "exercise."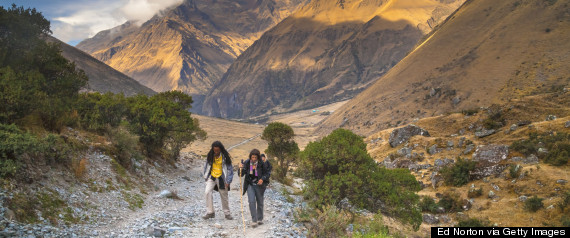 ...in a hotel workout room. If you're going to run, run around the city with cool apps that can help you navigate where you are. Hike mountains, meditate, or simply take a walk around town -- either one is a better alternative than staring at that TV on your elliptical.
10. Don't bring anyone presents.
No one remembers that funny T-shirt you got them or that corny Eiffel Tower keychain. Instead, leave a love lock for your significant other in France, collect local recipes for the chef in your family, or retrace the steps of the solo pilgrimage your grandmother did when she went to Europe.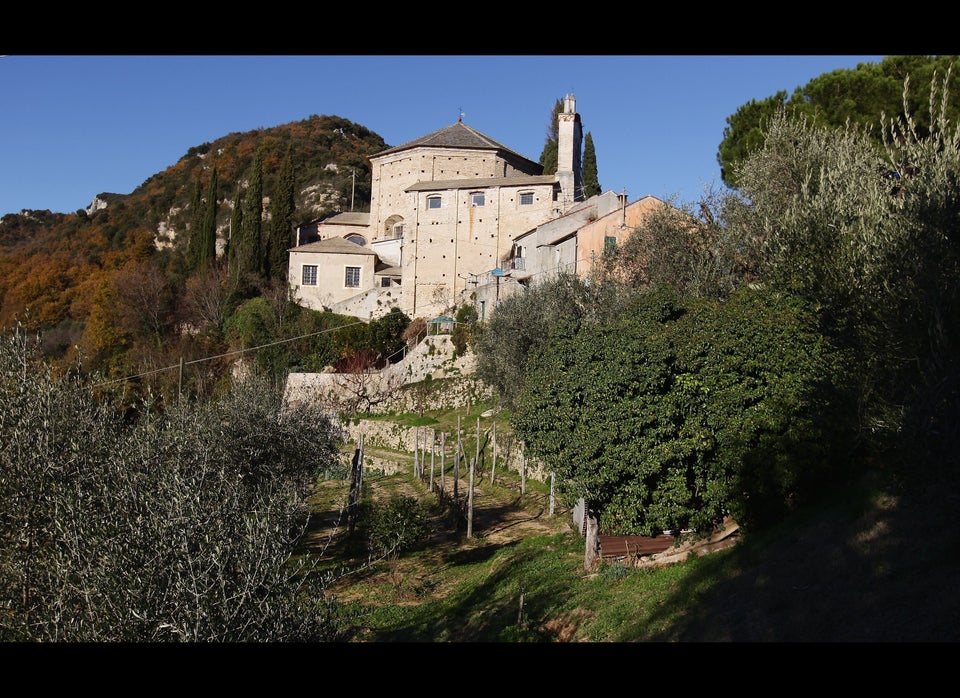 Best Countries To Study Abroad