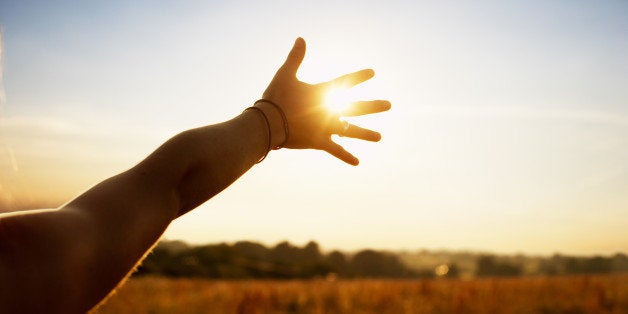 What would you pursue if you knew you could not fail?
So how does someone really follow through on their dreams? In order to achieve lengthier pursuits, a 2012 study published in the Journal of Organizational Behavior found that focusing on specific, shorter goals was key to achieving a long-term goal. And by cultivating willpower, you're more likely to reach your objectives and improve your overall sense of self. In other words, accomplishing Olympic-sized dreams is possible to do all on your own -- and your well-being will thank you for it.
Still not convinced your passions aren't right within reach? In celebration of tonight's Olympic Opening Ceremonies, check out the six quotes below aimed to remind you that no dream is too big and no goal is too distant -- as long as you believe in your own capabilities.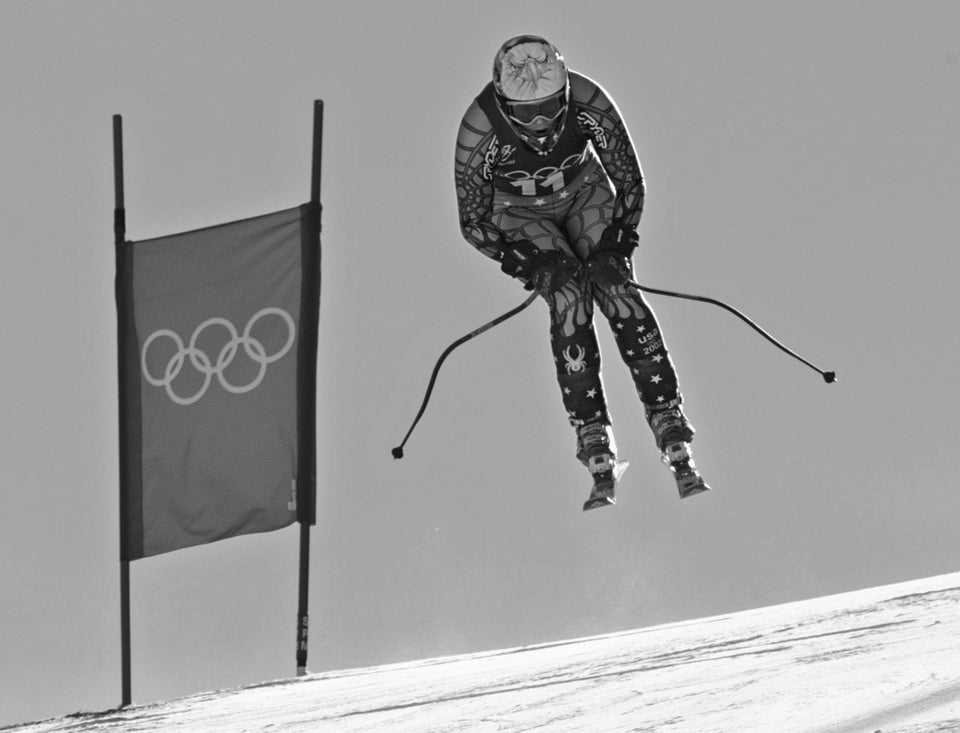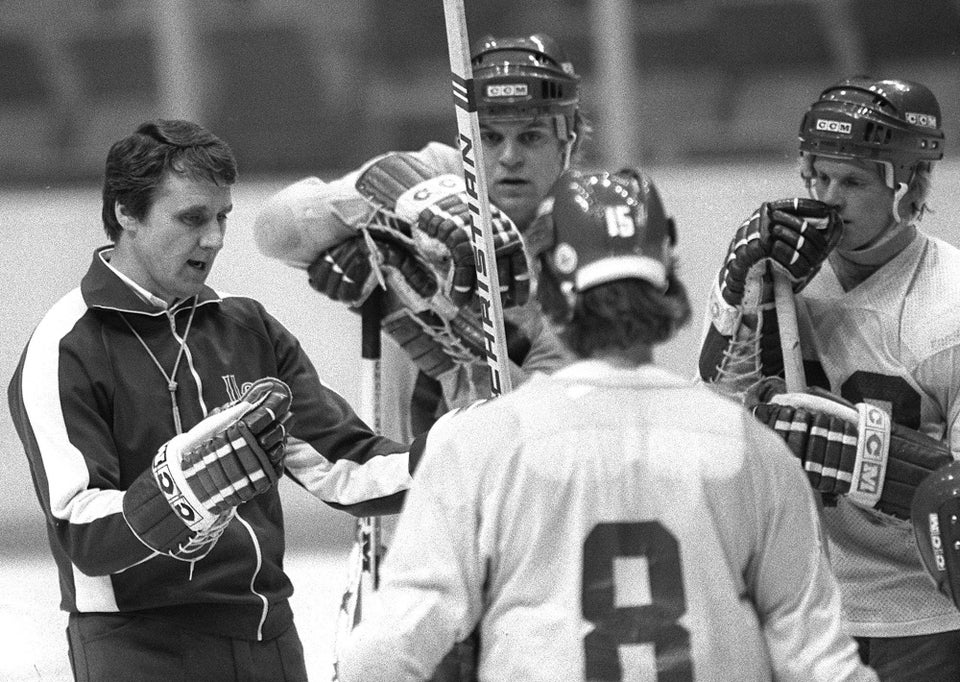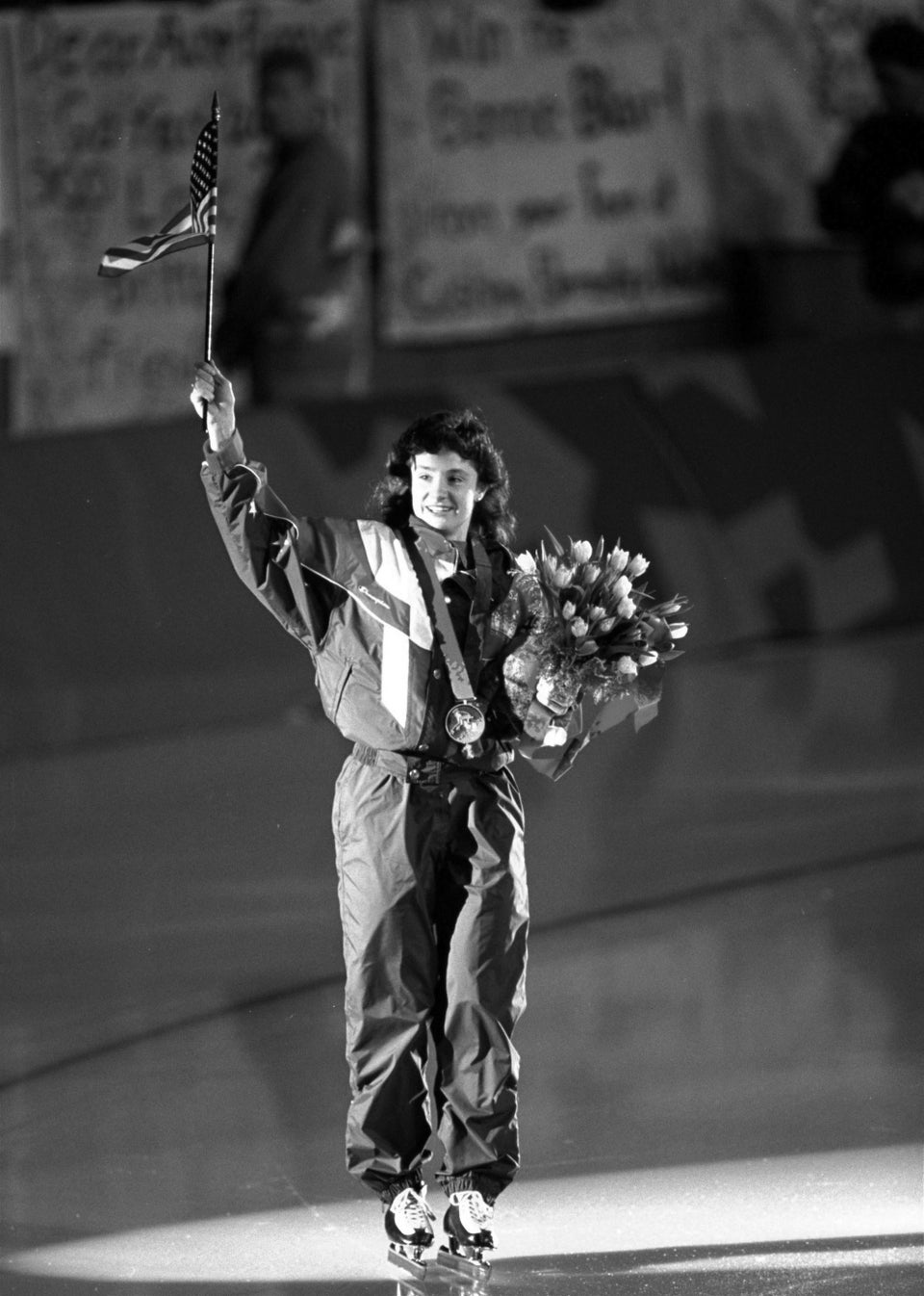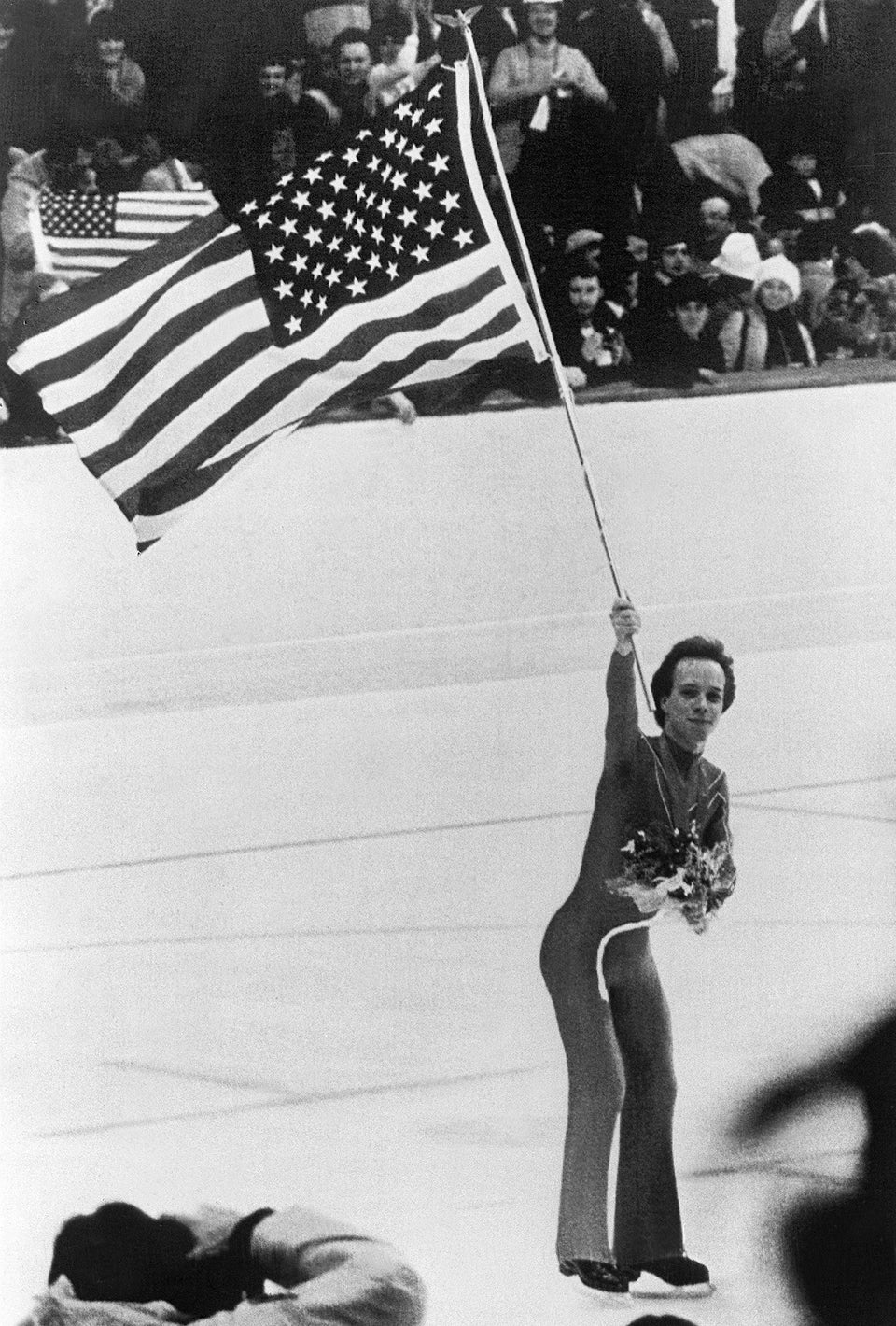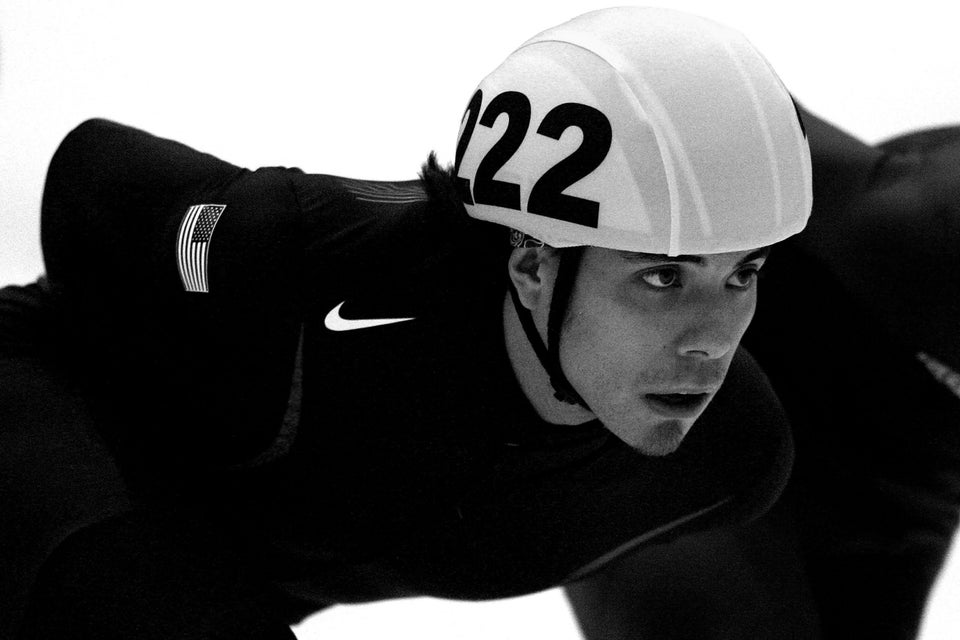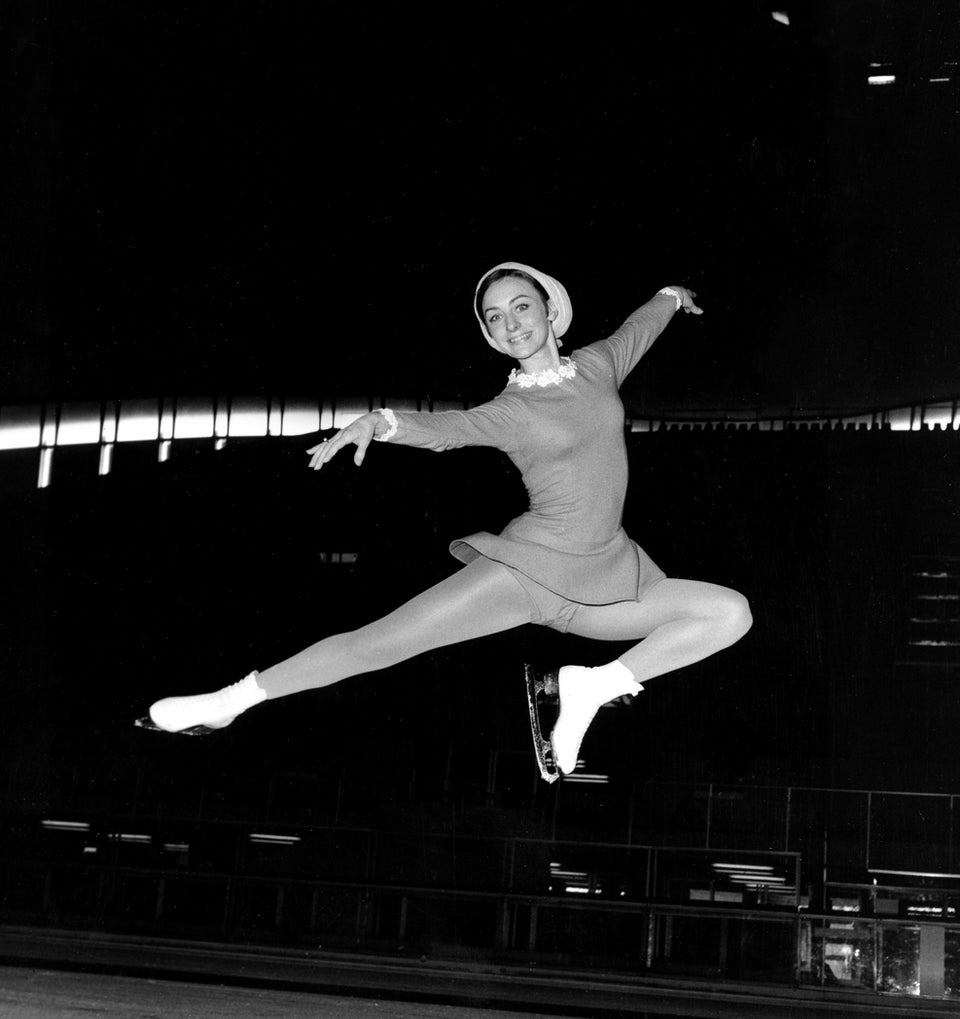 Before You Go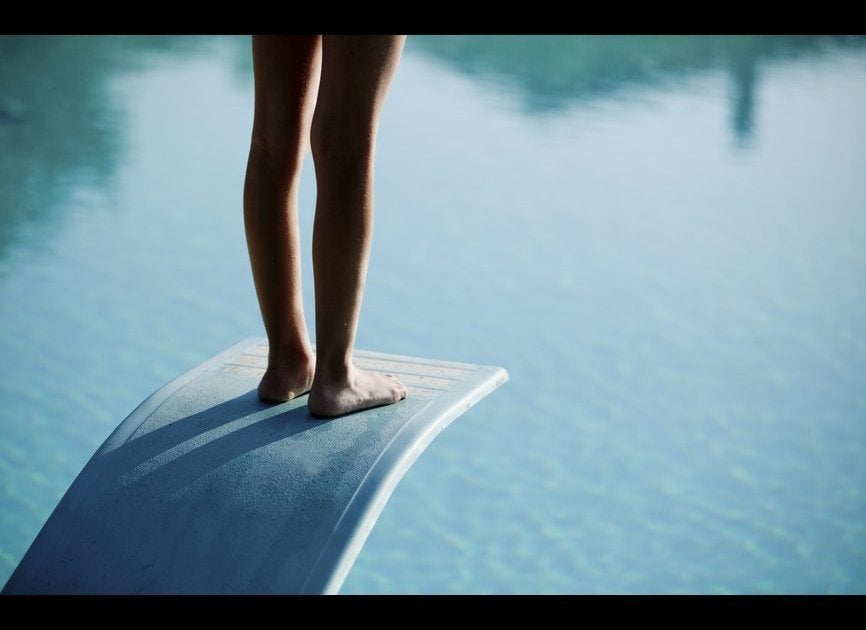 Arianna's Most Fearless Quotes
Popular in the Community