Most children play "house" during their youth. I played "office" and somehow I always convinced my elementary school friends to make me the boss. I always wanted to run my own business and luckily my dreams came true a few years ago. I already knew the level of hard work and dedication required to be a successful businesswoman. What I wasn't prepared for was competition.
In my ideal world (where unicorns, rainbows and butterflies roam freely), if you try hard enough and never give up, you will win. Unfortunately, every Founder and (or) CEO has to deal with challenges including; changes in consumer behavior, sourcing the right team/staff, and of course, competition in the market. I spoke with top business owners in various industries on how to stand out from the crowd.
Creative & Honest Branding
We can all agree, a successful brand campaign is a crucial element for any business; big or small. Companies like Nike and Apple have proven this point. I spoke with Erica Arrechea, Co-Founder of Cinqe, a traditional matchmaking company, about why honest and creative branding works, "I think it's best to always set realistic expectations with your customers and clientele. Don't promise them the moon and stars when you can't even deliver on the sunset. You might believe you're selling yourself short, though your customers will appreciate and thank you for being 100% honest with them from the beginning. My fellow co-founder, Melissa, and I, when we first started out, knew we wanted our brand to be unlike any other matchmaking company on the market. We wanted a hip, sexy feel to our company with an equally vibrant voice to represent us. We wanted Cinqe to show our value, as well as our playful side. When you have people's attention, you want to ensure you're adding value to their experience with your company."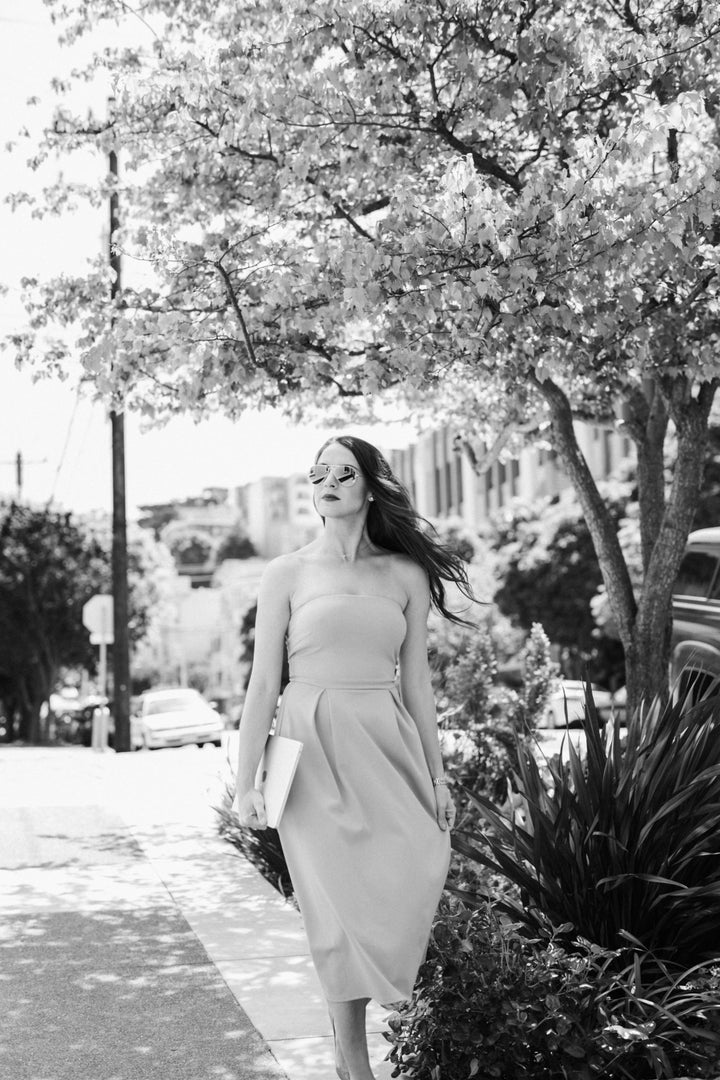 One way to ensure you stand out from competitors is to specialize in a niche market. The more niche your business, the less competitors you will have. I had the pleasure of chatting with Julia Agalliu, Founder of Haven Color Bar, a new salon located in Staten Island, NYC, on why she chose to specialize in the balayage color technique, "We decided to specialize in balayage because we love how seamless the highlights look and it can be incorporated on different styles. We offer our clients an experience not just a service." I have to agree with Julia. It's important to offer an experience that will benefit current clients and potential customers. "Another reason why we decided to specialize in balayage is because it is not a high maintenance color so clients can get their color done every 8 weeks or skip a few months, and their hair still looks great," Julia explained.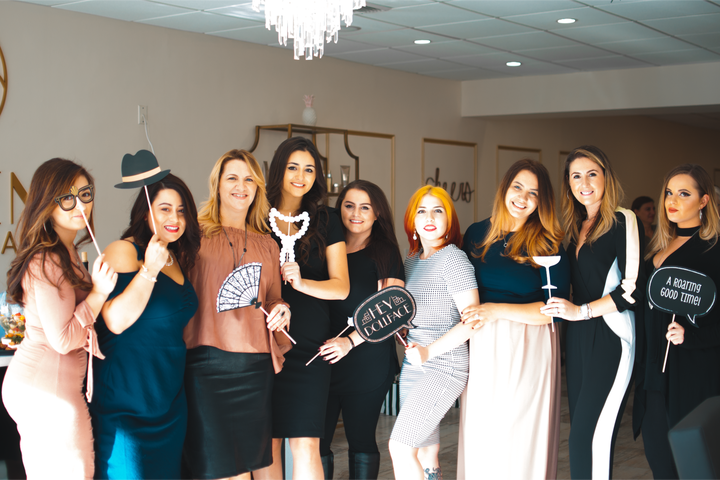 Every aspiring business owner should understand the concept of "supply and demand" which could vary from industry to industry. The last thing you want to do is start a business that is a carbon copy of all of the other companies in the marketplace. If you figure out the missing link that customers need, you will be successful. I interviewed Tiffany Rafii, CEO of UpSpring PR in NYC, on why it's important to think outside the box and figure out what's needed in the industry, "In order to stand out from the competition, you need to create something so unique that you simply don't have any competition. In our case, we focused on developing an agency that not only specializes in a vertical that is under-served, but also approaches the PR and digital worlds from a completely different perspective. Our process is entirely business development-minded. Everyone who meets with us confirms that we're unique in the way that we fuel the growth of our clients."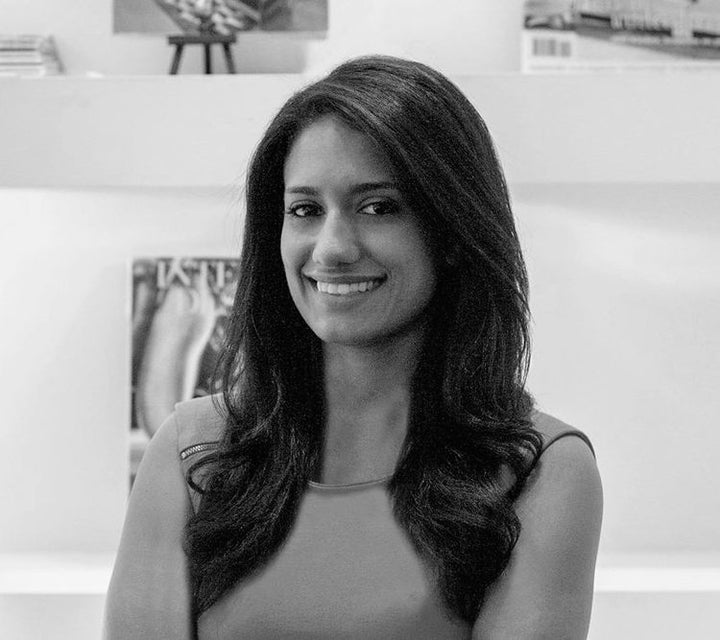 Advice for Aspiring Business Owners
According to the Kauffman start up index, the percent of new entrepreneurs has gone up in the past two years, which means every month approximately 550,000 people start new businesses across the country. Before I started my own business, I decided to get much needed experience under my belt. I'm the first entrepreneur in my family so I had a hard time getting advice from people who have walked the walk and talked the talk. If you dream of starting your own business one day, here's a list of helpful tips.
"Find out how everyone else does things and create a method that is completely different. Sometimes it will work for your prospective client and sometimes it won't, but if you're just like everyone else, then you'll never stand out, and if you never stand out, then you'll just get lost in a giant crowd," Tiffany Raffi, CEO of UpSpring PR,
"There's nothing worse in life than looking back and thinking 'Oh, I should've/could've started that business.' One of the best things you can do when starting a business is just to start. Start small and gain success stories to back up your brand. Consider even discounting your service(s), at the beginning, to get your foot in the door and gain a customer base. Additionally, don't take advice from friends and family who don't have experience starting a business," Erica Arrechea, Co-Founder & Senior Matchmaker at Cinqe.
Last but not least, some sound advice in business and in life...
"Always be humble," Julia Agalliu, Founder of Haven Color Bar
Jenny Miranda is the Founder & CEO of Jenny Miranda Public Relations, LLC (New York, NY). Add Jenny Miranda PR on social media for daily tips @JennyMariePR.
Support HuffPost
The Stakes Have Never Been Higher
Related
Popular in the Community