LOOK: Mark Twain's "Advice To Little Girls"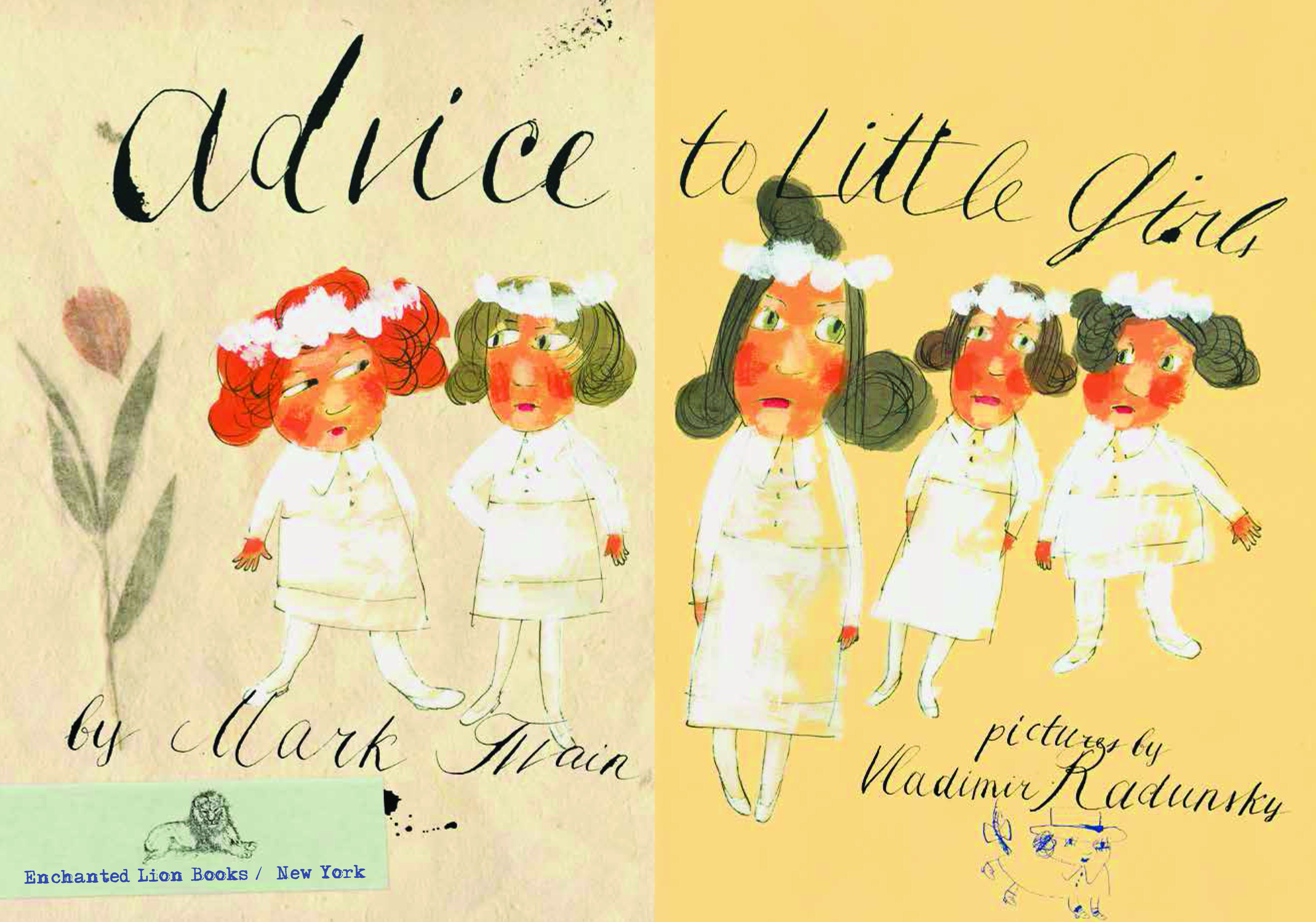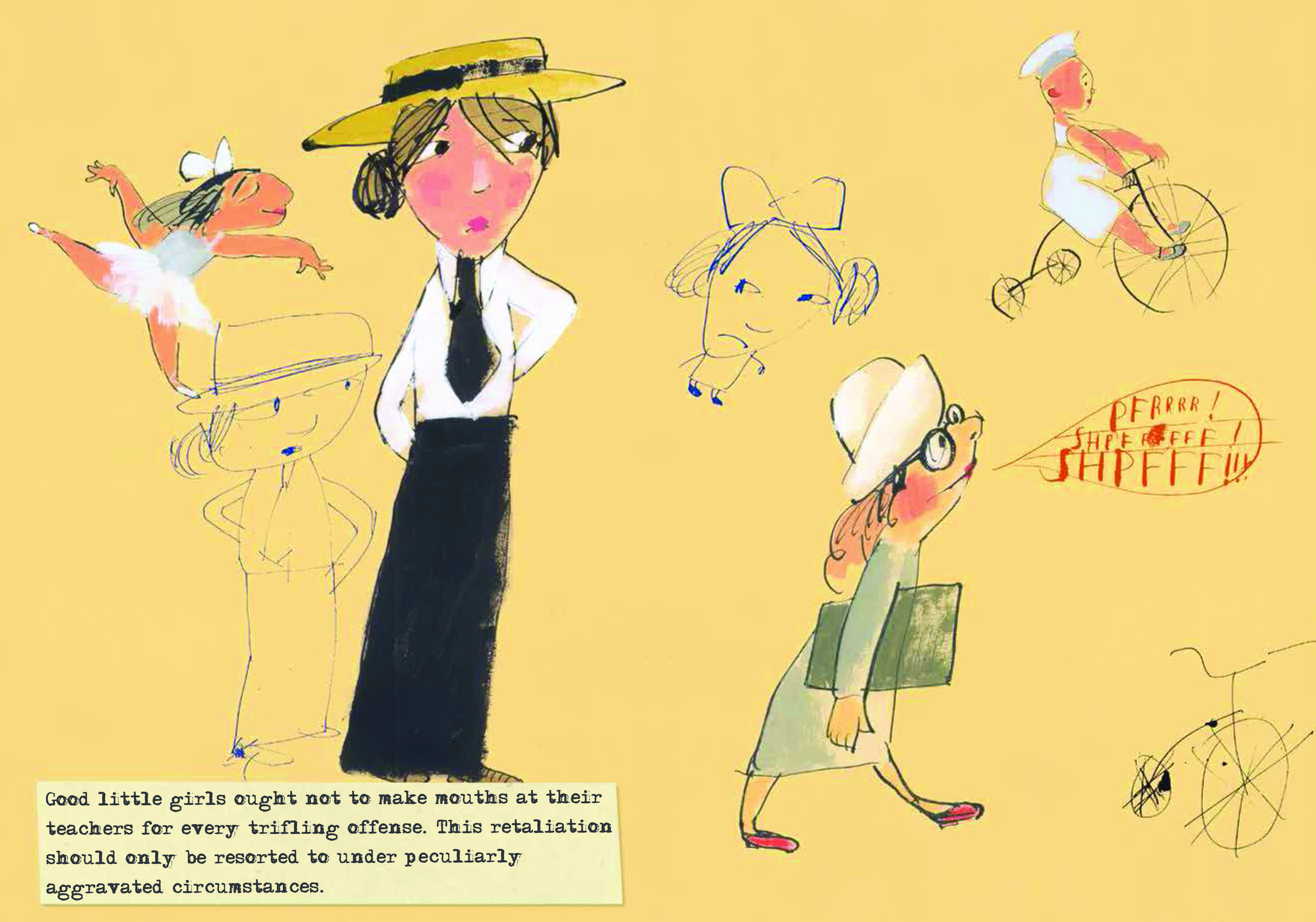 "Good little girls ought not to make mouths at their teachers for every trifling offense. This retaliation should only be resorted to under peculiarly aggravated circumstances."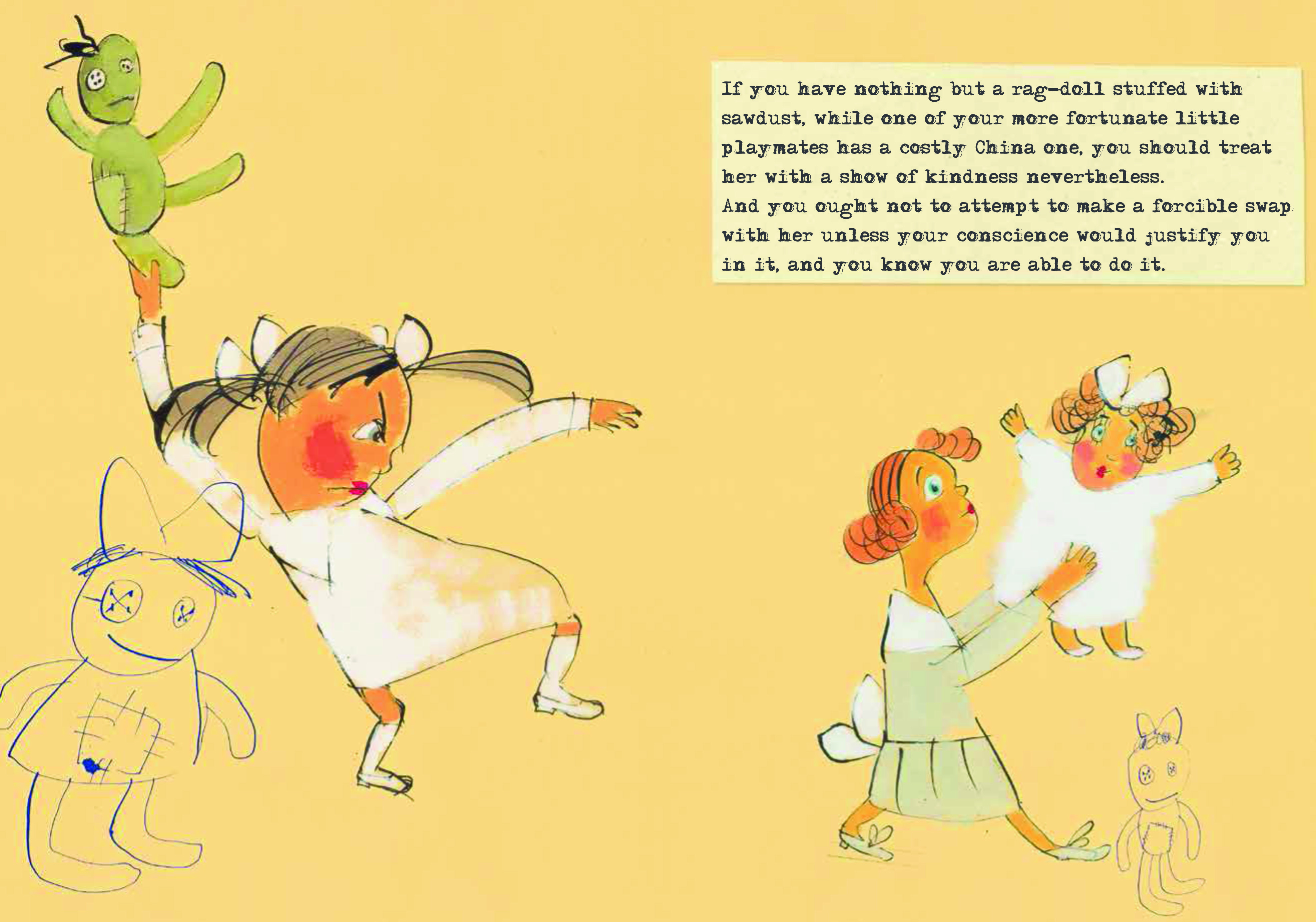 "If you have nothing but a rag-doll stuffed with sawdust, while one of your more fortunate little playmates has a costly China one, you should treat her with a show of kindness nevertheless. And you ought not to attempt to make a forcible swap with her unless your conscience would justify you in it, and you know you are able to do it."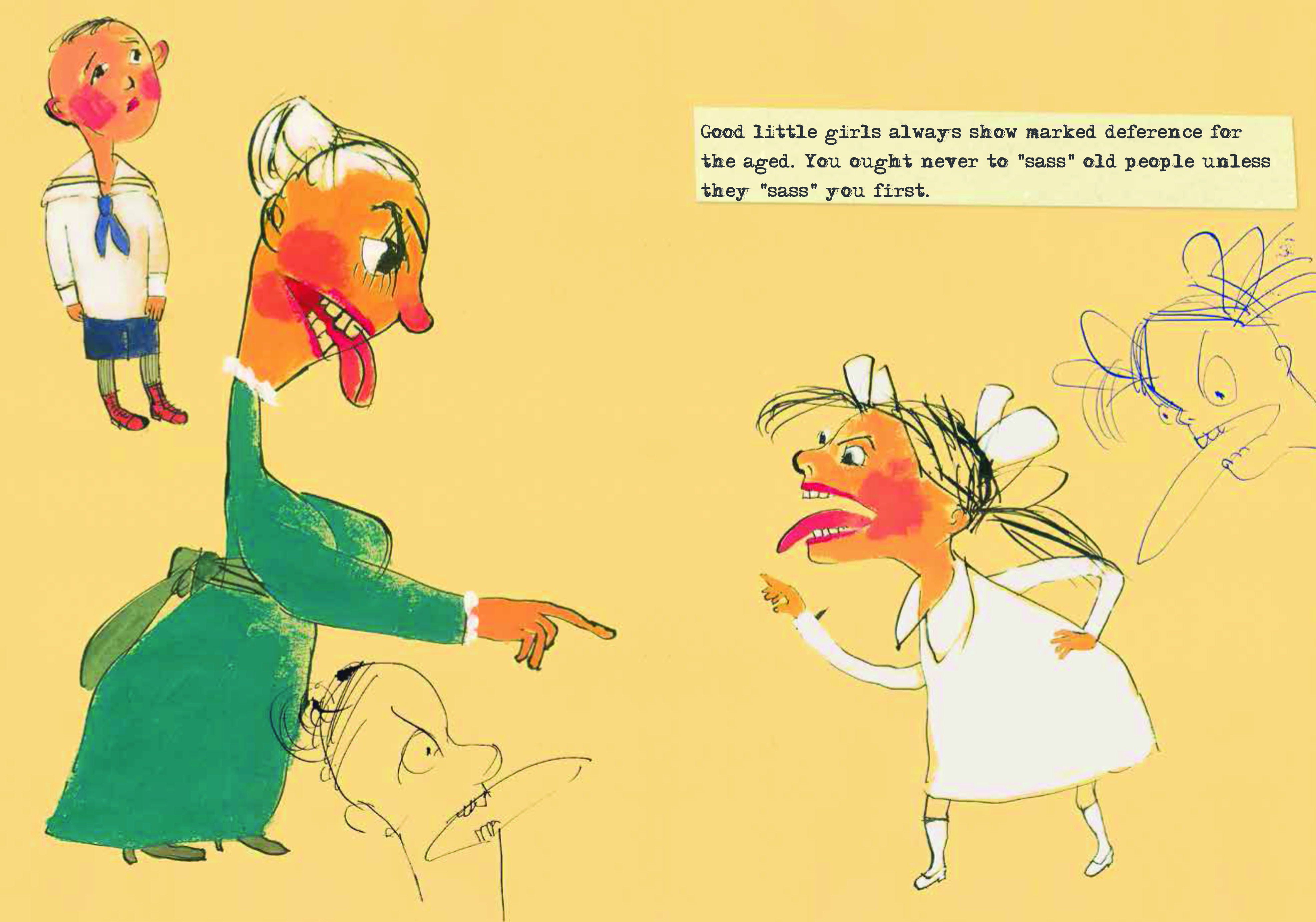 "Good little girls always show marked deference for the aged. You ought never to 'sass' old people unless they 'sass' you first."
Related
Before You Go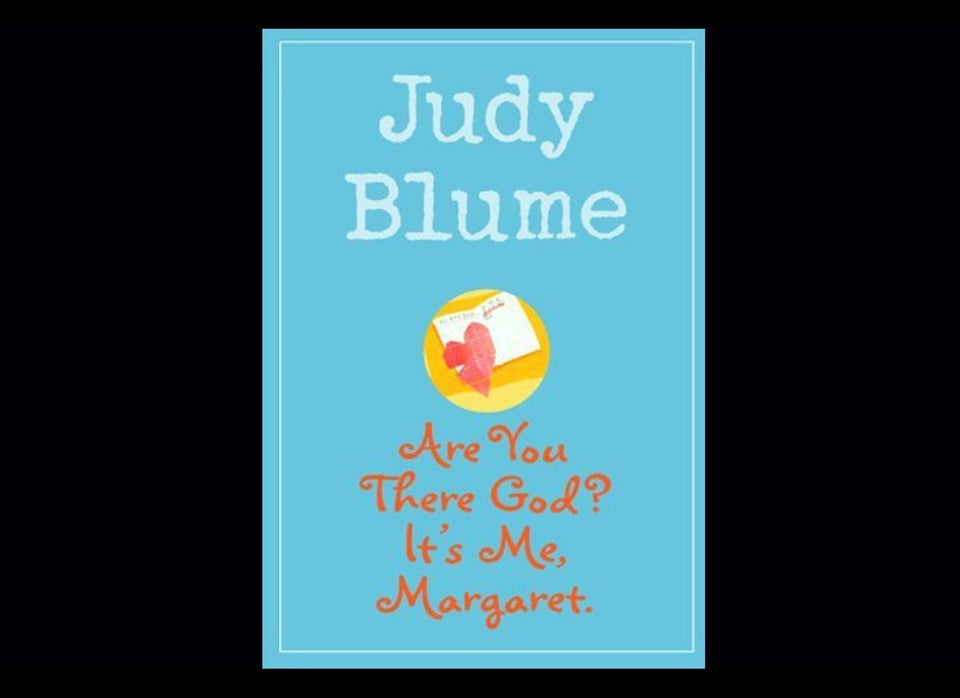 Readers Share: Books Every Woman Should Read
Popular in the Community