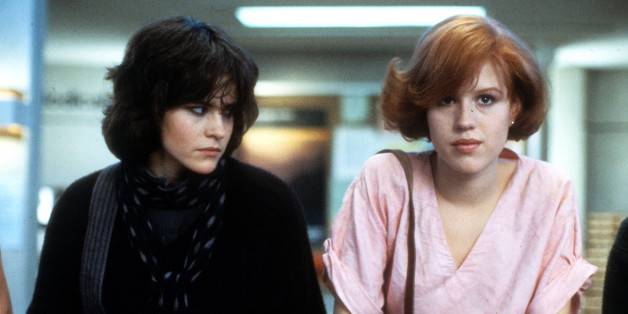 Hindsight is always 20/20, but if we could send a letter back through time, there's a thing or two we'd love to tell our younger, inexperienced selves. In fact, judging by the response we received on Facebook, there are LOTS of things we know now that we wish we'd known then. Here are just 30 pearls of wisdom from our Facebook fans. Have anything to add? Let us know in comments.
1) "I have two pieces of advice. Start saving for your retirement NOW. And, second, if you get a chance to nap, take it," said Rhiannon Elaine.
2) "Don't settle for less love than you really want," said Sherrill Cochran Hubbard.
3) "Have confidence in every part of who you are," said Aprill Bell Jones.
4) "Finish college and don't get married until you're at least 30," said Nancye Hernsmith Bright.
5) "Buy Microsoft and Apple. Seriously, don't smoke cigarettes," said Jim Britt. 6) "Put your studies first, them go out and have fun," said Beth Greenshields Courrau.
7) "Don't move out of your parents' house at 18. You're not ready, and you are going to regret it," said Christy Cassatt.
8) "Protect your credit. Get a degree. Trust yourself. Don't start smoking cigarettes," said Pam Arentz McDonald.
9) "As I turn 87 next March, I reflect on my life. Well, it's been really good, and still is. Though in retrospect I think I would say, 'How in the world did I get here and why do I look this way!!!!'" said Iona Warmack.
10) "NEVER EVER TAKE PAINKILLERS!" said Shelley Kresge.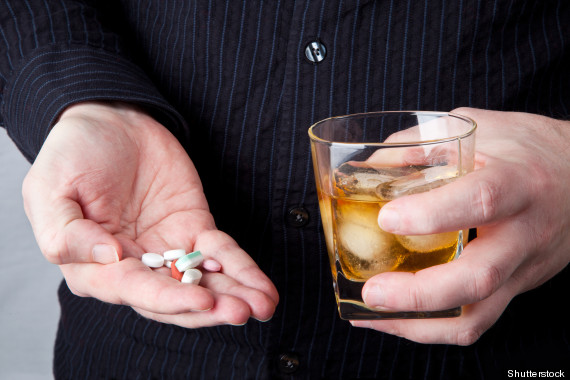 11) "Don't take ANYTHING for granted!" said Susan Latuga.
12) "Don't sweat the small stuff," said Pam Duoba.
13) "Stop and think," said Lisa Ernest Bondeson.
14) "Don't put up with emotional abuse; leave at once," said Lynda Tatrai.
15) "Try not to stress too much about your skin; one day you will look younger than others your age," said Charlene Rotenberg Mandelbaum.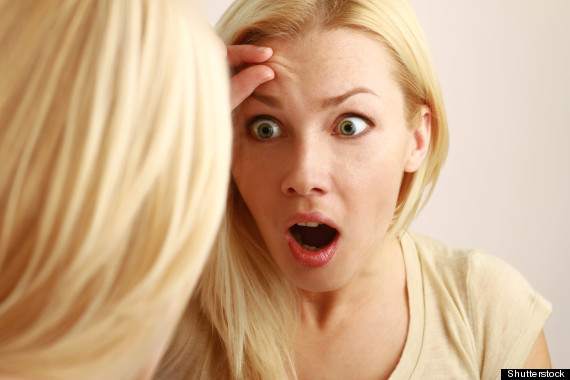 16) "Do what you love; don't go for the money," said Shirley Foxcastle.
17) "Love more. Criticize less," said Rachel Welbourn.
18) "He doesn't care about you. RUN!" said Anita Skeets Rogers.
19) "Stay in school, get good grades, and don't care what others think of you... cause 30 years later, you will be amazed at where you will be. Compared to many of them! Just try and do your best!" said Mmc Eventing.
20) "That old person you see? S/he is more like you than you realize, and is still 18 years old in his/her head. Respect your seniors," said Marie Feehan Simmons.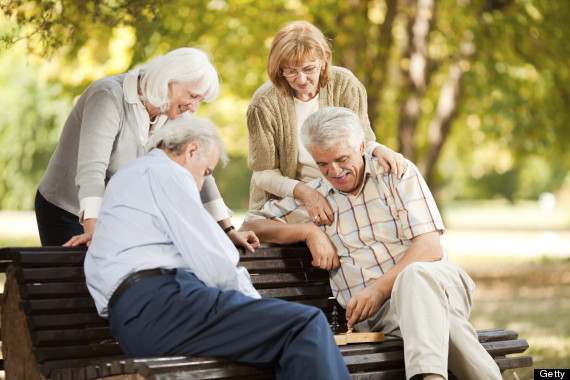 21) "BELIEVE IN YOURSELF. YOU ARE A WONDERFUL PERSON," said Jennifer Prairie Lovett.
22) "Develop a healthy sense of self and live your purpose from the get-go," said Eroca Gabriel.
23) "Don't listen to what others say... follow your gut!" said Jaye DeVeney Gilleland.
24) "Don't let fear guide your life," said Teresa Perdue-Hickey.
25) "Stay in college and finish the engineering degree. You wanna join the military later, then do it... but finish the degree first!" said Philip Poyner. 26) "Don't start tanning. Melanoma isn't just skin cancer," said Chelsea Dawson.
27) "Do not get married until you are at least 25 and have a good job. No kids until you are 30," said Rebecca Blankinship.
28) "Be prepared for change," said Patricia Rezzonico.
29) "Experience life a little more before marriage. Don't be so afraid," said Dina Cannavino.
30) "Work less, worry less, and take more time to enjoy being in the moment!" said Jane Elizabeth Anderson Barlow.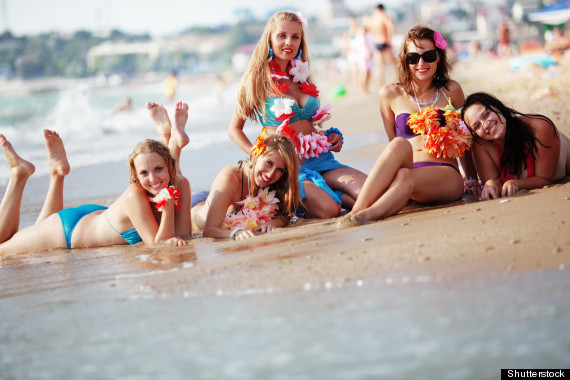 REAL LIFE. REAL NEWS. REAL VOICES.
Help us tell more of the stories that matter from voices that too often remain unheard.
BEFORE YOU GO
PHOTO GALLERY
Secrets To Living A Long Life From Centenarians