 Head Start programs lead to short-term benefits across multiple areas of children's well-being and school readiness, according to a recent report.
The report suggests that there is potential to enhance both short-term and longer-term outcomes of Head Start by making quality improvements within Head Start and Early Head Start, and by improving the ways that gains are maintained and built upon in elementary school.
The committee contends that Head Start should be systematically and consistently focused on outcomes, particularly with regard to school readiness. It should also embrace innovation as a means of reaching said goals in locally individualized ways.
Using school readiness and other key outcomes as a benchmark, the committee recommends Head Start rely on data and existing evidence from research and ongoing monitoring of progress in order to improve and further strengthen outcomes. More specifically, the Secretary should develop federal guidelines for local programs on how to define and measure children's progress toward school readiness in all five domains required by the Designation Renewal System, for both English-speaking and dual-language learners. At the same time, there is a need to identify the most appropriate assessment tools for measuring those goals, as well as other key outcomes that contribute to readiness, including program quality, family health and well-being.
In addition, all practices and policies tied to achieving these goals should be aligned within local programs and across the federal components of Head Start.
Another one of the committee's recommendation is to work at the federal level to coordinate early childhood services beginning during the prenatal period and continuing to age 8, so as to support optimal development.
Early Head Start and Head Start should also be coordinated in order to minimize experience gaps in services, and to ensure a smooth transition across early childhood education.
Head Start Director Yvette Sanchez Fuentes issued a statement in response to the report, in which she outlines some of the steps that are being taken to implement many of the committee's key recommendations. These include analyzing data from the Head Start and Early Head Start evaluations to identify the characteristics of programs that are the most effective in achieving Head Start's goals, and convening an expert panel to establish national school readiness goals for both English and dual-language learners. The program also intends to design a study to identify effective approaches to teacher coaching, among other things.
"We will use these recommendations in our ongoing research and programmatic efforts to maintain our high standards and expectations for all Head Start programs," Sanchez Fuentes said in a statement. "By ensuring that we stay ahead of the curve, Head Start can continue to provide underprivileged children with the tools they need to keep pace with their peers in educational, social, and emotional development."
Related
Before You Go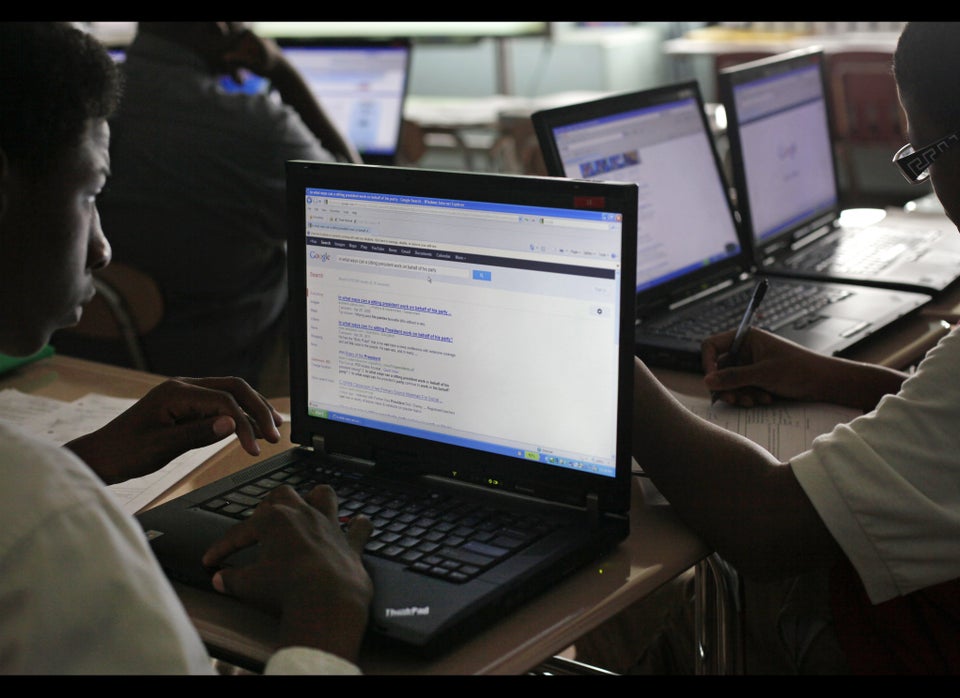 5 Hidden Costs of Public High School
Popular in the Community