ROME (RNS) The accolades keep rolling in: Pope Francis was named Person of the Year by The Advocate, the U.S.-based lesbian, gay, bisexual and transgender-interest magazine.
It is the second Person of the Year honor in less than a week for the pontiff, who was named Time magazine's Person of the Year on Dec. 11.
But The Advocate's recognition of the pontiff is significant because an LGBT publication is such an unlikely place to find homage to a pope.
In its summary, the 46-year-old publication highlighted Francis' statement that "If someone is gay and seeks the Lord with good will, who am I to judge?"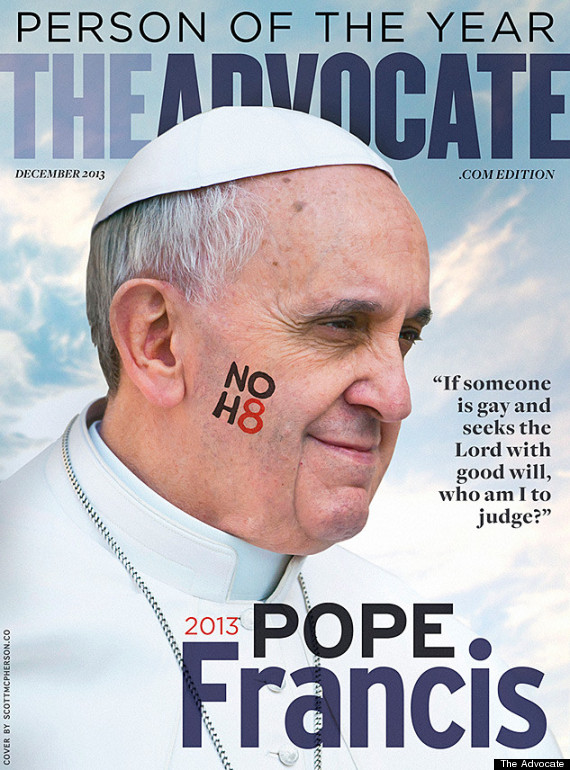 "Pope Francis' stark change in rhetoric from his two predecessors … makes what he's done in 2013 all the more daring," The Advocate editors wrote, noting that both John Paul II and Benedict XVI had been listed among the magazine's "Phobie Awards" for anti-gay stances during their papacies.
Reflecting on Francis' time as a priest, bishop and cardinal, the magazine said his record on LGBT issues has been mixed: He once called marriage equality a "destructive attack on God's plan," and he has called adoption by same-sex couples a form of discrimination against children.
But because of the pope's influence as a world leader and his departure from the tone set by previous popes, the magazine's editors said Francis should be celebrated.
"Like it or not, what (the pope) says makes a difference," the editors wrote.
The Vatican press office, which said Time's honor of the pontiff was "unsurprising," declined to comment on the newest honor.
Related
Before You Go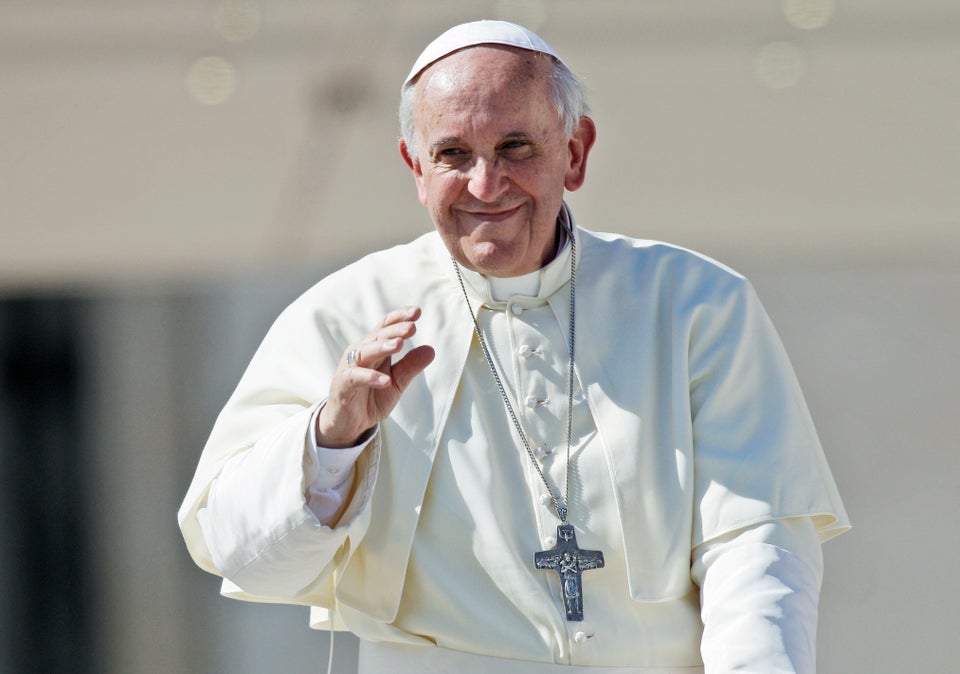 Pope Francis's Most Prophetic Statements
Popular in the Community