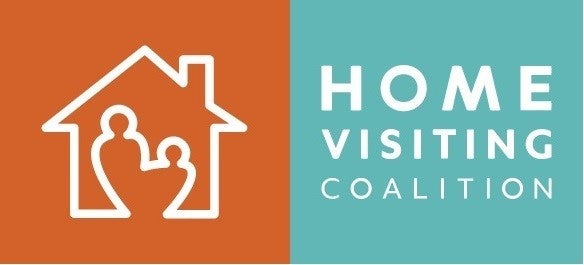 Parents and advocates from around the country are calling their elected representatives and taking part in a social media blitz today with a clear, powerful message to Congress: Act now to preserve and expand voluntary, evidence-based home visiting, or children and families will be hurt. The Day of Action is bolstered by an advertising campaign and a public letter signed by hundreds of groups representing thousands of kids, parents and communities.
Evidence-based, voluntary home visiting is supported by the federal Maternal, Infant, and Early Childhood Home Visiting program, or MIECHV, which will expire in less than 100 days. Home visiting services are provided by nurses, peer educators and other child development specialists who meet families where they are—literally—and provide them with the tools, knowledge and skills to be the best parents possible. These tools range from helping pregnant teens get prenatal care to teaching parents of toddlers how to help them develop language and vocabulary that will allow them to enter kindergarten ready to learn.
"This advertisement and the hundreds upon hundreds of signatures on this letter should put Congress on notice that the people who elected them care deeply about home visiting, and that they will hold their representatives accountable if the officials do not stand by their commitments to support the children and families who rely on home visiting," said Karen Howard, vice president of early childhood policy at First Focus and a co-convener of the Home Visiting Coalition.
"With truly bipartisan support, a proven return on investment and reams of scientific evidence proving home visiting works to reduce child abuse and neglect, improve family self-sufficiency and put children on the path to educational success, Congress should be able to get this done right and get this done now," said Diedra Henry-Spires, president of the Dalton Daley Group and a co-convener of the Home Visiting Coalition.
In June, the majority in the House of Representatives' Ways and Means Committee introduced a bill reauthorizing MIECHV. The legislation, which has yet to receive a hearing, included a five-year reauthorization but did not expand funding to meet the growing need for services. It also included serious modifications to the way the program is run, which advocates fear could have harmful unintended consequences. There has not yet been a bill to reauthorize MIECHV introduced in the Senate.
Related
Popular in the Community