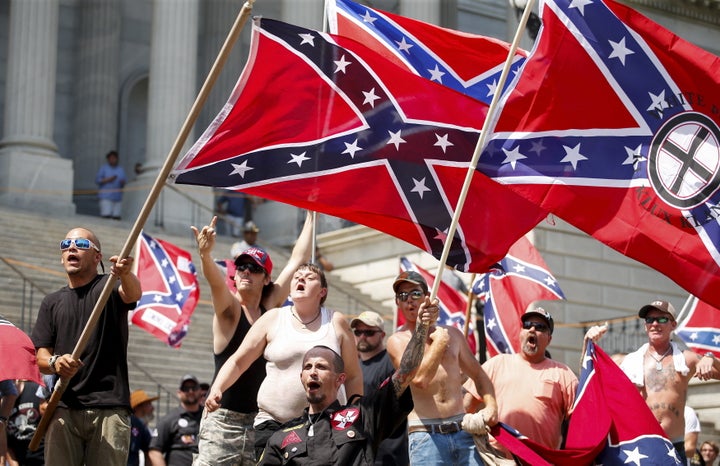 The A&E cable television network said on Saturday it has canceled an upcoming documentary about efforts to help Ku Klux Klan members break away from the hate group, after learning cash payments were made "to facilitate access" to the film's subjects.
The documentary series, "Escaping the KKK," completed after a year and a half in production, was set to premiere on Jan. 10 and air in eight parts, capped by a town hall-style special broadcast on ending hate in America.
The decision to scrub the project came shortly after A&E said it had changed the series title to "Escaping the KKK," from "Generation KKK," in order to better reflect that the film was a work of documentary journalism rather than realty-TV entertainment.
The network also had announced a partnership with a civil rights group, Color of Change, which was to produce accompanying segments featuring civil rights leaders to furnish context for the documentary series.
As described by A&E, the series was intended to examine "anti-hate extractors," who work to help individuals extricate themselves from the Klan, a white-supremacist group with a long history of violence, primarily against blacks, but also Jews, immigrants and other groups.
Pierce demanded A&E provide evidence that the documentary subjects were not paid for their participation, as subjects of reality TV programs typically would be, and the network insisted that no such payments were made, according to Variety.
On Saturday, however, the network acknowledged learning from its third-party producers that some cash payments were made to Klan members who participated in the documentary "in order to facilitate access" to them.
The network statement said the payments, though "understood to be nominal," were nevertheless "a direct violation of A&E's policies and practices for a documentary."
The Ku Klux Klan and other white supremacist groups, long relegated to the fringe of American discourse, have gained growing attention during the past year as their leaders vocally embraced the presidential candidacy of Republican Donald Trump and exulted in his Nov. 8 victory.
Trump has disavowed their support, though he has appointed Steve Bannon, former head of the website Breitbart News - a forum for a range of far right-wing opinion-makers, including white nationalists, neo-Nazis and anti-Semites - to serve as his chief White House strategist.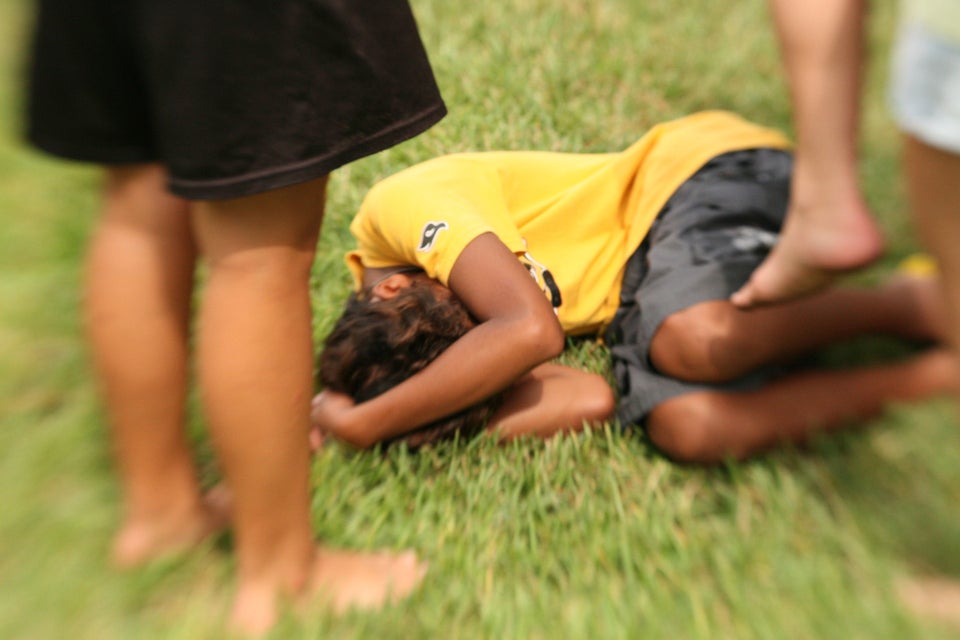 Fighting Racism And Discrimination Everyday
Popular in the Community