A+E Networks' President and CEO Nancy Dubuc says she's gotten flak from the Scientology community thanks to Leah Remini's scorched-earth docuseries in a keynote speech Tuesday.
Speaking at a Miami conference for the National Association of Television Program Executives, Dubuc said she was targeted on social media after the release of "Leah Remini: Scientology and the Aftermath" on A&E, Variety reports.
"My Facebook feed is all anti-Leah," Dubuc said. "They must be buying my profile. My friends think it's wild, like, 'What did you do?'"
The organization didn't go easy on "King of Queens" actress Remini, either, even creating a website dedicated to discrediting claims she has made in the series. Remini spent more than 30 years in the group before leaving, and has since dedicated herself to recording those experiences, largely painting them in a negative light.
Scientology's disapproval of the A&E docuseries didn't hurt ratings, however — Remini's show gave the network its top premiere ratings in two years.
"We're very proud of her. It's a courageous thing to do," Dubuc said of the actress, per The Hollywood Reporter.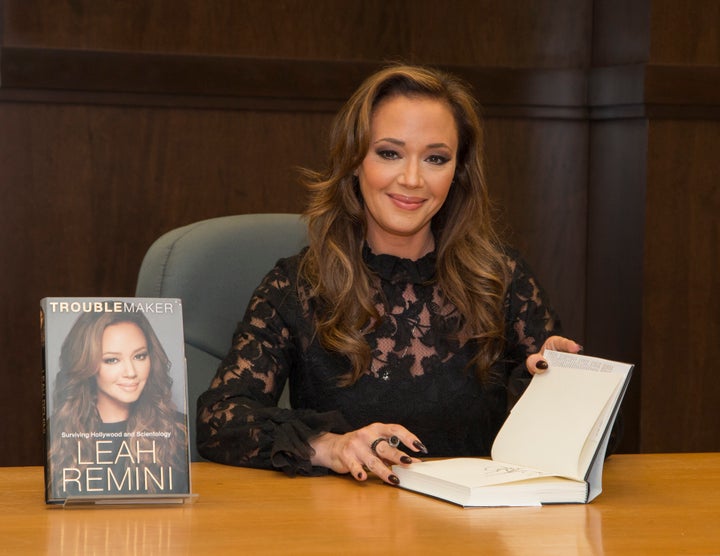 The network seems to be drawn to controversial social topics and shadowy organizations.
"The investigation is ongoing," Dubuc said, per THR. "We're not sure yet where the issues really lay. Clearly there are some issues there." She went on to add that "stricter guidelines" were needed regarding production of shows.
Before You Go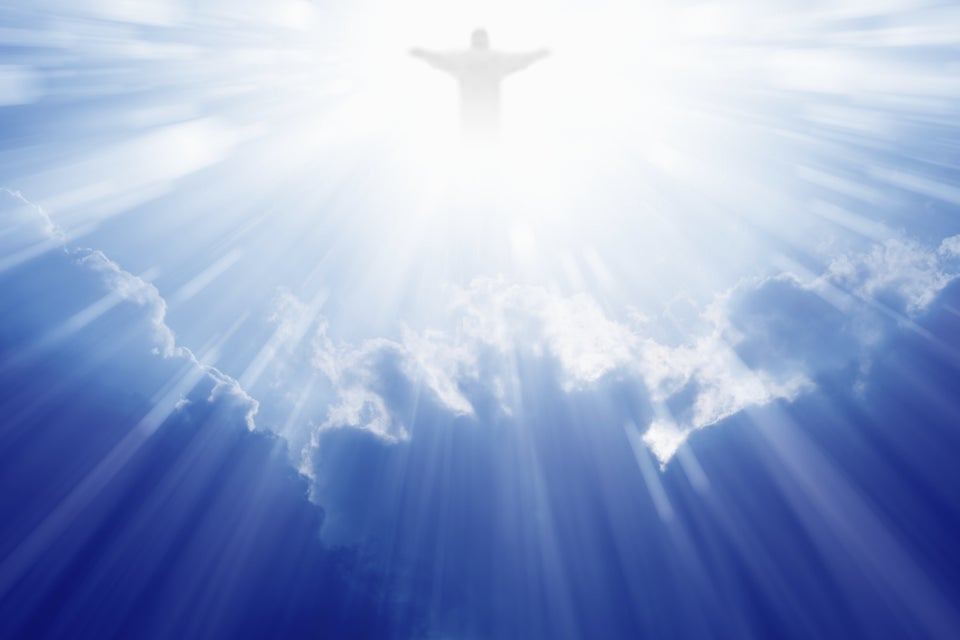 How American Religion Has Changed
Popular in the Community