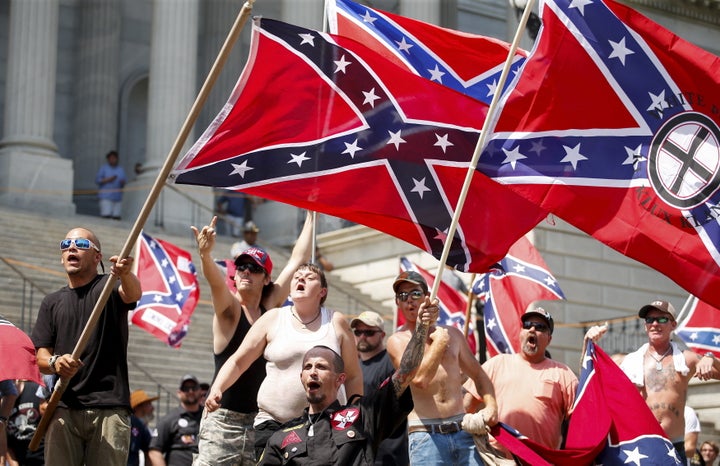 An upcoming docuseries on A&E will go inside the Ku Klux Klan.
The television network will premiere an eight-part docuseries about four KKK-affiliated families on Jan. 10, called "Generation KKK."
According to The Hollywood Reporter, the show is meant to create a dialogue between those in the KKK and their family members who oppose their views. None of the KKK members participating in the show hide their identity in any way.
Regardless of the show's intent, broadcasting views of an extremist group to a potential audience of millions of people allows for the dangerous possibility that "Generation KKK" normalizes the very real and hateful attitudes of KKK members.
Sharenow added, "I certainly think that A&E should be on the side of shining a light on things that aren't really looked at. I wouldn't go so far as to say we're an advocacy brand. But I do think there's a message of hope in all these shows and a promise of redemption."
Before You Go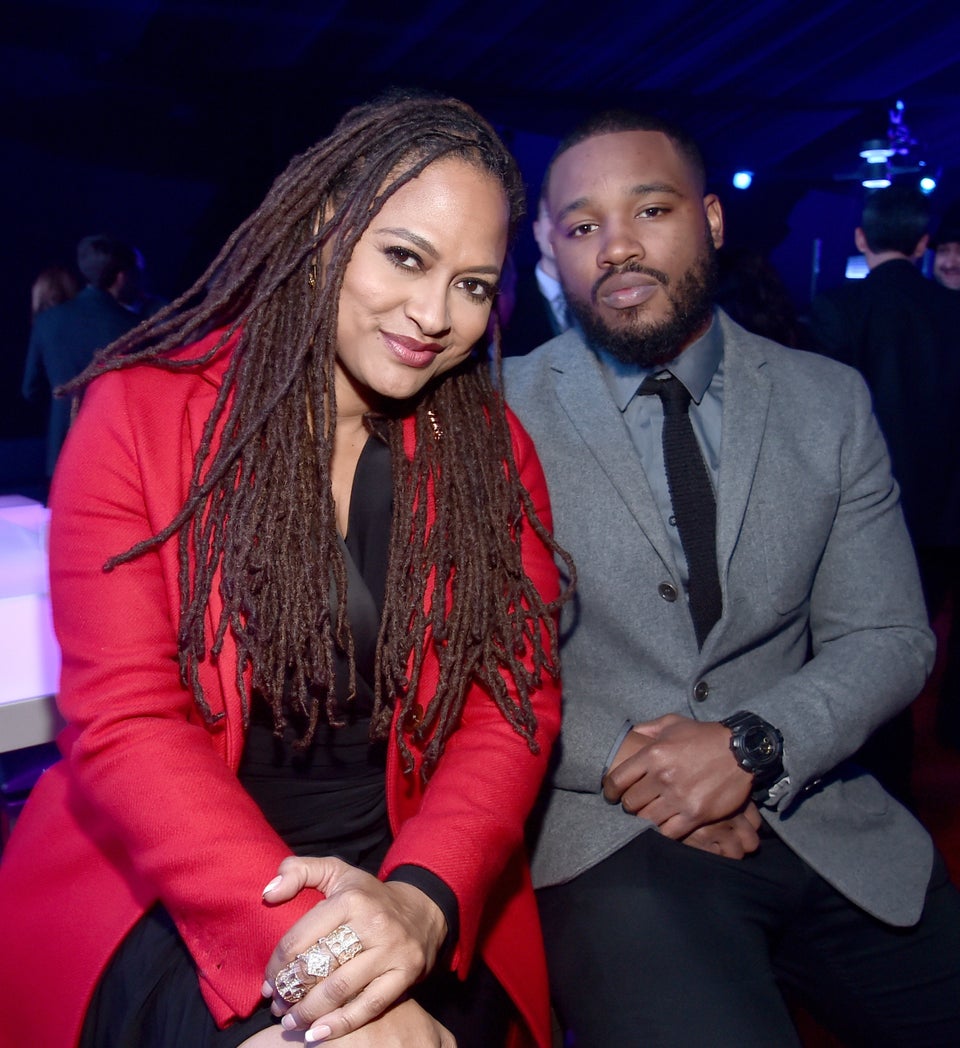 11 Black Athletes & Celebrities Who Took A Stance Against Injustice In 2016
Popular in the Community