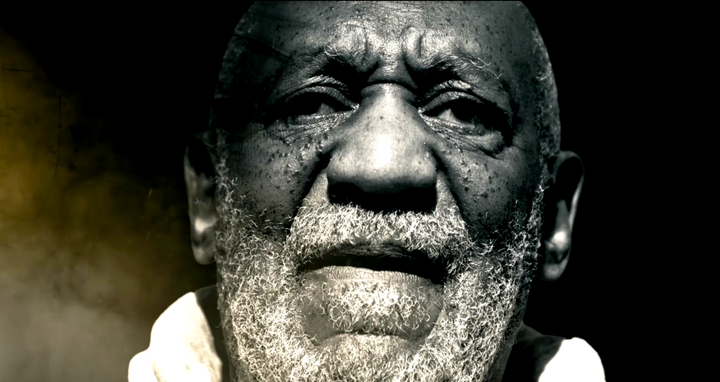 Two months after New York magazine published the stories of 35 of Bill Cosby's accusers in a provocative and moving feature, A&E will air a similar series of interviews with more than a dozen women who say the comedian abused them.
The one-hour special, called "Cosby: The Women Speak," features many of the same women who spoke with New York, but includes two people who have not previously given interviews.
The women, Elizabeth -- who has not disclosed her last name -- and Charlotte Fox, will add their voices to the already resounding choir of women who have come forward with their stories of abuse. In a clip from the special provided to The Huffington Post, Elizabeth says she is coming forward with her story because there is "power in numbers" -- a theme echoed by many of the women who once felt their stories wouldn't be believed.
"The numbers started building," said Heidi Thomas, who first came forward with her story in February. "Then you realize, well not only do I want to support all those women, now it's not just me against the giant."
The network said it is important to have the women tell their stories collectively.
"Over the past few months, we noticed more and more women coming forward, telling their stories one by one, with absolutely nothing to gain,"A&E vice president of programming, Brad Abramson, said in a statement. "Alone, each story was moving and powerful, but we felt bringing them all together would paint a vivid and persuasive portrait of Mr. Cosby's alleged actions. The material we uncovered was astonishing and heartbreaking. A&E was honored to be able to provide a platform for these brave women."
Others who will be featured in the special include actress Louisa Moritz, publicist Joan Tarshis and model Beverly Johnson, who will help examine the allegations against Cosby to reveal "new information and more insight into the case," according to the network.
The A&E special will air on Thursday, Sept. 17 at 9 p.m. EST.
Watch the promo for the show here: 
Calling all HuffPost superfans!
Sign up for membership to become a founding member and help shape HuffPost's next chapter