Mykonos, Santorini, Crete... been there, done that. But if you're looking for a fresh, unspoiled island to explore, let us introduce you to Aegina.
Aegina Island is located in the Saronic Gulf, about 17 nautical miles from Athens. It's home to ancient ruins (including the famous Temple of Aphaia), stunning beaches, charming waterfront villages and harbors.
So, let's head to Aegina, shall we?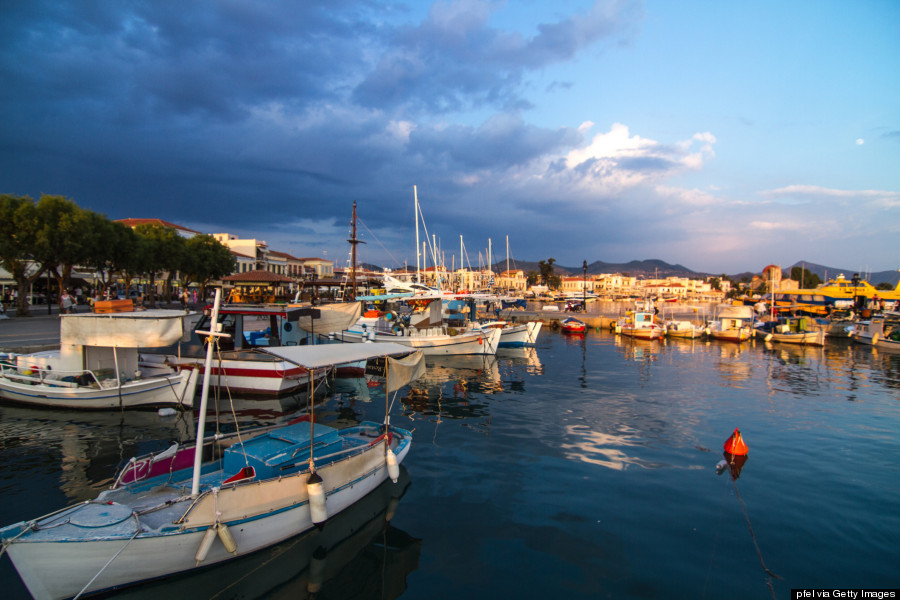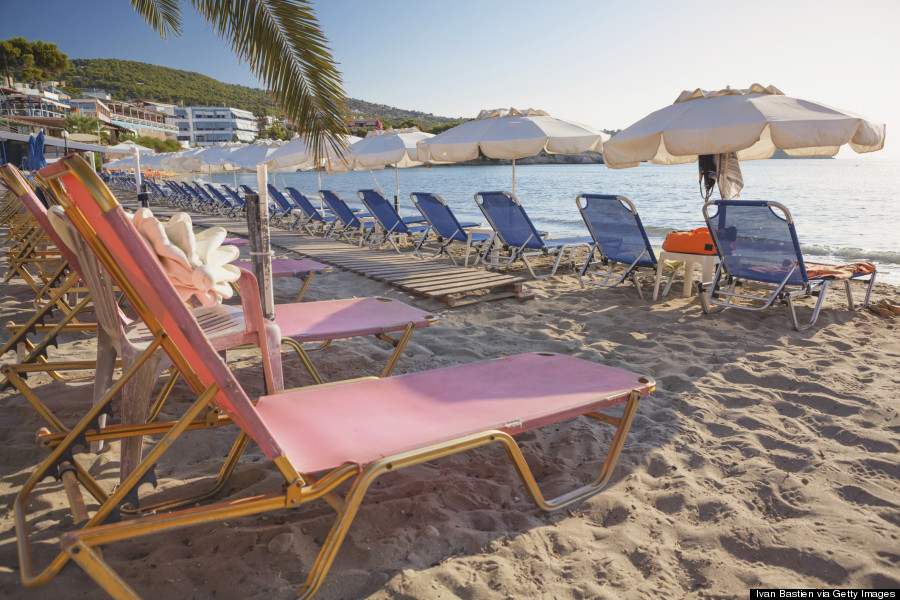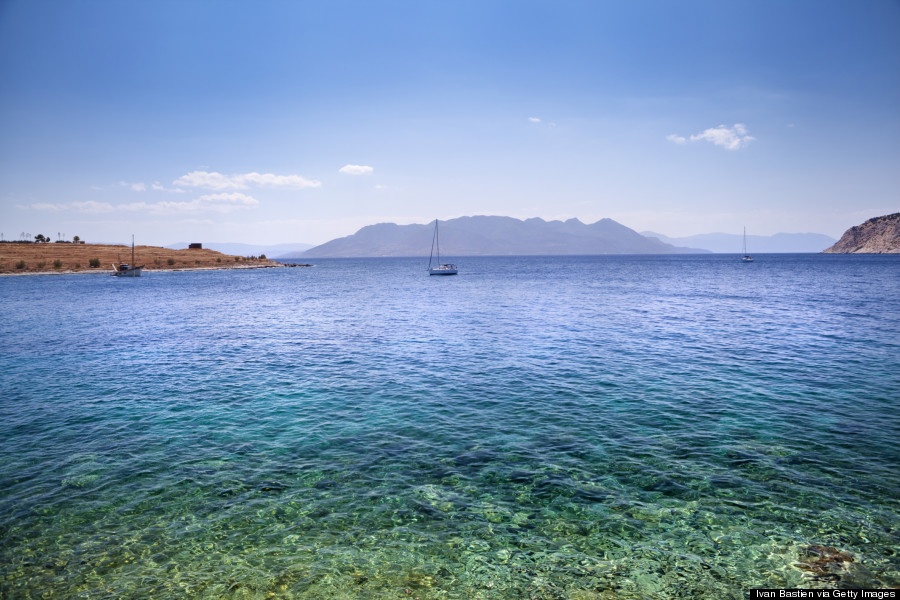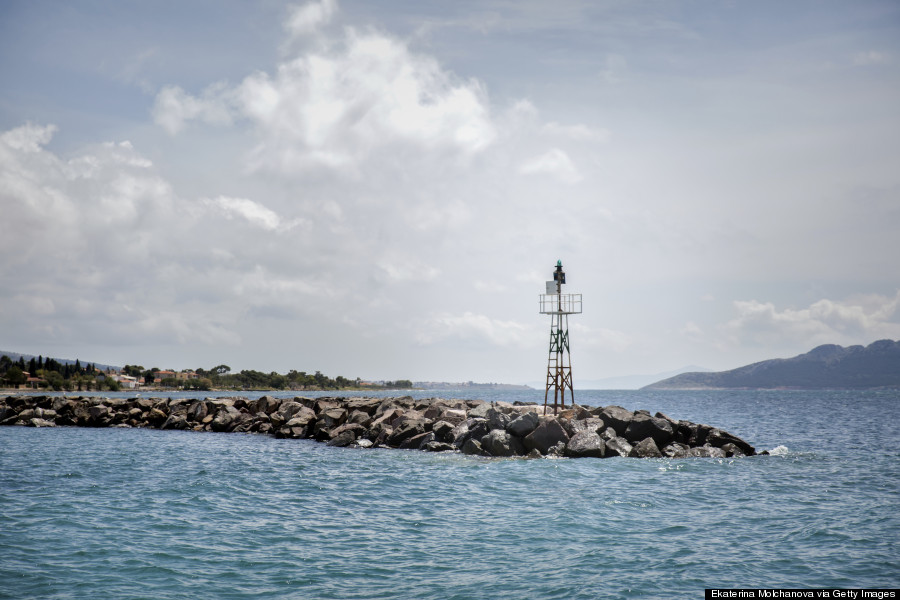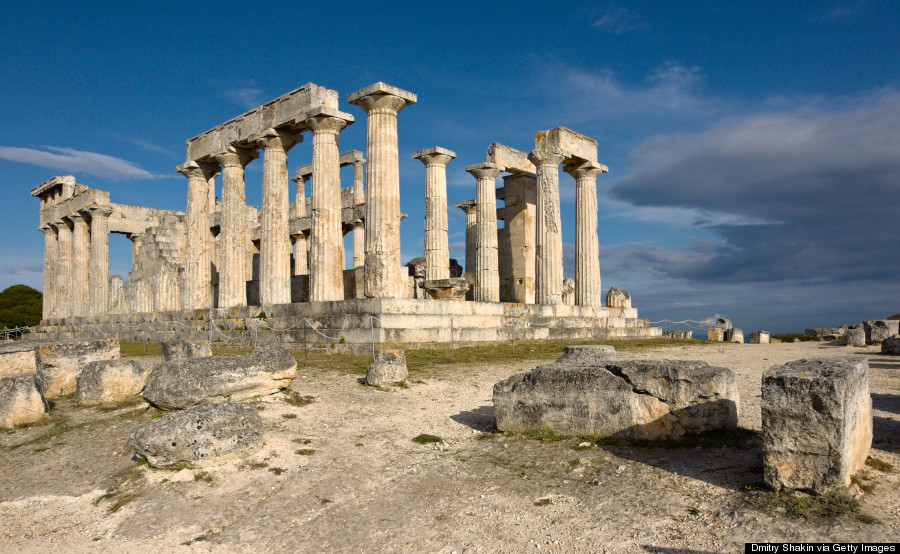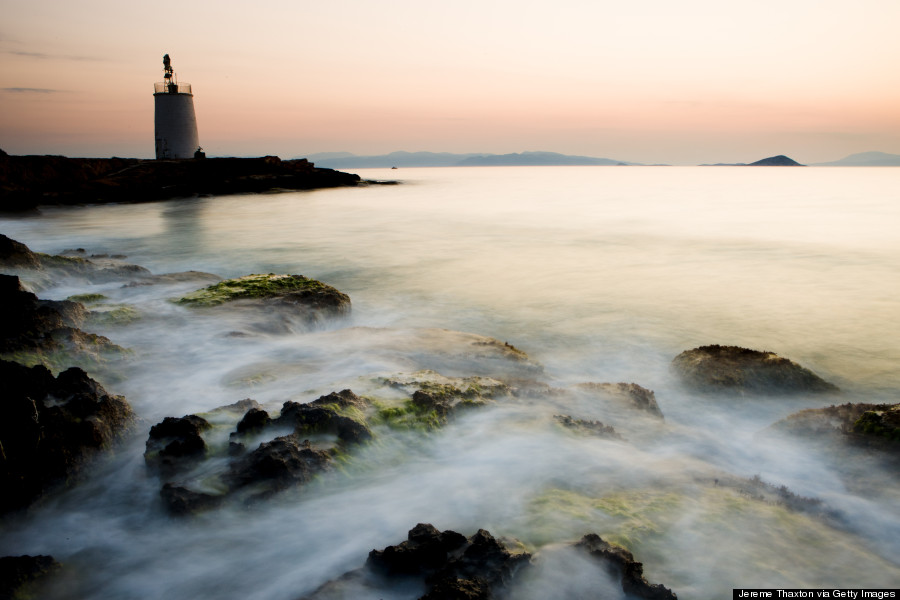 See you there soon, yea? Told ya!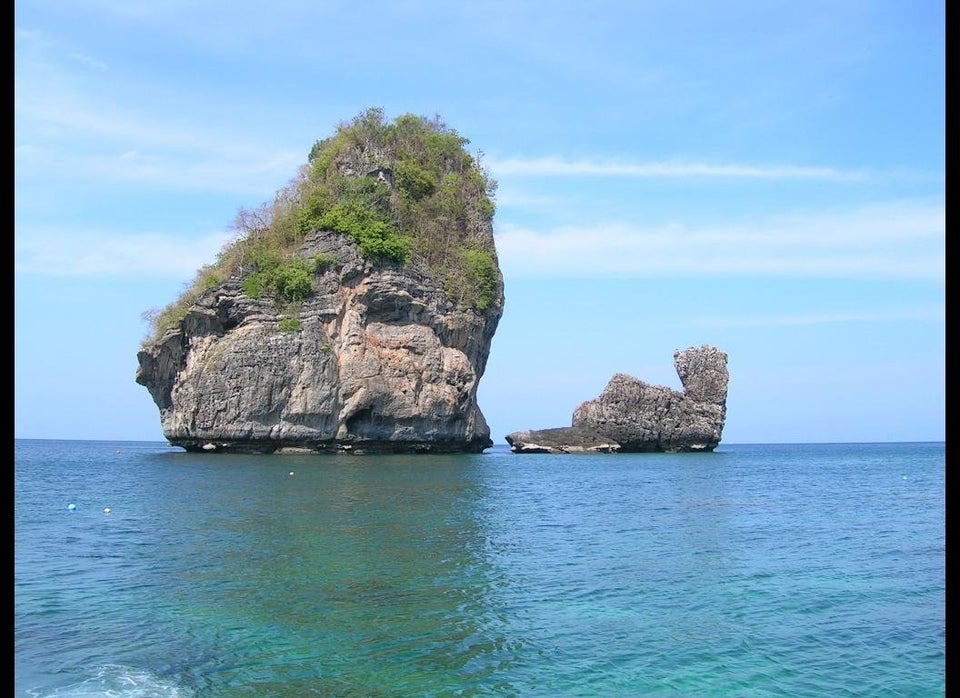 National Geographic's 10 Best Islands
Popular in the Community