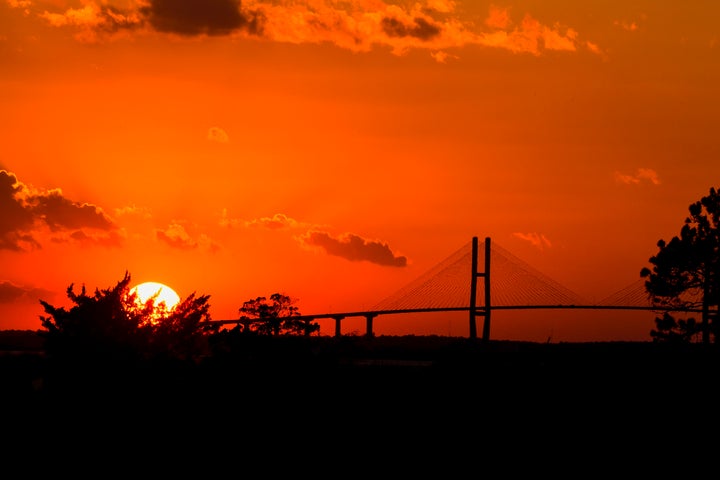 But now, there is a public list of scheduled attendees, thanks to congressional disclosure rules. Flimsy as they are, they do require members who have AEI pay for their trip to the luxurious golf resort on Sea Island, Georgia, to submit a full agenda of the weekend's activities and a list of attendees.
Among the more interesting people scheduled to attend were the Dalai Lama, former Vice President Dick Cheney, former presidential candidate Ross Perot and former George W. Bush administration official Karl Rove.
Billionaires present included Philip Anschutz (whose reported net worth is over $10 billion), President and CEO of Chick-fil-A Dan Cathy, former chairman of the Molson Coors Brewing Company Pete Coors, executive chairman of Hyatt Hotels Thomas Pritzker and co-founder of the Carlyle Group Dan D'Aniello.
There were also a number of tech executives, including Apple CEO Tim Cook, Google co-founder Larry Page, Napster creator and Facebook investor Sean Parker and Tesla Motors and SpaceX honcho Elon Musk.
Some media personalities in attendance were radio host Hugh Hewitt, Wall Street Journal editorial page editor Paul Gigot, The Weekly Standard editor Bill Kristol, National Review editor Rich Lowry, Wall Street Journal columnist Peggy Noonan and New York Times publisher Arthur Sulzberger.
And here's a lengthy list of members of Congress who attended: House Speaker Paul Ryan (R-Wis.), Senate Majority Leader Mitch McConnell (R-Ky.), Senate Majority Whip John Cornyn (R-Texas), House Majority Leader Kevin McCarthy (R-Calif.), House GOP Conference Chairwoman Cathy McMorris Rodgers (R-Wash.), Sen. Tom Cotton (R-Ark.), Sen. Joni Ernst (R-Iowa), Sen. Cory Gardner (R-Colo.), Sen. Deb Fischer (R-Neb.), Sen. Mike Lee (R-Utah), Sen. David Perdue (R-Ga.), Sen. Ben Sasse (R-Neb.), Sen. Tim Scott (R-S.C.), House Financial Services Chairman Jeb Hensarling (R-Texas), House Energy and Commerce Chairman Fred Upton (R-Mich.), Rep. Peter Roskam (R-Ill.), Rep. John Delaney (D-Md.), Rep. Diane Black (R-Tenn.) and Rep. Buddy Carter (R-Ga.).
CORRECTION: A previous version of this story incorrectly stated that Bret Baier and Rep. Marsha Blackburn (R-Tenn.) attended the meeting.
Popular in the Community