Hawaii is the only state in the country that isn't experiencing freezing temperatures this week, and the people there (visitors and locals alike!) have decided to really rub it in. Just check out the local Instagram hashtag, #luckywelivehi, to see the bronzed faces, scantily clad bodies, and warm sunlight that we all vaguely remember from summertime.
Aerial photographer Cameron Brooks did one better and took to the skies to prove that the entire state -- with its rainbows, rolling green mountains, and crystal blue water -- is taunting the rest of the country.
We'd be mad ... if we weren't still in awe.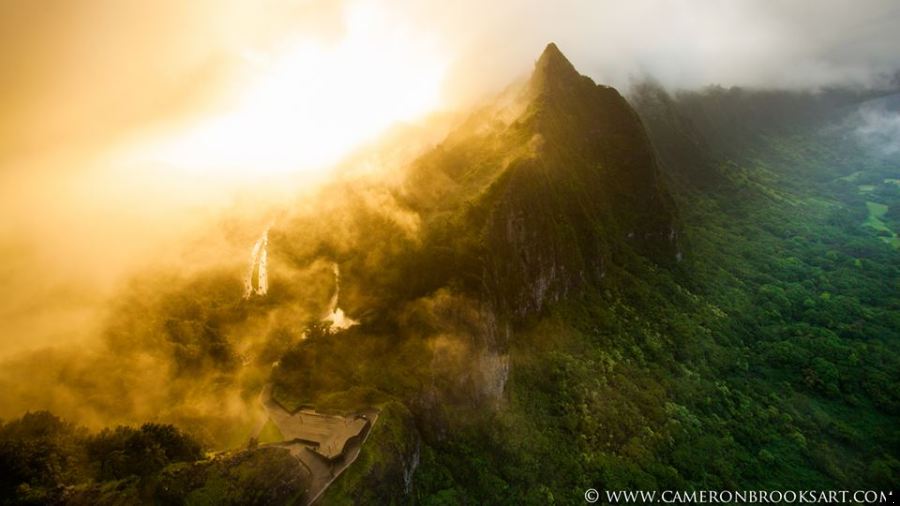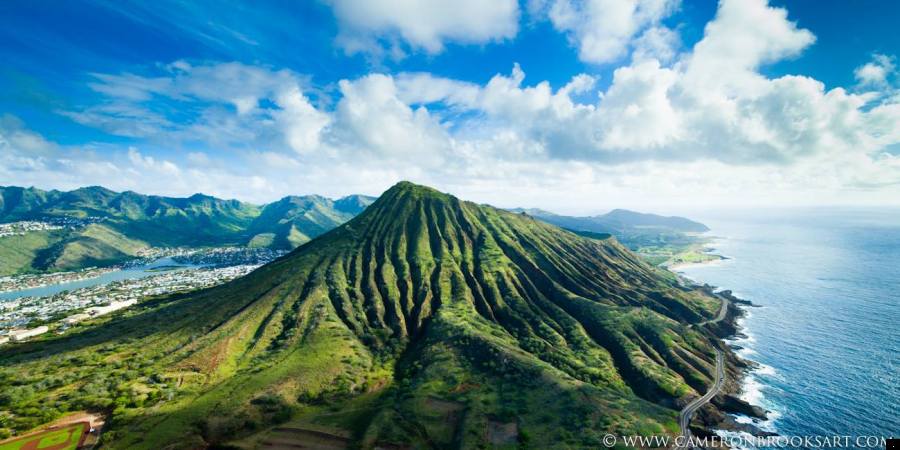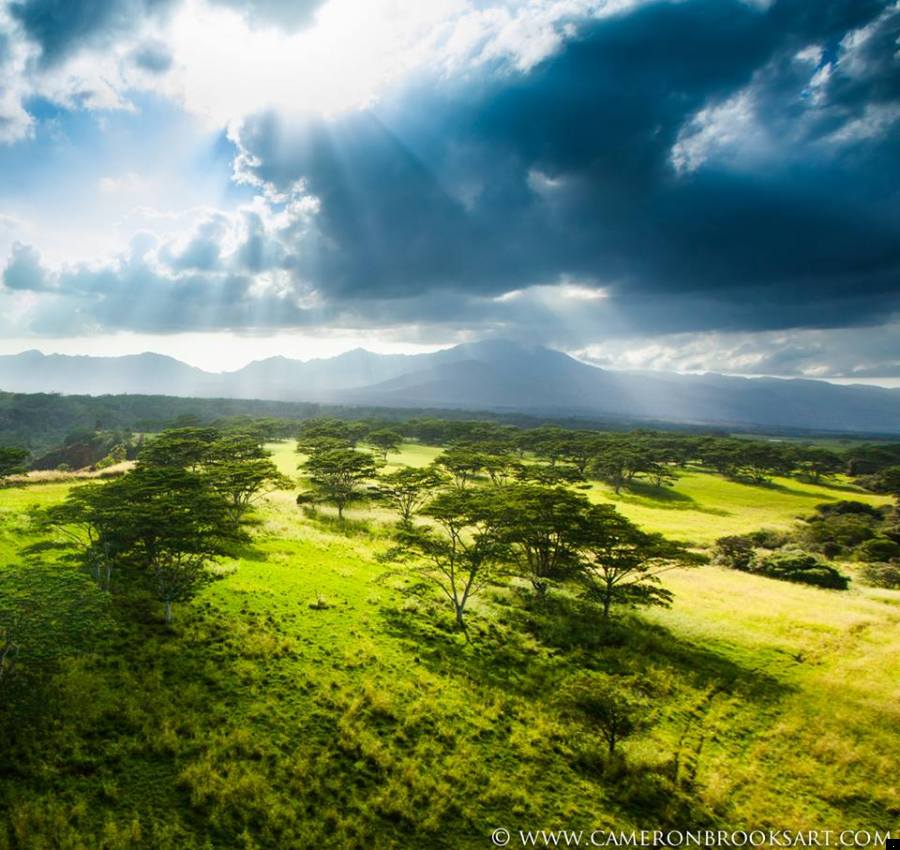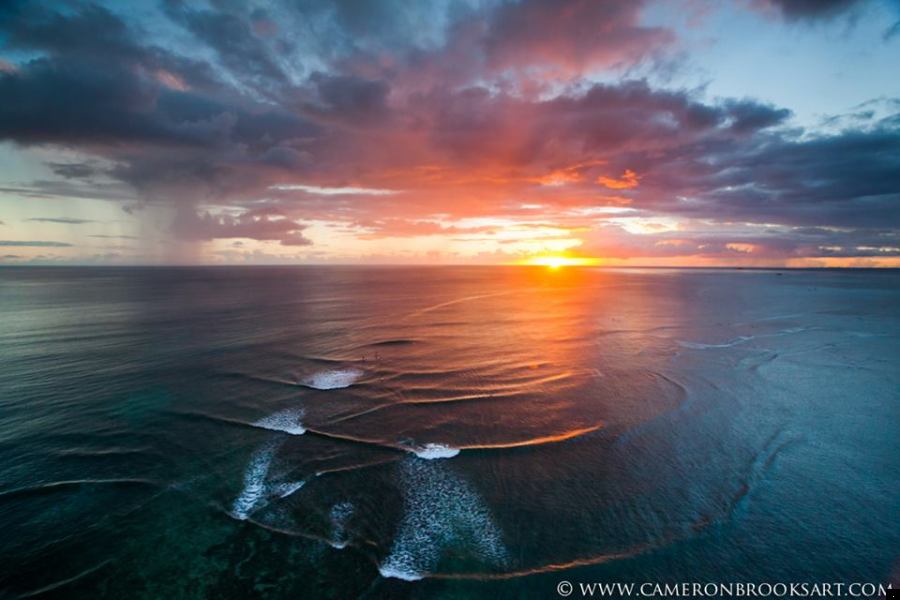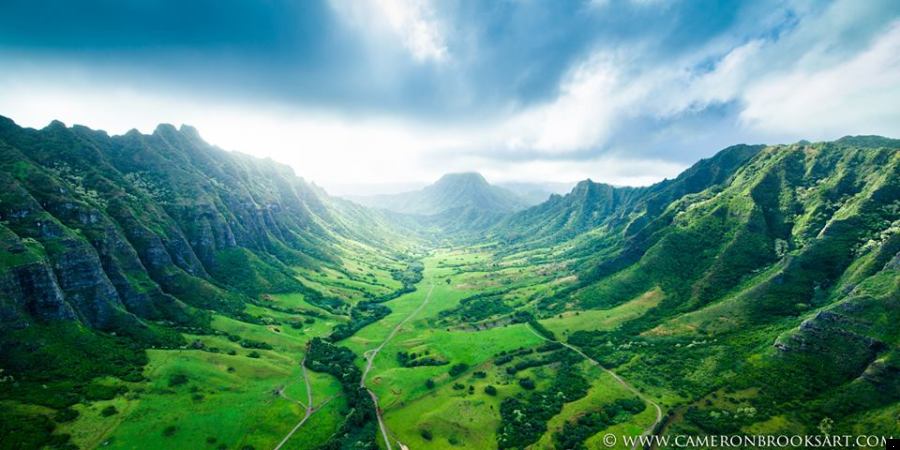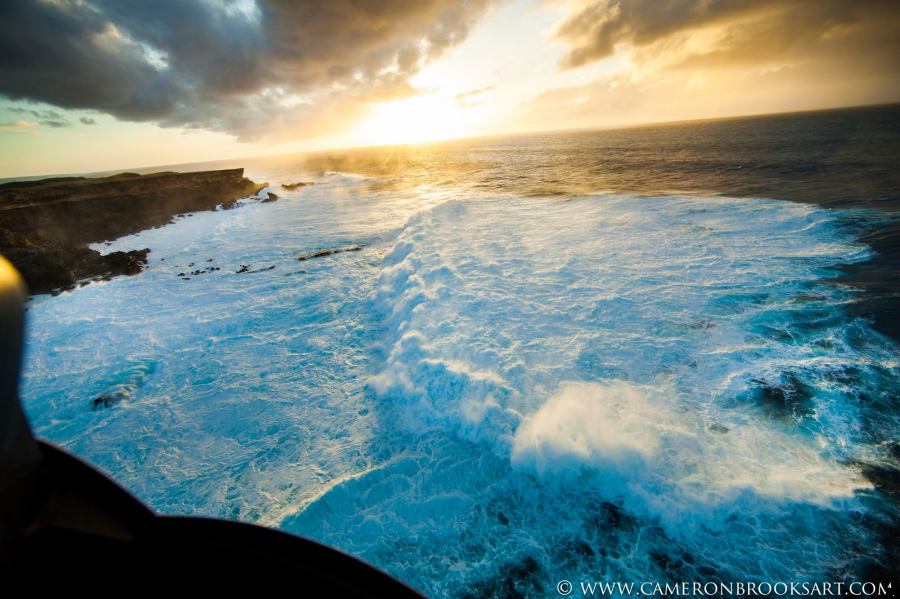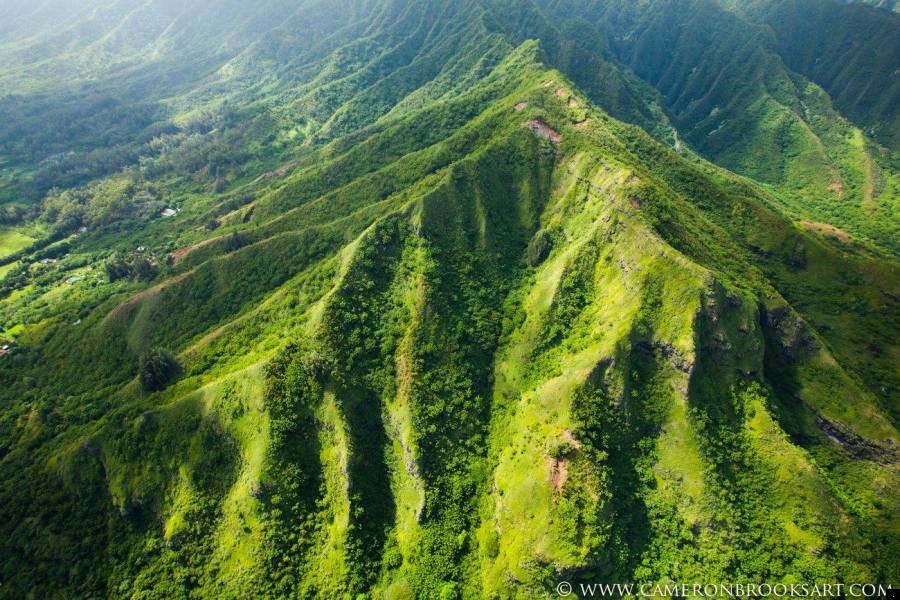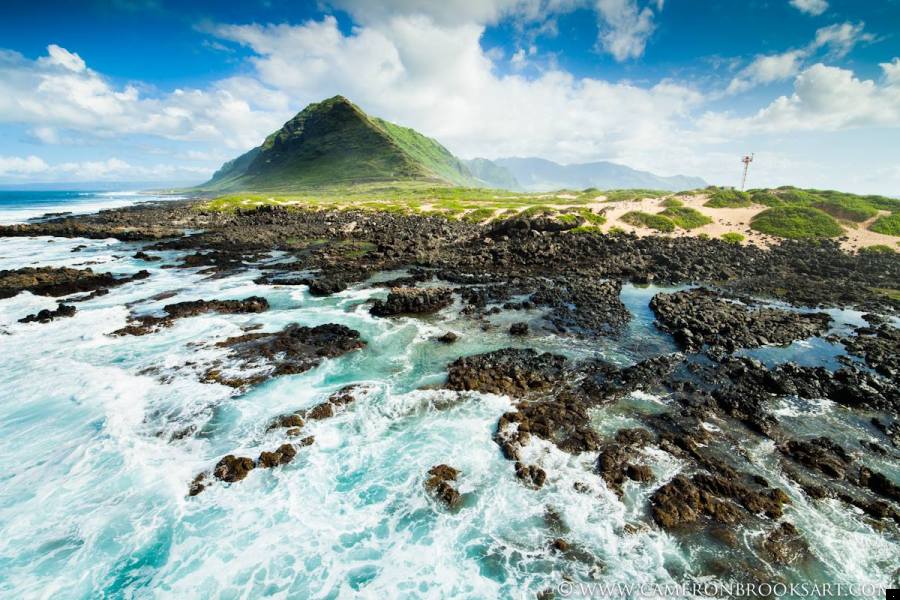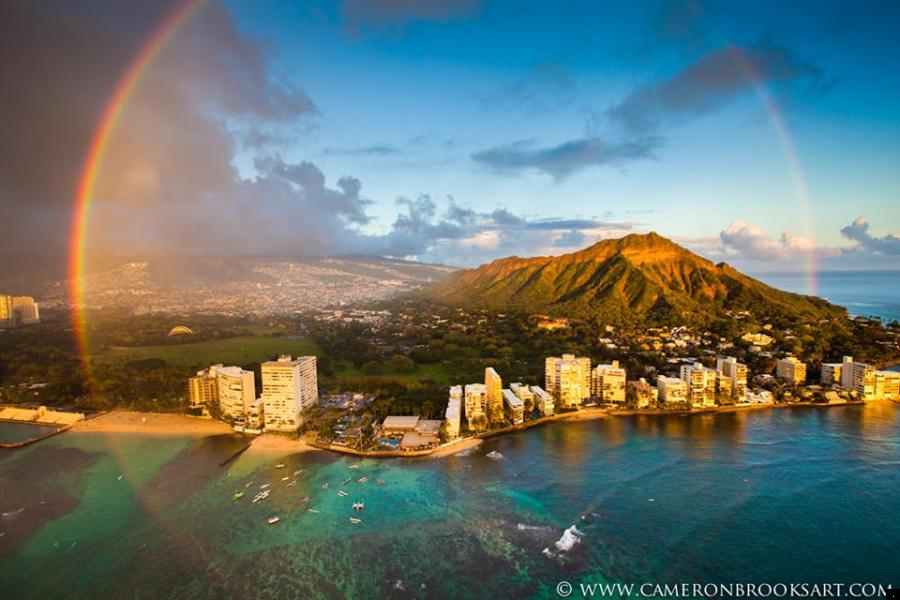 For more awesome photos, check out www.cameronbrooksart.com or follow Cameron on Instagram, @cameronbrooksart