American Eagle, Aerie and famed photographer Gray Malin recruited over 1,000 women, including Mae Whitman and DJ/lifestyle guru Hannah Bronfman, in an attempt to create a record-breaking "world's largest unretouched selfie" Saturday in Miami Beach. Each participant is wearing clothing emblazoned with #AerieREAL, the brand's mantra. While the photo was snapped on the ground, Malin simultaneously captured the moment from a helicopter.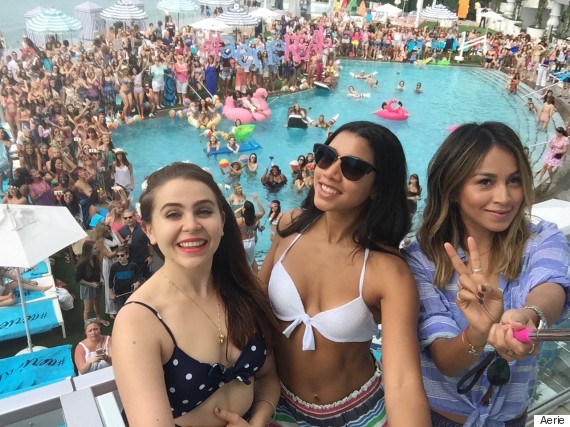 Aerie has continually pushed its message through ad campaigns. This event symbolizes not only a shift toward inclusion in the fashion industry, but also the impact deciding to go sans Photoshop has had on consumers. Jenny Altman, fit and style expert for Aerie, explains:
What better way to make a statement about self expression than taking a selfie? We are so excited to host an iconic pop cultural moment, influencing women around the world to love themselves even when they are the most exposed -- in a swimsuit. This photo is a celebration of the change that has happened in the fashion industry and society in general. Girls are strong and confident, whatever their shape, size or style.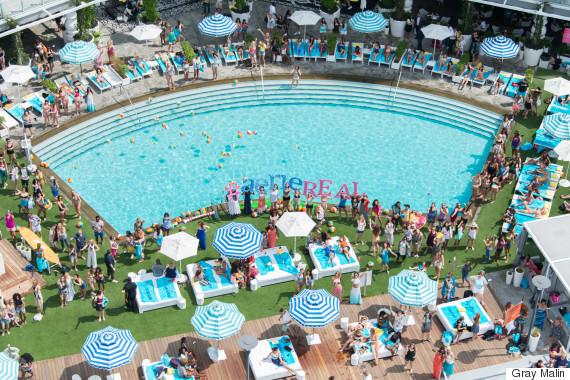 Now there's a selfie worth celebrating.
Related
Before You Go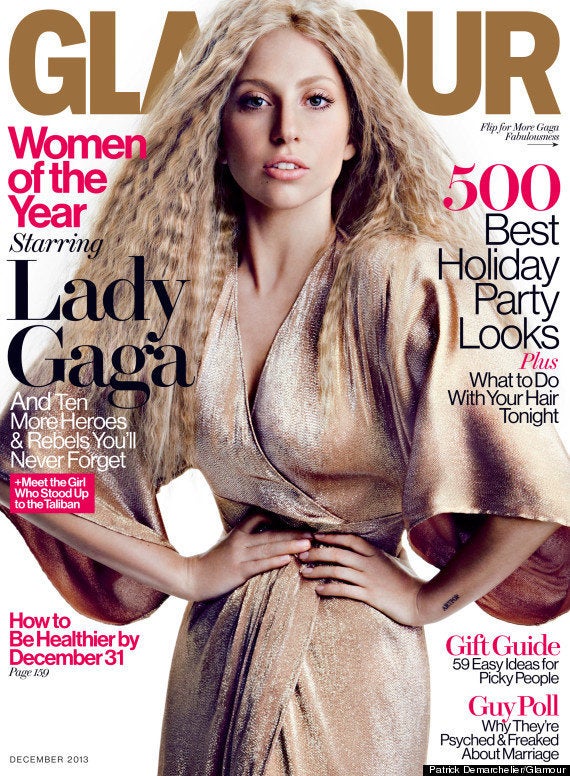 Celebrities Who Have Spoken Against Photoshop