Aerie is upping its inclusivity game again.
The lingerie and intimate apparel brand for American Eagle quietly added photos of women who use wheelchairs and arm crutches, as well as those affected by diabetes and vitiligo, to its product pages on its website this week.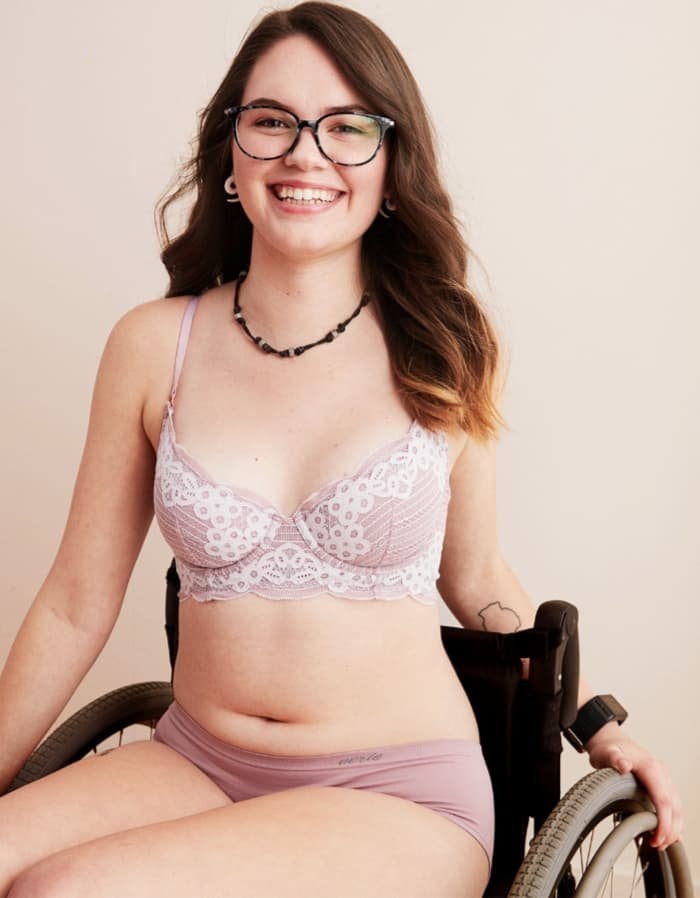 In 2014, the brand's sales skyrocketed with its #AerieReal campaign, in which models in its ads were not airbrushed, challenging "supermodel standards."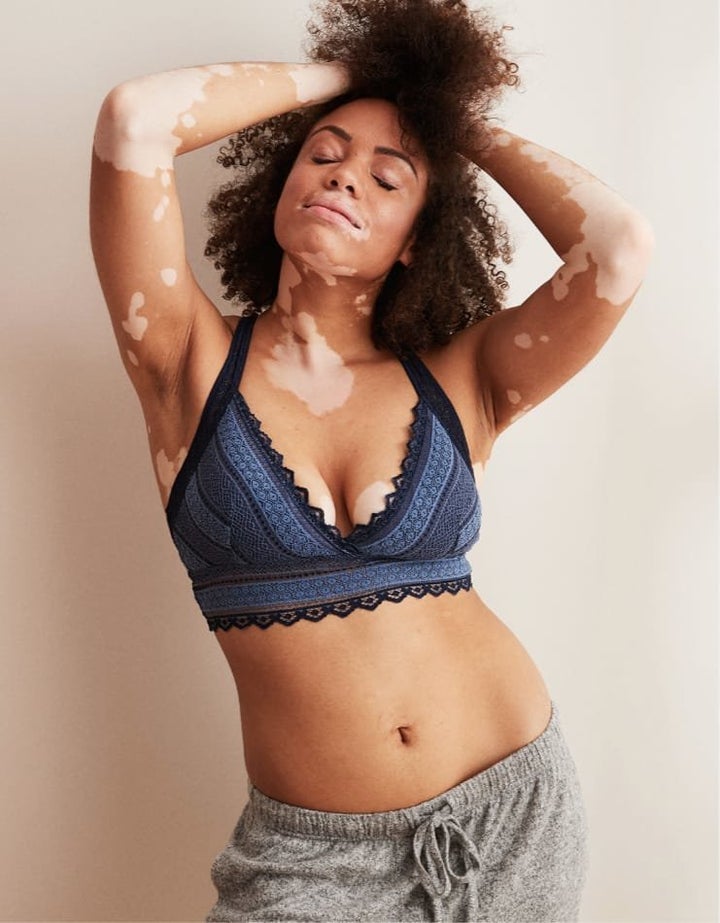 One of the models in the company's latest endeavor, Abby Sams, told HuffPost that modeling with so many other women with disabilities and various conditions was "like a freaking powerhouse!"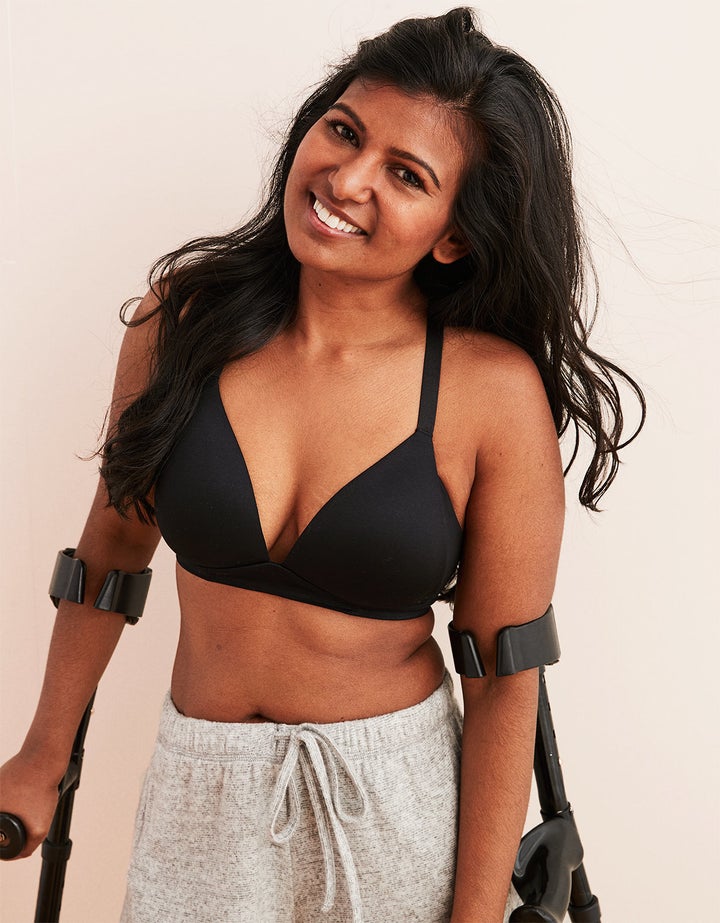 "These gals are amazing!" she said "As we've all got to know each other, it's crazy how much we have in common. … Our paths of life are so different, but the ambition and love that just poured out of everyone there was overwhelming in the best way."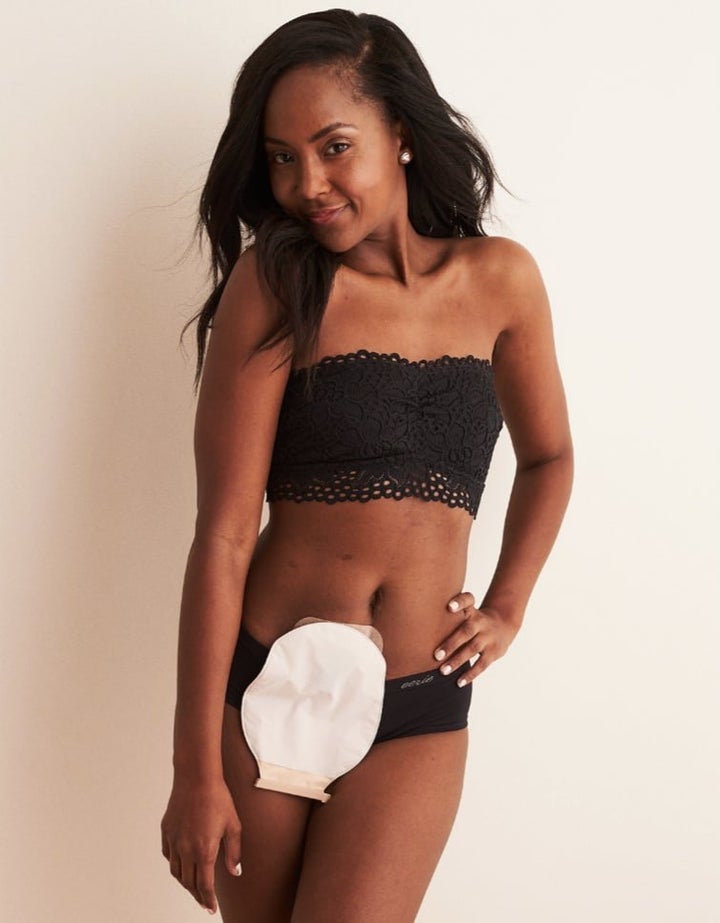 The 20-year-old student from Athens, Georgia, told HuffPost that she got the gig by entering a contest for Aerie's fall campaign in which she had to describe what #AerieReal meant to her.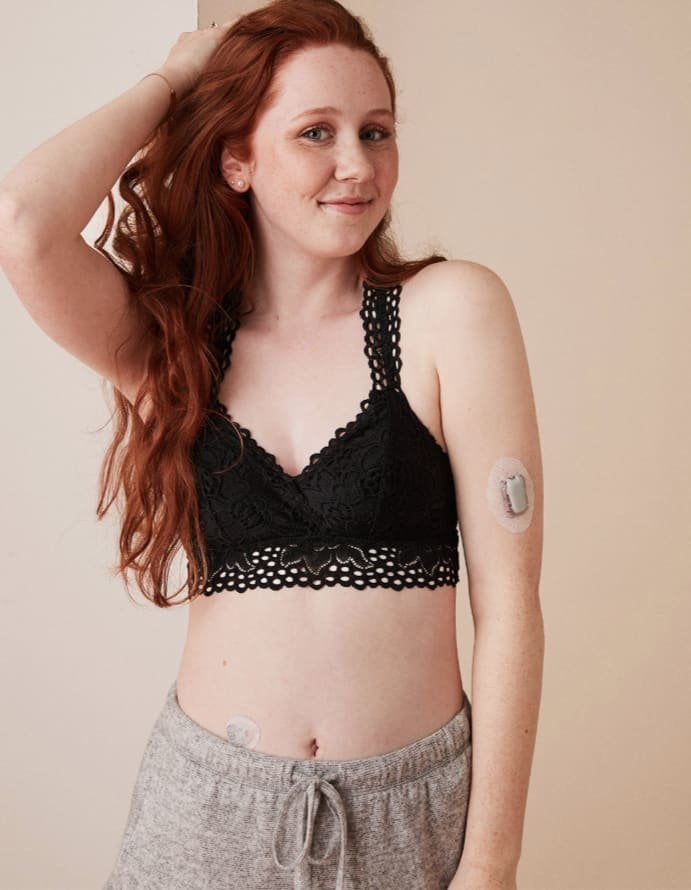 "I sent them a video saying how, as someone who's never seen disability or chronic illness represented in media, Aerie Real should mean that beauty comes in all shapes, sizes, ethnicities and abilities."
Sams, who is a wheelchair user and has been diagnosed with numerous disabilities, posted her photo on the site to Twitter on Tuesday.
The response to her photo and Aerie's campaign was overwhelmingly positive. Many people mentioned that it was the first time they saw themselves being represented.
Sams says she's "in love with the final results."
"They really bring back all the fun memories we made on set and give me a lot of confidence that I didn't have before," she said.
Related