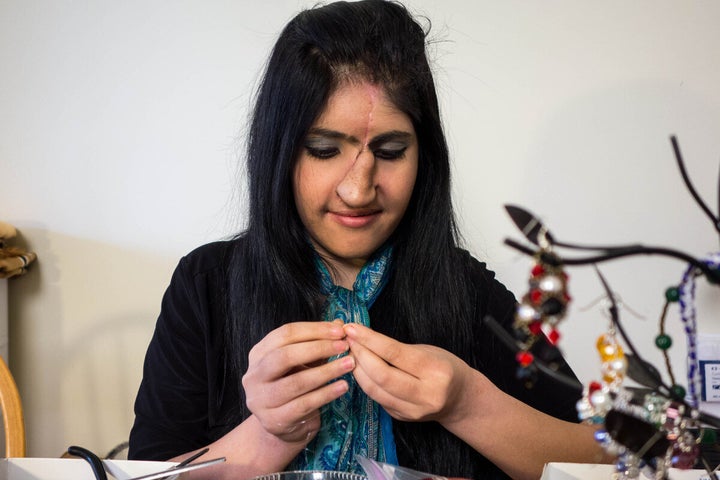 At the age of 12, a young Afghan woman known as Aesha Mohammadzai was forced into an abusive marriage with a Taliban fighter.
"I want to tell all women who are suffering abuse to be strong. Never give up and don't lose hope," she told the United Kingdom's ITV Daybreak on Tuesday.
SCROLL FOR PHOTOS OF HER TRANSFORMATION
Aesha's ordeal started at the same time as her marriage, suffering daily bouts of torment and abuse at the hands of her husband and in-laws. She eventually attempted to flee the household but was soon captured.
"They caught me and put me in jail for five months," Aesha recalled to ITV's Daybreak. "When I came out the judge sent me back to my husband... they tied my hands and my feet... they said that my punishment was to cut my nose and ears. And then they started to do it."
The women passed out from the pain, later awaking with enough strength to crawl to her grandfather's house. She eventually sought medical aid at an American facility. In 2010, The Independent reported she traveled to the United States as a refugee where doctors helped her begin a grueling process of plastic surgery, reconstruction and rebuilding.
Now she has a prosthetic nose.
"At the beginning, I was very scared. I was scared to look at my face in the mirror," she said during a 2012 interview with the network. "I was scared to think what will happen in the future to me. But now I'm not scared anymore."
PHOTOS of Aesha's transformation:
Related
Before You Go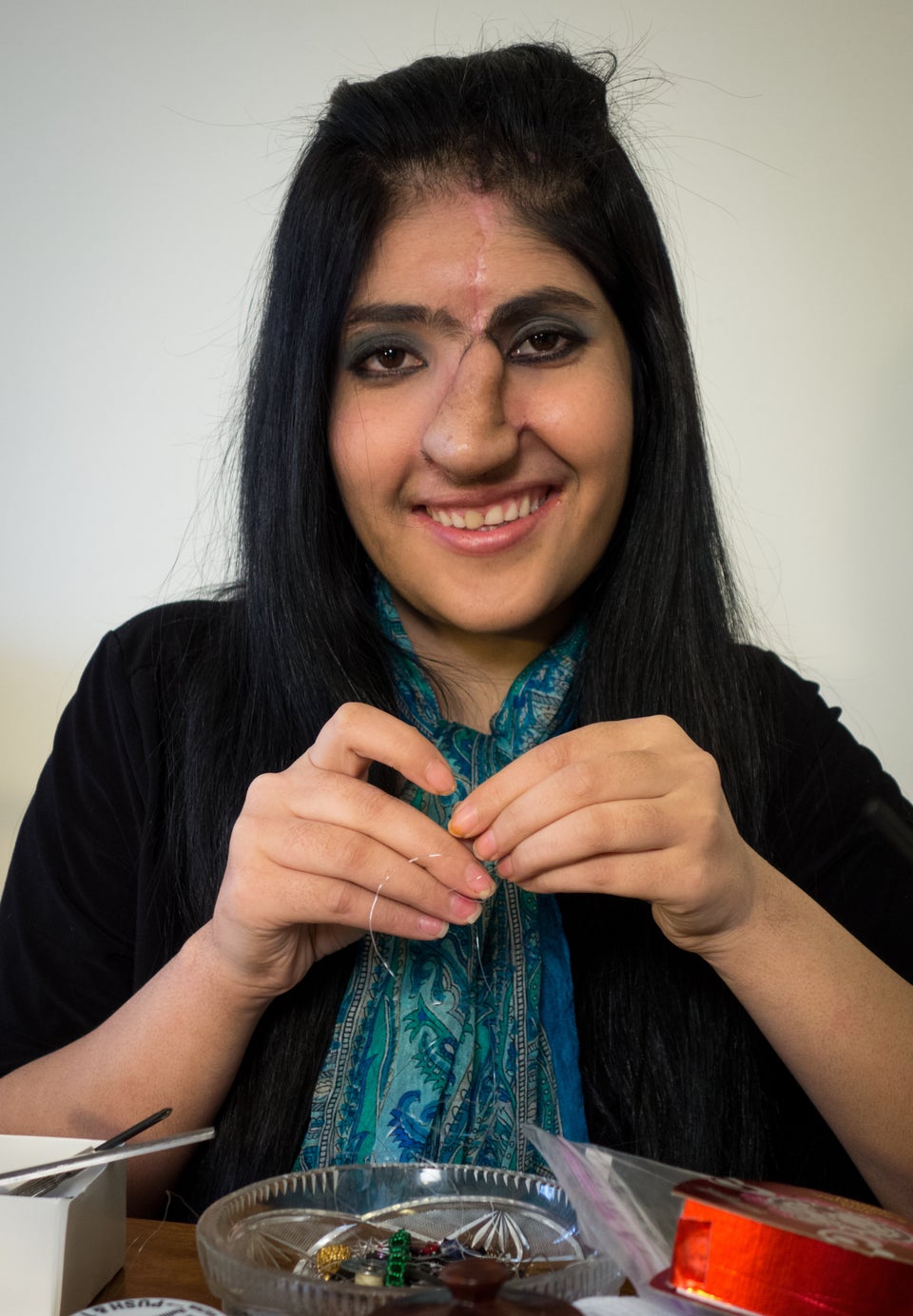 Aesha Mohammadzai
Popular in the Community