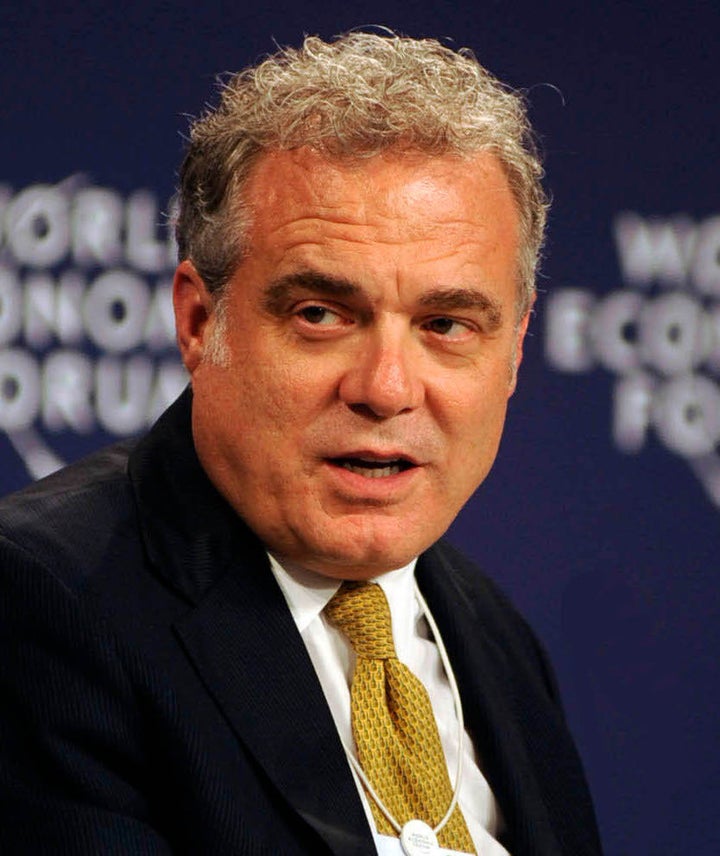 "The American people are going to suffer because we'll lay them off -- because we know how to respond to these kinds of situations," Aetna CEO Mark Bertolini warned on Monday at a Wall Street Journal event, according to Marketwatch. Bertolini said that if the U.S. does not avert the fiscal cliff with a long-term deficit reduction plan, he and other CEOs will have no other choice.
Obamacare is estimated to expand the health insurance market by 16 million Americans by 2019, and it requires health insurers to not turn away the sick. As a result, both costs and revenues at Aetna are likely to rise, and the company may need to cut some workers and hire others to deal with these changes.
Cutting the budget too quickly can have negative economic consequences, according to some economists. Three hundred and fifty economists signed a letter on Wednesday warning that premature austerity can increase unemployment, stymie economic growth and ultimately increase the deficit.
CORRECTION: An earlier version of this story cited data from financial website NerdWallet that showed Aetna paid a negative tax rate. That was incorrect. This article has been updated to reflect that Nerdwallet now says that Aetna paid a 30 percent tax rate last year, and Aetna says it paid a 35 percent tax rate. Nerdwallet corrected its numbers Thursday evening.
REAL LIFE. REAL NEWS. REAL VOICES.
Help us tell more of the stories that matter from voices that too often remain unheard.
BEFORE YOU GO
PHOTO GALLERY
10 Ways You've Already Fallen Off The Fiscal Cliff