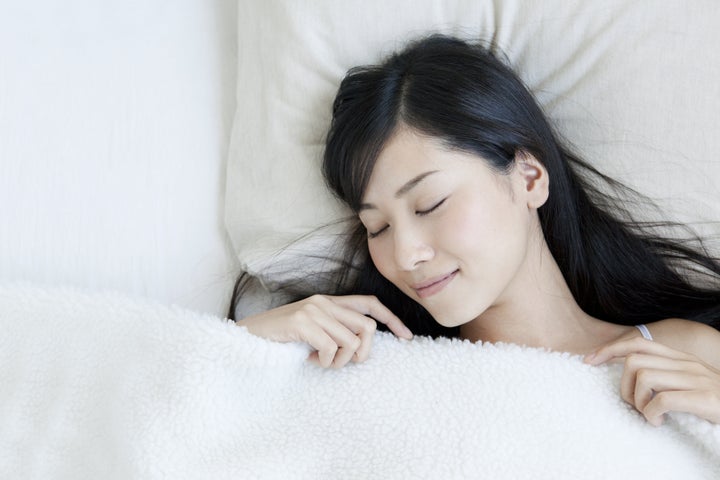 Would you go to bed earlier if your employer told you to? What about if you were paid to?
Employees at health insurance giant Aetna can bring home up to $300 a year if they get at least seven hours of sleep per night. The voluntary program launched last year as part of the firm's larger effort to promote wellness in its offices.
In an interview this week, Aetna spokesman T.J. Crawford detailed the goals of the program and how it works.
"Having a well-rested and more present workforce is a win for everyone -- our employees, our members and our shareholders," Crawford told The Huffington Post.
The National Sleep Foundation recommends adults 18-64 years old get between seven and nine hours of nightly rest. Those 65 and older should get seven to eight hours a night. But data from the National Health Interview Survey show that 30 percent of American adults get only six hours or less.
"Having a well-rested and more present workforce is a win for everyone -- our employees, our members and our shareholders."
Last week, Aetna CEO Mark Bertolini chatted about his company's sleep initiative on CNBC's "Squawk Box." Arianna Huffington, the founder and editor-in-chief of HuffPost, joined him for the segment.
"You can get things done quicker if people are present and prepared. You can't be prepared if you're half-asleep," he said, adding later that focusing on employee wellness can boost a business' revenue. "It's going to show up in our bottom line and the Street's confidence that we can do it quarter, after quarter, after quarter; year after year."
Huffington, who recently published a new book on the necessity of sleep, said Aetna's program "really changes the cultural delusion that most businesses have been operating under, which has been ... the more exhausted and burned out the employees are, the more productive they are."
Here's how the program works: For every 20 days an Aetna employee reports sleeping at least seven hours, he or she can earn $25 -- up to $300 in total. If you don't have a calculator handy, that would take 240 nights of good sleep.
Employees can sync a FitBit or similar health-tracking device to the company's wellness program platform to have their sleep automatically tracked -- or they can manually enter how much they sleep each night. The company has also set up a Tumblr page with sleep tips, videos and resources.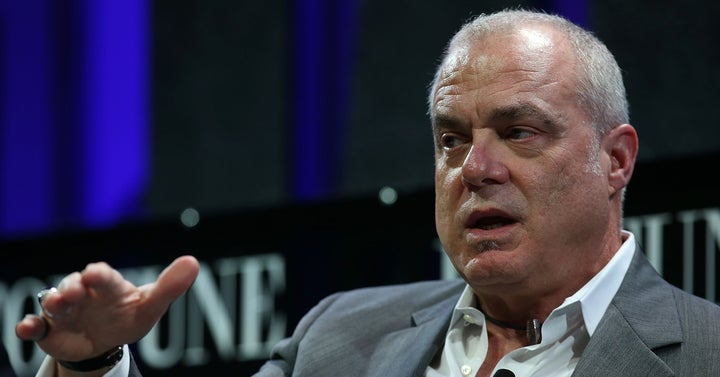 So can a business really convince its workers to make healthier choices by paying them?
It sounds good in theory, but Aetna would not share the results from its program with HuffPost, nor would it say how many workers participate in the initiative.
One recent study found that a corporate fitness program that took money away from workers for not achieving their fitness goals actually motivated people to be more active than rewarding them for achieving their goals. And recently some employees and consumer groups spoke up about concerns that employee workplace wellness programs may violate worker privacy and unfairly penalize those who do not want to disclose personal health and medical information.
Crawford noted about Aetna's program: "With regard to privacy, all of our internal wellness programs are voluntary. Employees are in no way required to disclose personal health information."
He also said that some of the company's other wellness programs, like its mindfulness-based stress reduction program, had been studied in a randomized, controlled trial and had been shown to help reduce stress in employees.
Sarah DiGiulio is The Huffington Post's sleep reporter. You can contact her at sarah.digiulio@huffingtonpost.com.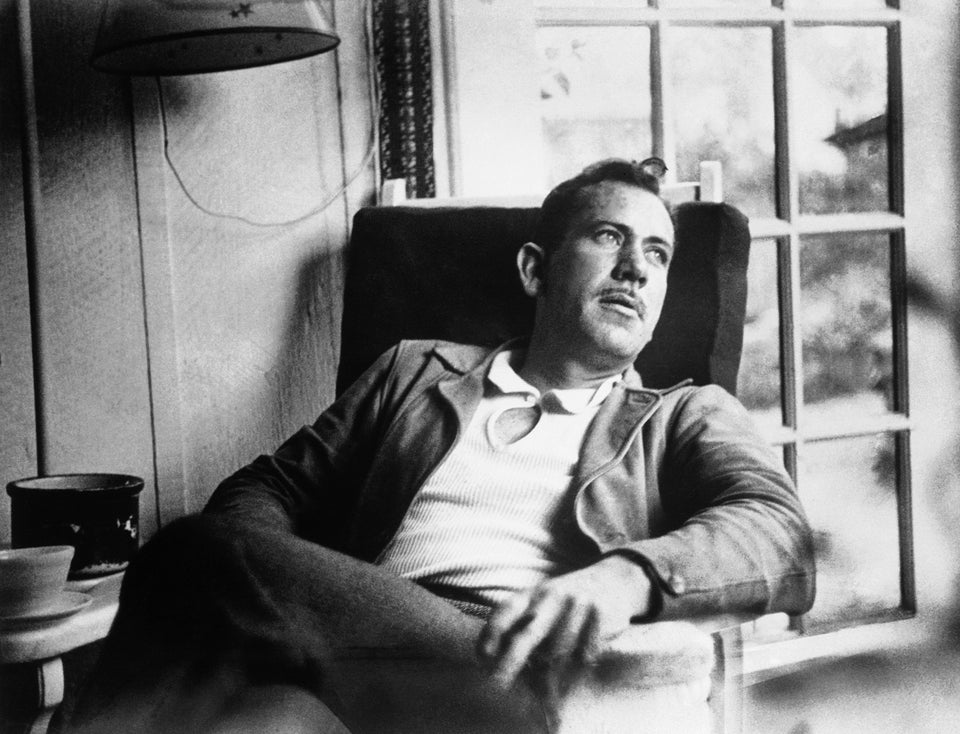 Quotes To Inspire You To Fall Asleep
Related