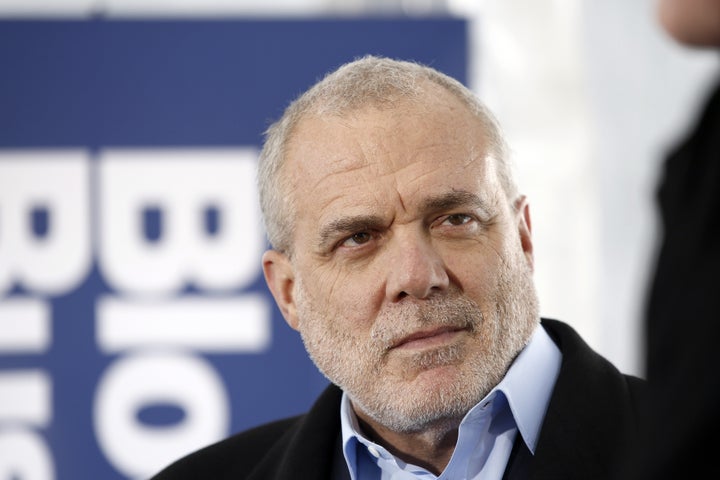 But more people and corporations are increasingly waking up to the importance of a healthy night's sleep. Leading the charge is the Hartford-based health insurance giant Aetna. Under the leadership of CEO Mark Bertolini, the company has made sleep health a major priority in the workplace -- and now it will share the art and science of good sleep with the public.
Dr. Ed Pezalla, Aetna's clinical sleep expert, said the idea arose during a brainstorm in which executives realized that sleep is a critical issue for people of all ages and demographics, not just adolescents.
"It also fit into other issues that we were working on at the time, like distracted driving, drowsy driving and driving under the influence of certain medications," he told The Huffington Post. "And we thought, sleep is an integral part of life that we should talk about."
The new content offers scientific facts and practical tips around sleep. One of the "sleep tip" quote cards from Aetna's senior medical director reads, "Having a sleep routine that includes preparing for the next day creates less anxiety in the morning."
In one video, which has been viewed over 1.5 million times on YouTube and is featured below, a group of people who haven't been able to dream because of a sleep disorder describe the first vivid dreams they've had in years.
In another video, the "Aetna Sleep Deprivation Challenge," highlights the impact of sleep deprivation, as it shows athletes and stunt people going through everyday obstacles while under the simulated effects of sleep deprivation -- including poor balance and coordination, slow reaction time and a lack of mental clarity.
This focus on health sleep, stress reduction and wellness is deeply ingrained into Aetna's corporate culture.
"We want to talk about this in the wider community -- this is a community issue," Pezalla said. "But within our own offices too, we want to educate them about getting healthy sleep. This fits very well with our corporate approach to wellness, which includes working with our employees on mindfulness and making stress-reduction techniques available to them. Sleep is one part of this broader effort to help our workforce be healthier."
Bertolini has been an outspoken wellness advocate since 2004, when he experienced a near-fatal ski accident. To recover and cope with the chronic pain he was experiencing, Bertolini took up yoga, meditation and other holistic health practices. Now, he offers meditation and yoga classes to his more than 50,000 employees.
A study conducted on Aetna employees revealed that among the roughly one quarter of those who participated in the classes have reported on average a 28 percent reduction in their stress levels and a 20 percent improvement in sleep quality. These more relaxed and better-rested workers gain 62 minutes per week of productivity each on average -- a boost that the company estimates to be worth $3,000 per employee per year.
"Overall, people function better if they've had enough sleep," Pezalla said. "Productivity studies show that one of the things that reduces productivity is when people haven't gotten enough sleep -- it's harder to engage and its harder to stay focused."
Another study on 239 Aetna employees -- one third of whom took yoga classes at work, one third meditation classes and one third who did neither -- revealed that workers who took yoga and meditation classes reported significant reductions in their stress levels as well as relief from sleep disturbances.
"The first year after we did the program, our health care costs actually dropped 7.5 percent as a company," Bertolini told PBS in May.
Aetna hopes to change the national conversation around sleep, recognizing our need for eight hours of nightly rest as the third pillar of health, along with diet and exercise.
"The important thing here is to recognize that we do have control over our sleep to some extent," Pezalla said. "We can make a healthy sleep environment for ourselves, we can work on reducing stress in our daily lives through mindfulness. Hopefully by talking about it more, people will realize that we can do better on sleep."
Kokoon EEG Headphones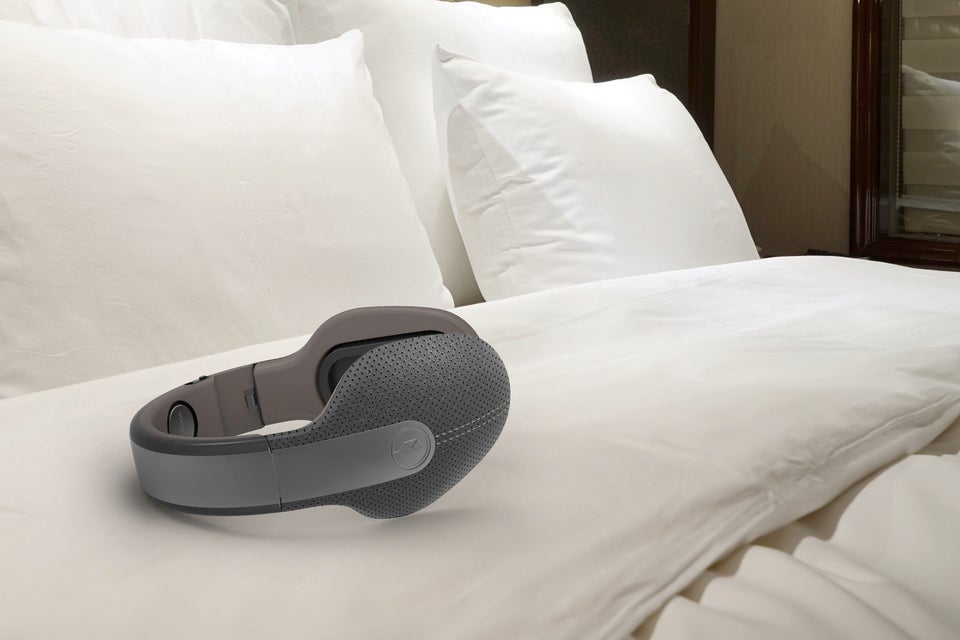 Hush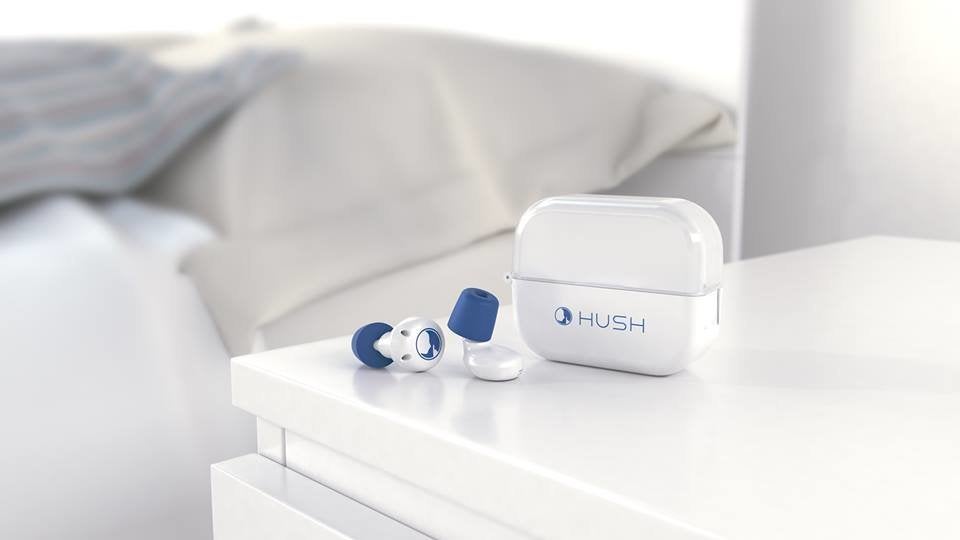 SleepPhones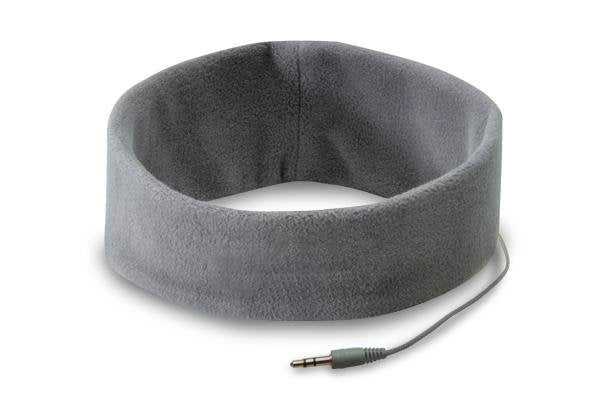 Sleep Shepherd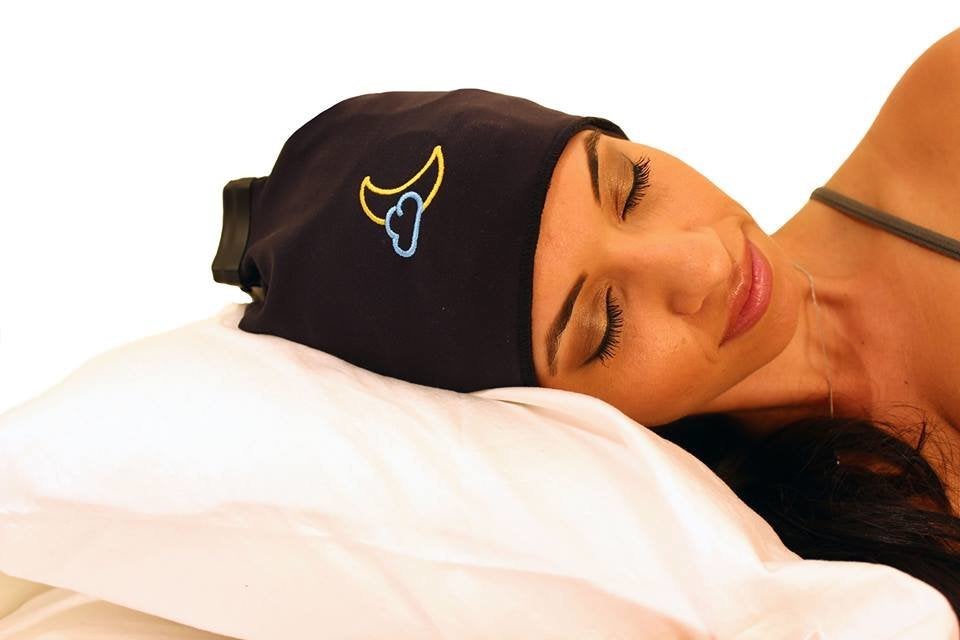 Wellograph wellness watch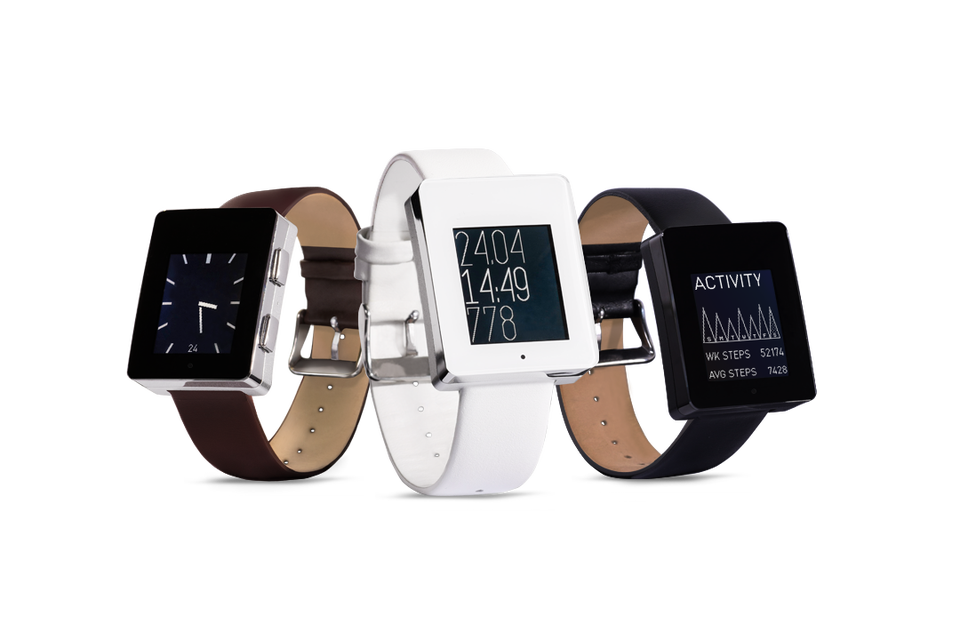 OURA Ring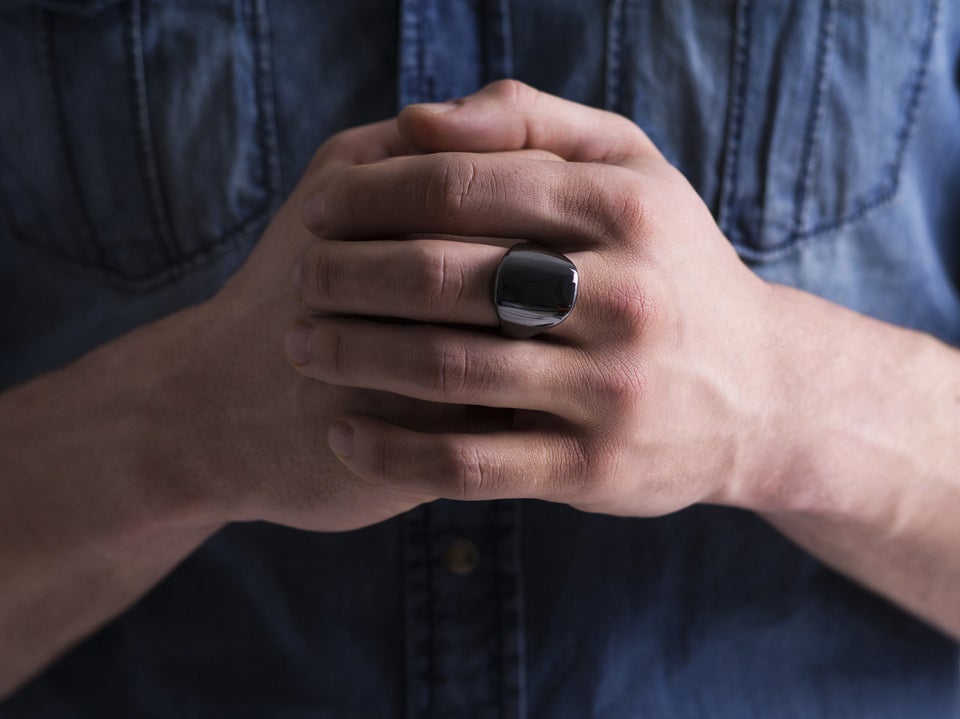 Sleep Pillow Sounds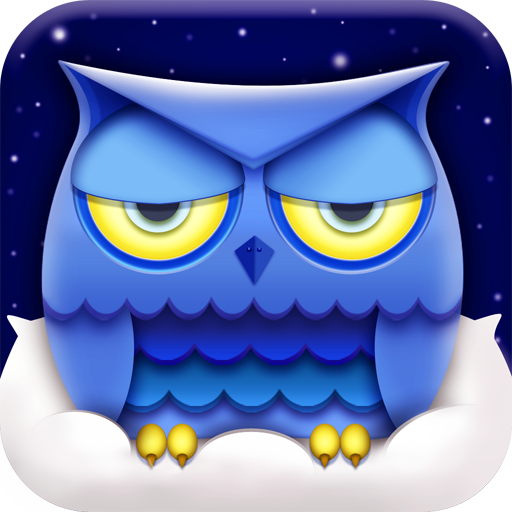 Pzizz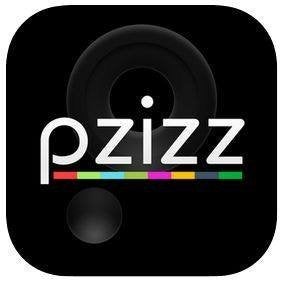 Sleep Time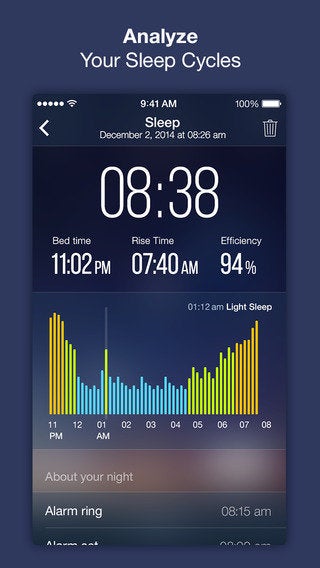 Mimo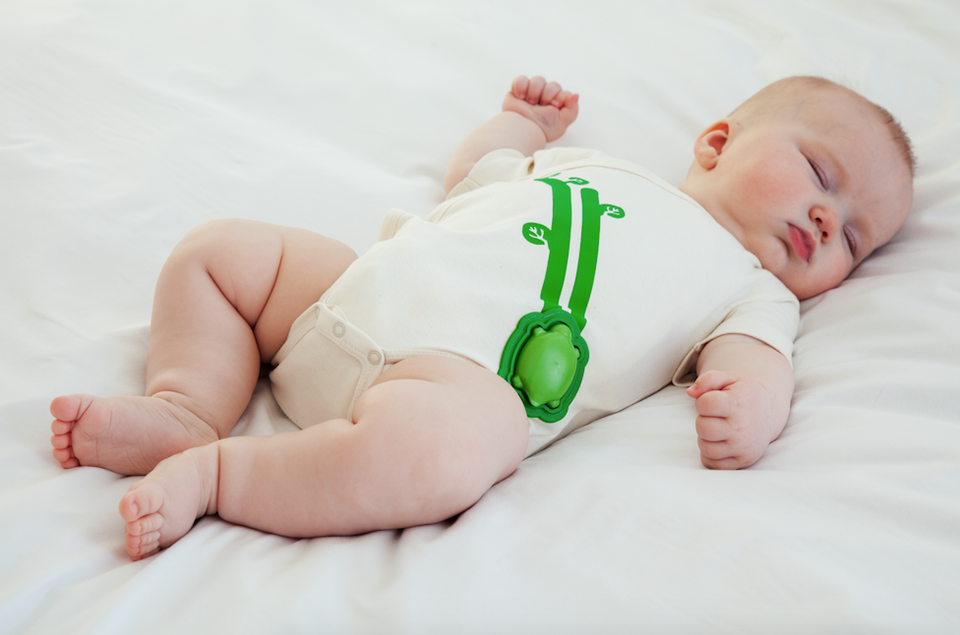 The Baby Shusher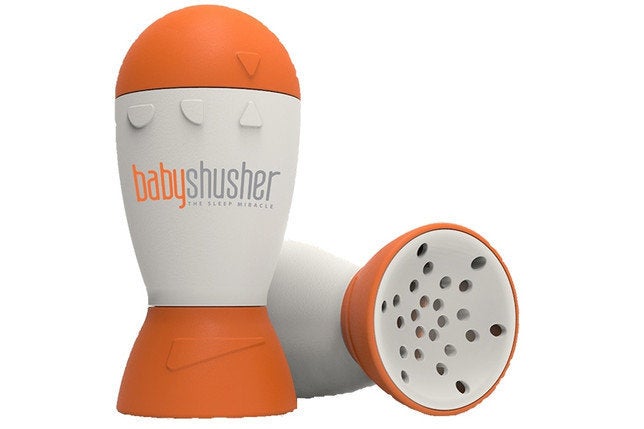 Sound Sleeper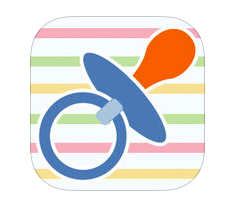 Baby Connect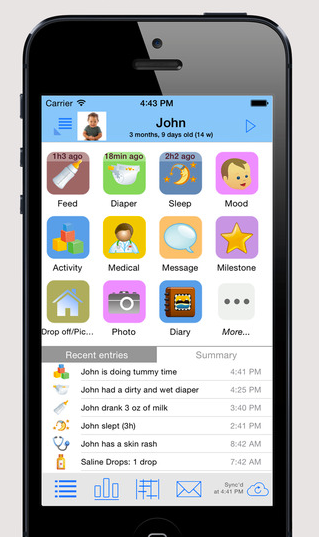 Eat Sleep: Simple Baby Tracking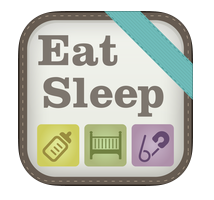 Baby Sleep Instant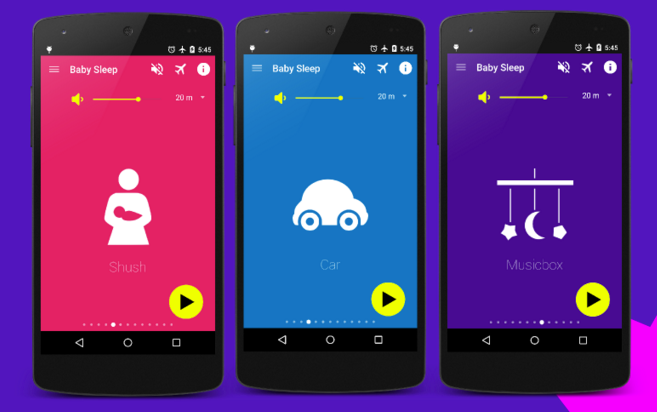 White Noise Ambiance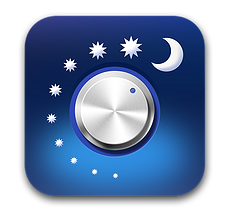 Sleepy Baby Light Bulb