The Supreme Courtfailed to release any rulings on the marriage equality cases -- Defense Of Marriage Act and Proposition 8 -- today (the next day they could possibly announce the decisions will be Thursday, June 20), but if you're tired of waiting on pins and needles for the court's monumental decision, then take a look at the latest video from theAmerican Foundation for Equal Rights (AFER).
The new clip, "Journey to the Day of Decision," traces the history of Prop 8 from 2009 all the way to today, as we await the Supreme Court's rulings.
Check out the video above to see a play by play of Prop 8's journey.
Before You Go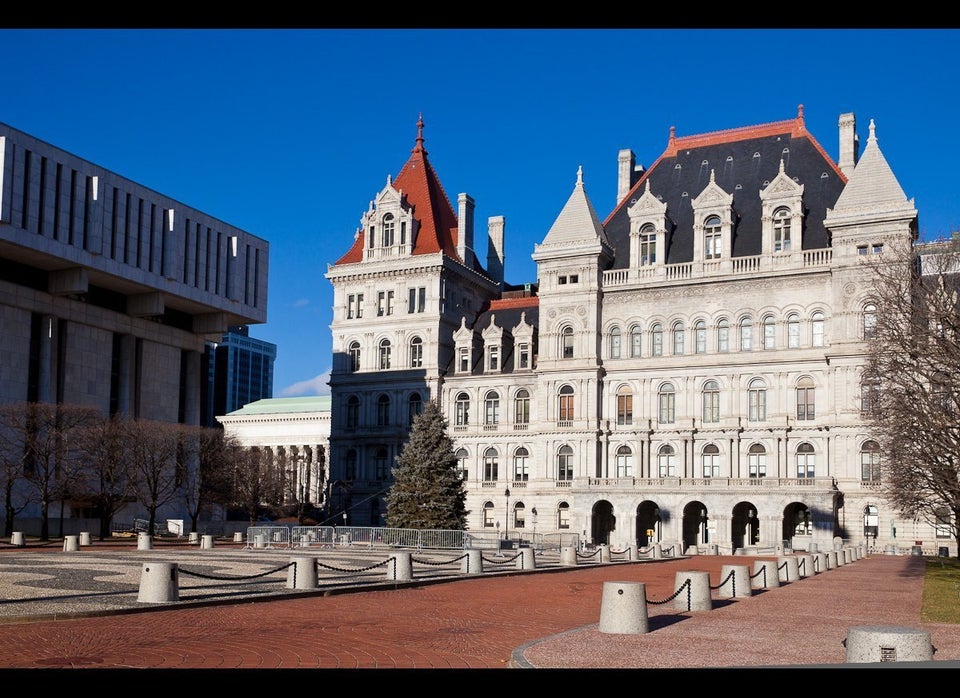 Gay Marriage In The United States
Popular in the Community