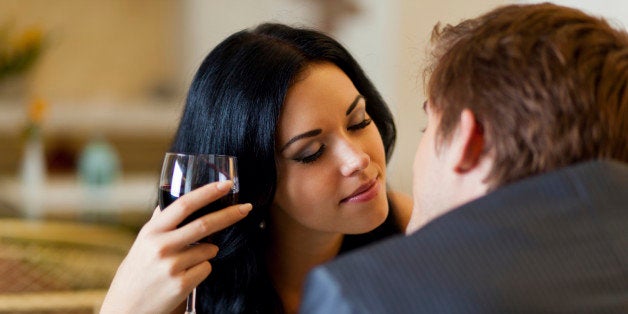 Tempted to have an affair? You might not be able to afford it.
The average affair will run you roughly $2,664, according to a new survey from VoucherCloud, a coupon and discount code site. (What, you thought regular hotel check-ins and dinner dates came cheap?)
The survey, part of the site's wider research into the leisure spending of Americans, polled 2,645 people who were 25 years or older and married for at least five years. Nearly a quarter of the respondents (24 percent) said they had cheated on their partners.
From the cheaters' responses, VoucherCloud determined that the average affair lasts six months and starts two years into the marriage. On average, two-timing spouses spent $444 a month on their affair partner, broken down into five specific categories:
Hotel bills: $123
Dinner and drink tabs: $162
Gifts: $54
Date activities, such as movie tickets: $69
Miscellaneous: $36
Total: $444
Multiply $444 by six months -- the average lifespan of an affair -- and the total cost of a little extramarital fun comes out to $2,664.
Not included on that tab? The price of marriage counseling and/or a divorce attorney, should your spouse find out. Not. Worth. It.