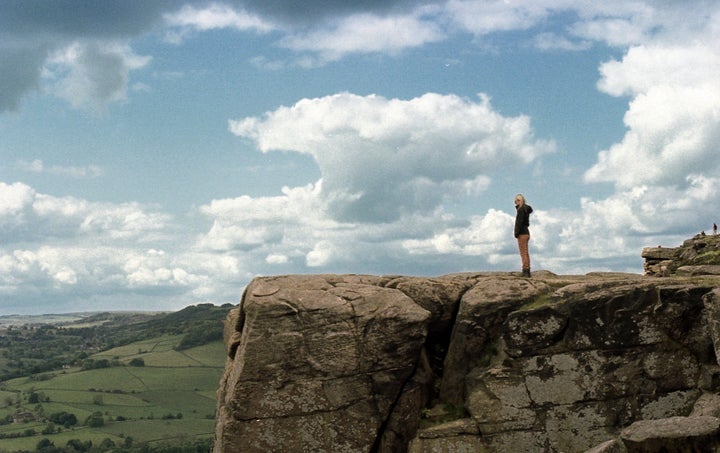 Listening to the ocean can be very soothing. I shot this video after a speaking engagement in Montego Bay, Jamaica. I always pause to take in nature and then write an affirmation. Join me for this one-minute Power Living Mini-Escape. To capture its power, say it out loud.
Today I flow with life.
I follow my own natural rhythm.
As I inhale, I let calm wash over me.
As I exhale, I let tension float away.
I am centered in peace
I am ready for anything.
Today I flow with life.
Related