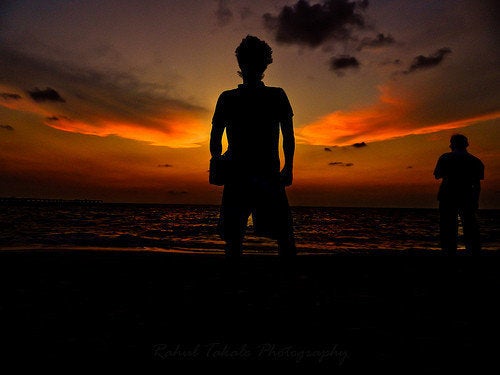 I love watching the clouds. It's so peaceful. As always, I pause to take in nature and then write an affirmation. I shot this video in Montego Bay, Jamaica. Join me for this one-minute Power Living Mini-Escape. To capture its power, say it out loud.
Today I focus on the good.
I let limiting thoughts float by like clouds in the sky.
As I inhale, I affirm the miracle of life.
As I exhale, I release fears and doubts.
I am present in the moment.
I am at peace with what is.
Today I focus on the good.