Americans in southern states were the most likely to have a hard time buying groceries, while residents of the Mountain Plains and Midwest regions had the least trouble, Gallup found. Census data from 2011 showed that poverty rates rose the most in the South from 2009 to 2010, as compared to other regions in the United States.
While the 2012 data marks a slight improvement, the outlook for food affordability is not favorable. The U.S. Department of Agriculture recently said drought conditions, which have affected nearly half the country, will raise food prices for consumers even higher than they would already increase because of inflation. The drought will affect the price of the most basic items, such as milk, eggs, beef and poultry. By 2013, American consumers can expect to pay up to 4 percent more for groceries.
Reports of struggles with food affordability coincide with a recent survey by the Consumer Federation of America that raised red flags about Americans' overall lack of financial security. The survey found that nearly 40 percent of American households are subsisting paycheck to paycheck, barely making ends meet.
Here are 10 states where residents are most likely to have trouble paying for food, according to Gallup: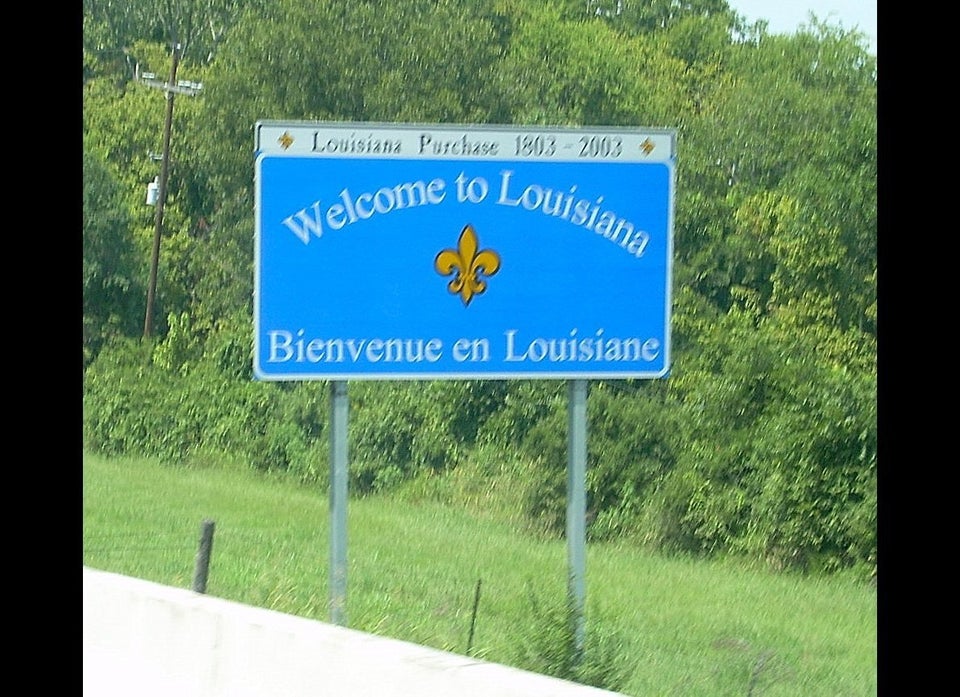 10 States Where Residents Experience The Most Food Harship
Related